The train will organize a party after reuniting with some old friends in Snowpiercer Season 3 Episode 9. Layton and the crew will finally discover if Melanie is still alive. Moreover, Wilford will prepare for war as he believes Melanie is coming after him. So, keep reading ahead to learn all the necessary details about the ninth episode.
Snowpiercer Season 3 Episode 9 Precap: What Will Transpire?
The ninth episode of Snopiercer Season 3 is titled A Beacon for Us All." The Snowpiercer will approach the location of Melanie's vehicle in the upcoming episode. The train will throw a party after being reunited with some old friends. However, their alliances would be tested when the truth finally comes forward. While the train has a part, Melanie might be alive and organize a secret attack on Wilford. Moreover, Layton will confess his love for Josie. But she might not feel the same in Snowpiercer Season 3 Episode 9.
A Quick Recap!
In the previous episode, Alex and Bennett found a trail of a small autonomous track vehicle. The trail led back to a hanger where they had left Melanie, supporting Wilford's theory. However, the vehicle did not have any life support device. And hence Melanie would not have survived.
Further, in Snowpiercer Season 3 Episode 8, the train diverted from its course to intercept the vehicle. However, they had to go through a cloud of toxic volcanic gas. Roche spent time with his daughter while everyone took shelter. Till and Miss Audrey grew closer while Zarah went to see Wilford. She believed that Wilford's intentions were to create chaos among the passengers through Melanie.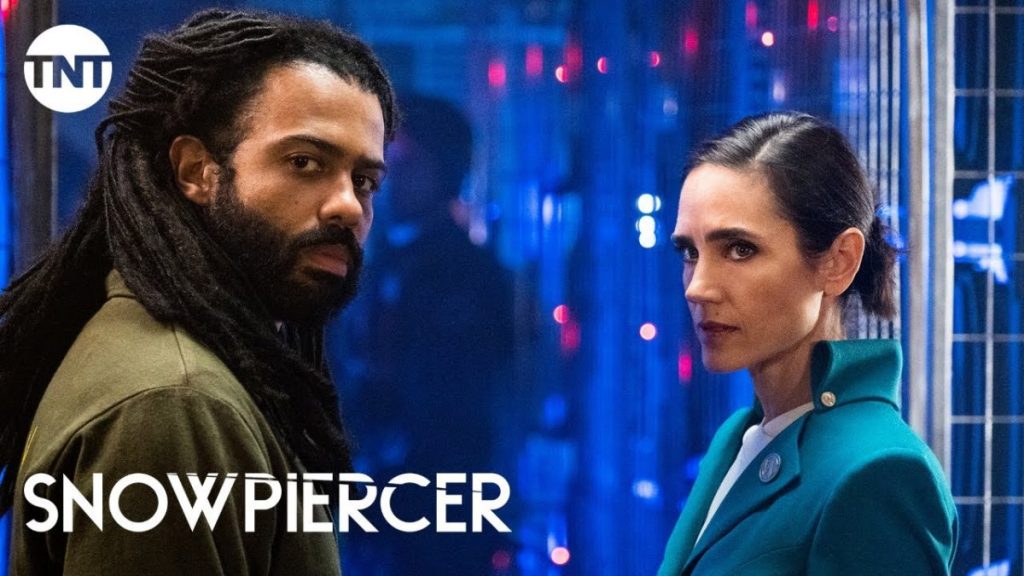 Unfortunately, a broken scrubber led to a leak of toxic gas in Snowpiercer, threatening everyone's lives. Asha saved the train by sacrificing her life to close the air intake. In her last words, she urged Layton not to give up which revitalized his sense of purpose.
LJ visited Mrs. Headwood as she was worried about Melanie's return. Mrs. Headwood took some blood and skin for her and was seen working secretly on someone. Alex and Bennett picked up the signal of Melanie's vehicle after passing through the gas cloud in Snowpiercer Season 3 Episode 8.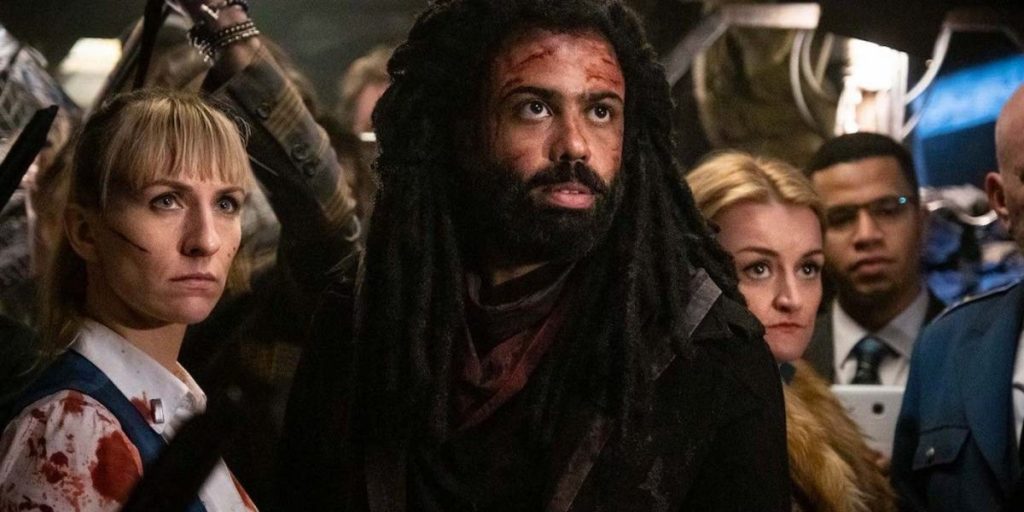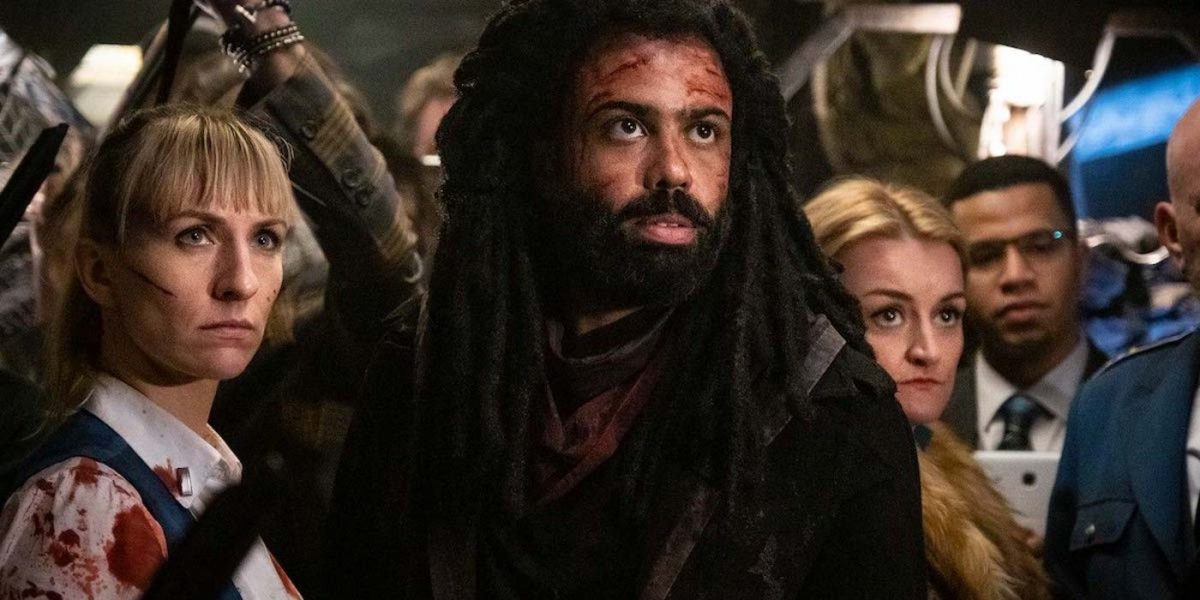 Snowpiercer Season 3 Episode 9: Airing Date
TNT will air Snowpiercer Season 3 Episode 9 on March 21, 2022. the network broadcasts a new episode weekly on Mondays at 9:00 p.m. ET.
Where To Stream The Ninth Episode Online?
If you miss TNT's broadcast, you can stream the upcoming episode on Netflix. The streaming site releases each new episode a day after TNT's broadcast. So, don't forget to watch the ninth episode and keep coming back for more thrilling episode previews only on TechRadar247.com.