Shaun and the doctors will treat a family of three who is suffering from a head-on collision in The Good Doctor Season 5 Episode 11. He will also become friends with a young patient who is worried about his parents. Shaun will try to spend some time with her.
However, Shaun feels nervous when he is supposed to save the girl's life. Moreover, Reznick will help Glassman with his clinic in the upcoming episode. So, keep reading ahead to know about the eleventh episode.
The Good Doctor Season 5 Episode 11 Preview: What Will Happen?
The eleventh episode of The Good Doctor Season 5 is titled "The Family." Shaun will get along with a young patient whose family has been in an accident. The mother will suffer from a head injury while the dad will have a severe spinach injury. The little girl likes Shaun and will try to bond with him. He is reluctant at first but will try to reciprocate the same energy in the upcoming episode. However, his closeness to the kid might threaten his objectivity when he performs life-saving surgery on her.
Meanwhile, Dr. Morgan Reznick will have a realization while volunteering at a long-time care facility. She will try to help Dr. Glassman's clinic by offering telemedicine services for using homes and care facilities in The Good Doctor Season 5 Episode 11.
A Quick Recap!
In the previous episode, Lea and Glassman convinced Shaun to continue working in order to protect his reputation. He agreed to return and vowed to focus only on medicine. Back at work, Shaun helped Park treat a man who suffered from a head injury. However, it turned out that the man had cancer due to a liver donated by his friend. Salen jeopardized Lim and her supporters' plan by firing Glassman and her. Moreover, Asher and Park's residency were also terminated by Salen.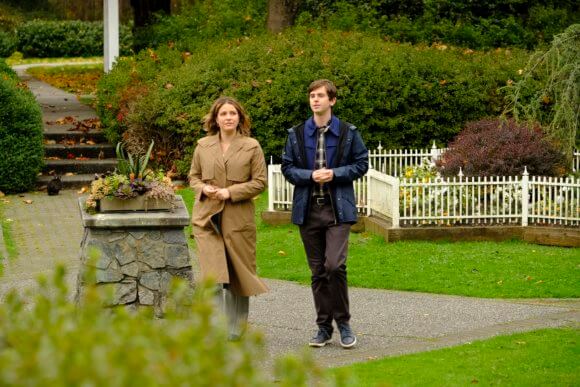 Elsewhere, in The Good Doctor Season 5 Episode 10, Andrews assured Lim that he was standing against Salen with them. Asher and Jordan treated a surrogate mother who was in labor. However, there were some complications due to a tumor. Andrew assisted the doctors during surgery to save both the baby and the mom.
Meanwhile, Shaun and park performed the surgery on their cancer patient that would allow him to live a few months more with his cancerous liver. Shaun decided to join Lim's resistance against Salen and gave a speech during the pension investors' conference. Moreover, Salen had planned to terminate the hospital board after the conference. However, Andrew confronted Salen about his past failed treatments, forcing her to resign and leave St. Bonaventure. Andrew became the hospital's president and reinstated the former employees in The Good Doctor Season 5 Episode 10.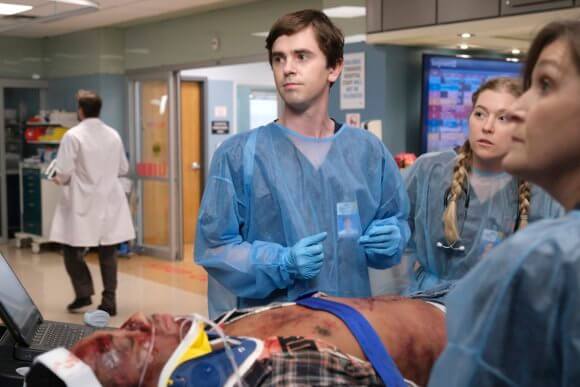 The Good Doctor Season 5 Episode 11: Airing Date
ABC will air The Good Doctor Season 5 Episode 11 on March 21, 2022. The network broadcasts a new episode weekly on Mondays at 10:00 p.m. ET.
Where To Stream The Eleventh Episode Online?
If you miss ABC's broadcast, you can stream the latest episode on the network's website and the ABC app. Moreover, the current season is available to stream on Fubo TV and Hulu+Live. So, don't forget to watch the eleventh episode and keep coming back for more thrilling episode previews only on TechRadar247.com.