Netflix's dark and gritty supernatural fiction series based on Slavic Mythology titled Cracow Monsters debuted on March 18, 2022. The first season of the series created by Kasia Adamik and Olga Chajdas has been winning over fans of the supernatural fantasy genre. As the ending of the first season left fans wondering about several unanswered questions, they are now eagerly waiting for Cracow Monsters Season 2.
What Will Cracow Monsters Season 2 Be About?
The first season of the series revealed an ongoing war between different realms. When Alex found out that she was Wanda's reincarnation, she tried to prevent the transition to another era. Meanwhile, A red moon indicated that Veles' reign was moving towards its end days. Alex's grandma materialized in the dorm to alert Alex and her pals about the red moon. Besides, everyone was shocked by Lucky's sudden death.
Alex believes that she can interact with Wanda's spirit they can somehow recreate the drowning. However, the professor made Alex's life even more difficult as he took her to Hvor. However, in her battle with Hvor, Alex came out as the victor completing her mother's prophecy in the process while the professor saved his son. At the end of the first season Lucky, who appears to have survived, is visited by Alex's protector god.
Upon its return with Cracow Monsters Season 2 will continue the story after the nail-biting end of the first season with Hvor's devastation. In the first season finale, numen appeared before Alex. This reminded her that the interference she did with the divine business does not come without a price to pay. Even though his evil nature Hvor, was still a god, Alex slaying him will have consequences. In the upcoming second season, things will be even hard more, Alex. Also, fans may expect more monsters from Slavic mythology to appear in the second season.
The next season will also answer how Lucky is alive even though he appeared to be dead after what happened in the first season. Furthermore, there will be more supernatural adventures for the dorm students. We might even hear another song from Hania, Basia, and their in-house band. There will, without a doubt, be a more mythological charm to keep genre enthusiasts intrigued.
When Will Cracow Season 2 Release?
The first season of Netflix's young adult supernatural drama series Cracow Monsters landed on the streaming service on March 18, 2022. Meanwhile, talking about the future of the show, there has not been any official announcements from the creators about Cracow Monsters Season 2 yet. But we know that the first season ended with so many answered questions.
Therefore, there are several loose ends to tie in a subsequent season. We also know Netflix usually takes a few months before renewing a show for the next season. So, this might be the case with Cracow Monsters also. Hence fans must wait a while for the news of the renewal.
Who Will Return For The Second Season?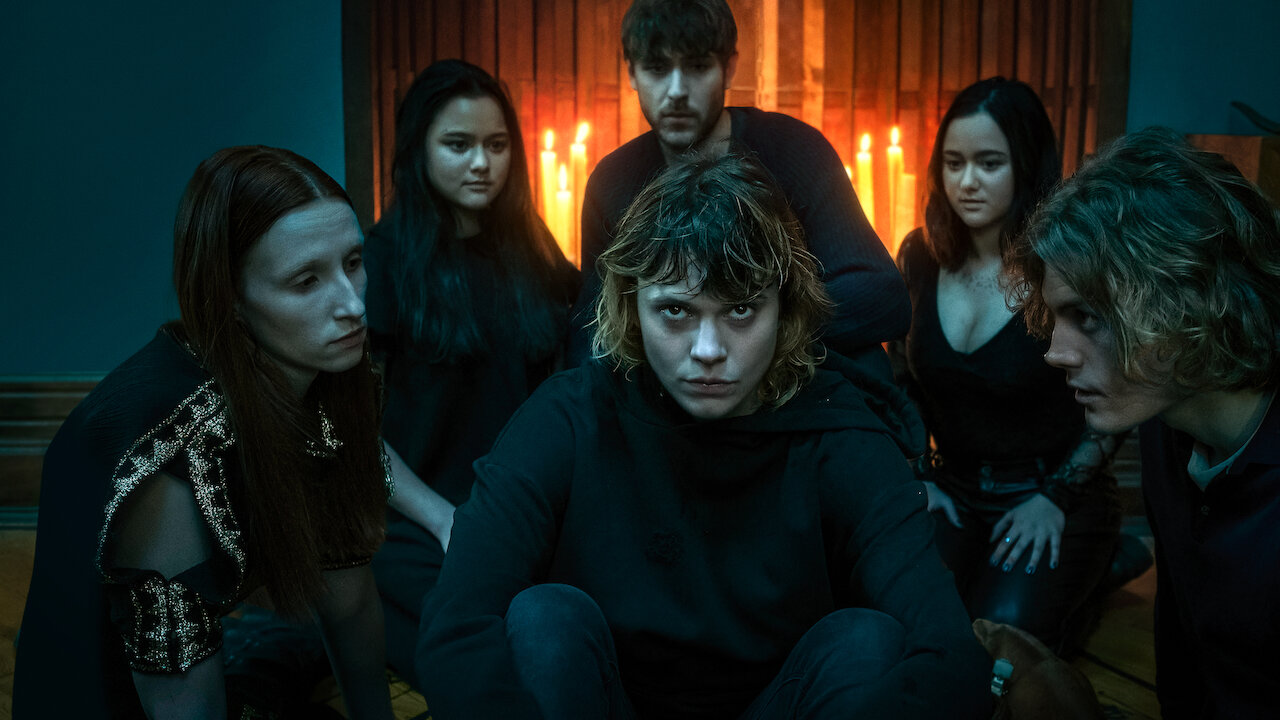 The supernatural drama series Cracow Monsters features an ensemble of powerful performers. The series stars Barbara Liberek in the lead role of Alex. Andrzej Chyra plays Professor Zawadzki. Maja Chan appears as Basia and Daniel Namiotko can be seen as Gigi. Moreover the show also features Małgorzata Rożniatowska as Babcia Alex. Stanisław Linowski as Lucky. Andrzej Chyra as Professor Zawadzki. Małgorzata Gorol plays Jagna, Małgorzata Bela as Aitwar while Mateusz Górski appearsAntoni.
On the other hand, other cast members in the show features Staszek Cywka as Birdy, Julia Wyszyńska as Ewa, Eryk Pratsko as Chlopiec among others. If the series is recommissioned for Cracow Monsters Season 2, we can expect most of the main cast members to come back in their respective roles.
Also Read High Seas Season 4: Will Series Return On Netflix? What Are The Chances?