It seems like Prince will try to make the best use of Chuck's absence in Billions Season 6 Episode 10. Chuck's friends will take him on a trip. While he regroups his thoughts, Prince will try to make some crucial steps without being worried about Chuck. So, continue reading ahead to know all the essential updates about the tenth episode.
Billions Season 6 Episode 10 Precap: What Will Happen?
The tenth episode of Billions Season 6 Episode 10 is titled "Johnny Favorite." In the next episode, Senior and Chuck's friends will try to cheer him up after he faced a crucial defeat in his career. They will take him on a retreat so he can regroup his thoughts. Meanwhile, Prince looks to play big after stealing his victory. Meanwhile, Wendy will try to figure out what Prince's vision for the Capital is. Moreover, Sacker will deal with some demons of her past in the upcoming episode.
A Quick Recap!
In the previous episode, Chuck asked Prince to donate some of the land to the StateLand Back that he had bought for the Olympics. Prince refused his request and assured Chuck that he was moving on with his Olympic dream. Mike Prince suggested a peace and was looking forward towards the future. Prince and kate discussed the idea of getting Chuck dismissed as the Attorney General. Kate told him that it was possible but would not be easy to pull off.
Further, in Billions Season 6 Episode 9, Prince tried to convince some politicians in his favor beginning with Governor Sweeney. Mafee and Dollar Bill visited Prince Captial after starting their own firm when Axe left. They tried to act friendly until Taylor found out that they were trying to poach Ben Kim and Tuk off their roster. Taylor and Philip teamed up to stop Ben and Tuk from leaving. She taught Bill and mafee a lesson for trying to deal a low blow.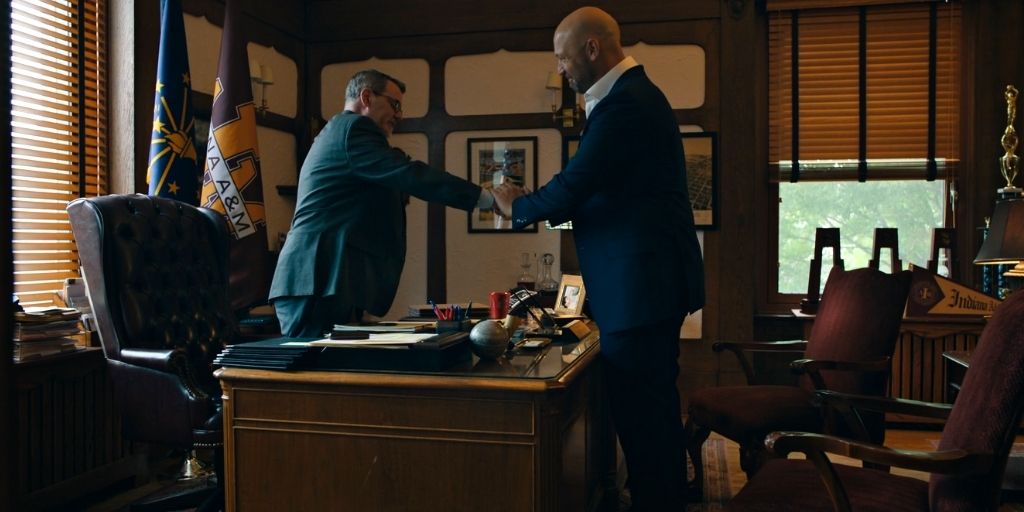 Prince Goes After Chuck's Position
Elsewhere, Prince worked secretly to get rid of Chuck. The latter was unaware of Prince's plan and continued his mission against the city's billionaires. Chuck was working to shut down a private park, used by wealthy residents like Krakow and Lazaara. He was trying to get rid of all the elite private properties from New York City. Prince was aware of what Chuck was trying to do. While, Chuck was busy chasing private parks, Prince pushed a special senate accusing Chuck of using his powers to settle his personal beefs.
Chuck prepared to defend himself after finding out what Prince had done. He presented an arousing speech about public service, fight for justice, corruption, and equality in front f the Senate. Unfortunately, the decision went against Chuck and he lost his post as the Attorney General of New York City in Billions Season 6 Episode 9.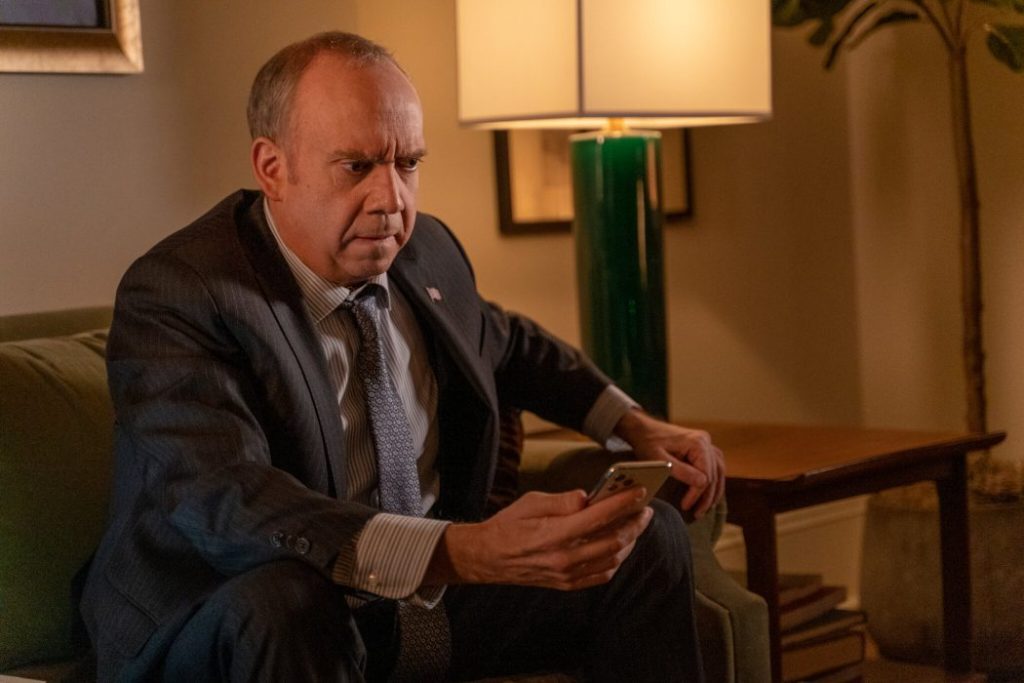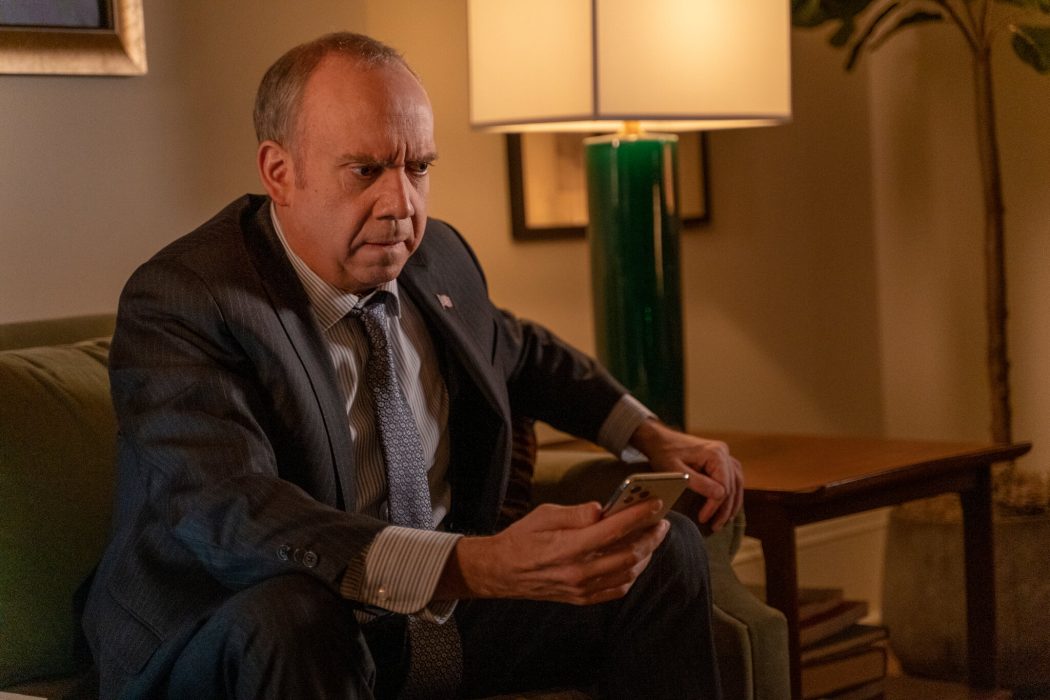 Billions Season 6 Episode 10: Airing Date
Showtime will air Billions Season 6 Episode 10 on March 27, 2022. The network broadcasts a new episode weekly on Sundays at 9:00 p.m. ET.
Where To Stream The Tenth Episode Online?
If you miss Showtime's broadcast, you can stream the upcoming episode on the network's website and the Showtime app. Moreover, season 6 is available to stream on Spectrum, Hulu+Live, DirecTV, Sling TV, and YouTube TV. So, don't miss out on the tenth episode and keep coming back for more thrilling episode previews only on TechRadar247.com.