It seems like Eve and Villanelle will find themselves facing each other in Killing Eve Season 4 Episode 5. The upcoming episode will deal with Carolyn's mysterious past. Eve will go after Helene while Villanelle will meet a personality from Carolyn's past. Moreover, Eve and Villanelle will finally meet again in Margate. So, keep reading ahead to learn all you need to know about the fifth episode.
Killing Eve Season 4 Episode 5 Precap: What Will Happen?
The fifth episode of Killing Eve season 4 is titled "Don't get Attached." The upcoming episode will reveal Carolyn's associations with the Twelve. We will out get to explore Carolyn's relationship with lars and her dreadful past that only Constantin knows about. Eve will find out that Carolyn was Lars' British girlfriend. She will retaliate against Helene after she bailed Villanelle out of prison. Moreover, Villanelle will meet with Konstantin in Margate.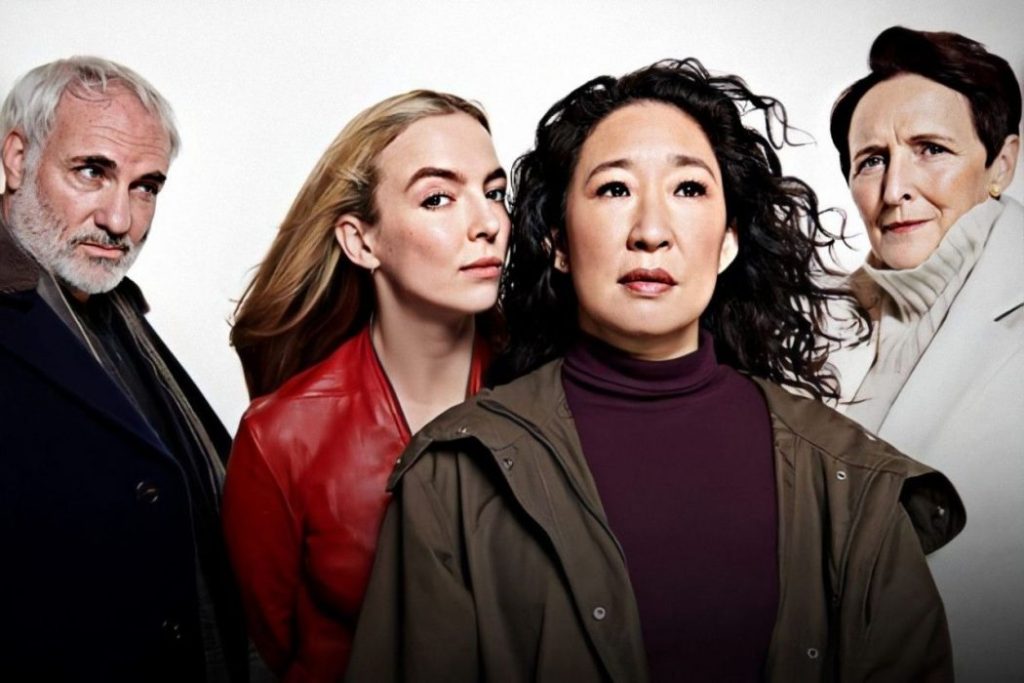 A Quick Recap!
In the previous episode, Helen bailed Villanelle out of prison. She told Villanelle that it was impossible to leave the Twelve and sent her on a mission to Cuba. Villanelle kidnapped Carolyn in Havana. She traveled there to interrogate Rusrem, a member of the Twelve. Rustem survived an assassination attempt that had been ordered by Helen.
Further, in Killing Eve Season 4 Episode 4, Villanelle assaulted Carolyn but decided against killing her. Carolyn told Villanelle that she had known her since Villanelle was a child in the orphanage. Carolyn convinced Villanelle to interrogate Rustem by torturing him. He gave up the name of a restaurant before Villanelle killed him brutally. Surprisingly, Carolyn ran into Lars who was surprised to see her at the restaurant. Carolyn left the restaurant and told Villanelle that she was in a relationship with Lars. Carolyn told her that he was likely headed to berlin.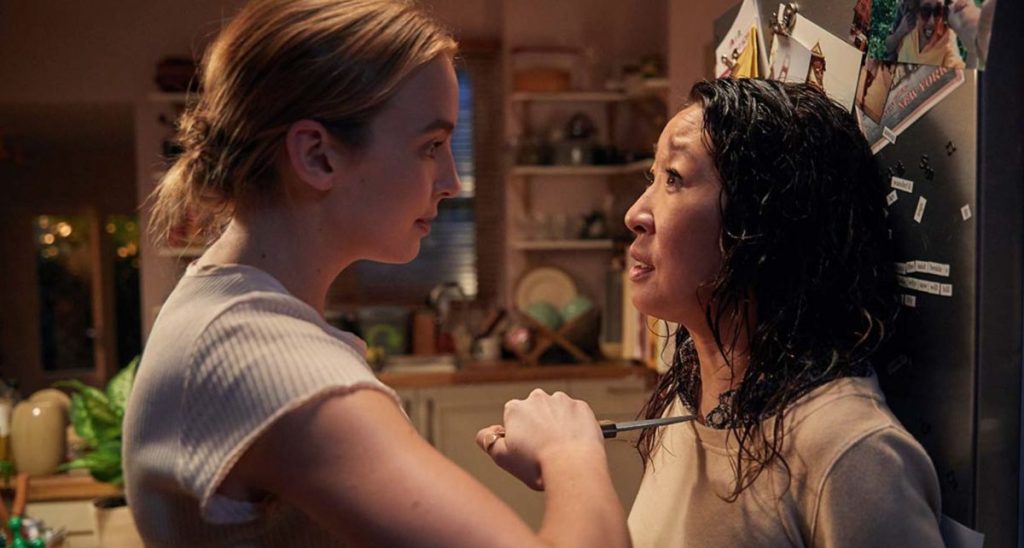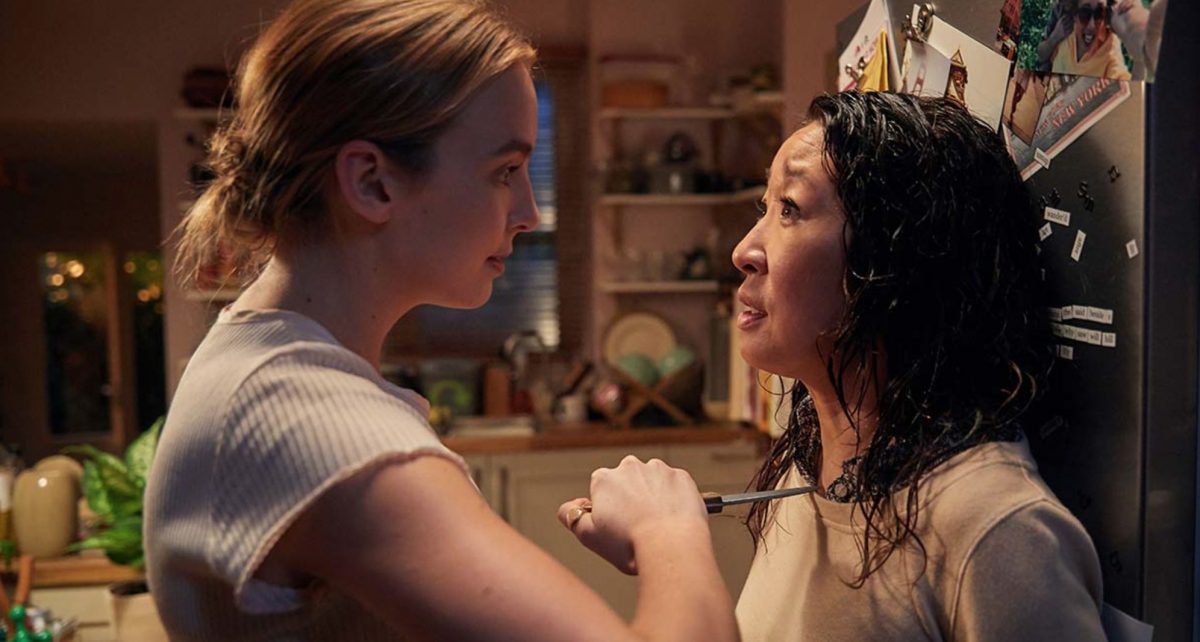 Moreover, Eve confronted Helene who confirmed that lars was Villanelle's target. She challenged Eve to find him before she did. Eve went to Paris to follow up on a lead when Helen invited Eve to her apartment. She broke the news to Eve that Villanelle was out of prison. Eve kissed Helene and left her apartment in Killing Eve Season 4 Episode 4.
Killing Eve Season 4 Episode 5: Airing Date
BBC America will air Killing Eve Season 4 Episode 5 on March 27, 2022. the network broadcasts a new episode weekly on Sundays at 8:00 p.m. ET. Also, the current season will feature eight episodes in total.
Where To Stream The Fourth Episode Online?
If you miss BBC's broadcast, you can stream the latest episode on BBC iPlayer. In addition, season 4 is available to stream on AMC+, Sling TV, and Amazon Prime Video. So, don't forget to watch the fifth episode and keep returning for more thrilling episode previews only on TechRadar247.com.