It seems like the 118th will be celebrating St. Patrick's Day in 9-1-1 Season 5 Episode 12. They will respond to the chaos that ensues during the festival celebrations. Meanwhile, Chimney will be hell-bent on finding Maggie, who ran away after almost drowning her daughter. So, keep reading to know all the updates about the twelfth episode.
9-1-1 Season 5 Episode 12 Preview: What Will Transpire?
The twelfth episode of 9-1-1 Season 5 is titled "Boston." Chimney would be determined to find Maddie who has been missing. Maddie will be seen sharing her story in a support group about almost drowning her daughter. Chimney will do anything and everything to track Maddie down and bring her home. Maddie might be suicidal, so he will need to get to her before she does something bad. Meanwhile, the team will be dealing with emergencies on the occasion of St. Patrick's Day.
A Quick Recap!
Jonah, the new temp paramedic joined the team in the previous episode. The 118th responded to an emergency when a quinceanera stunt resulted in a skydiver crashing into a garage. Eddie began working at the 911 dispatch center. However, he found it hard to settle into his new role. Buck was not ready to accept the fact that Eddie won't be returning to the 118. Buck and Eddie got into a minor argument during dinner at the latter's home.
Further, in 9-1-1 Season 5 Episode 11, Bobby was dressed about finding replacements for Eddie and Chimney. He was unable to find anyone, Hen or Buck would have approved. A family was rigged with a bomb that would explode if the car went below 55 miles an hour. Eddie overheard the call and warned Bobby about a sensor on the bomb that could endanger the rescue mission. Because the father's movement in the driver's seat would also lead to a detonation. Luckily, the team managed to rescue the family successfully.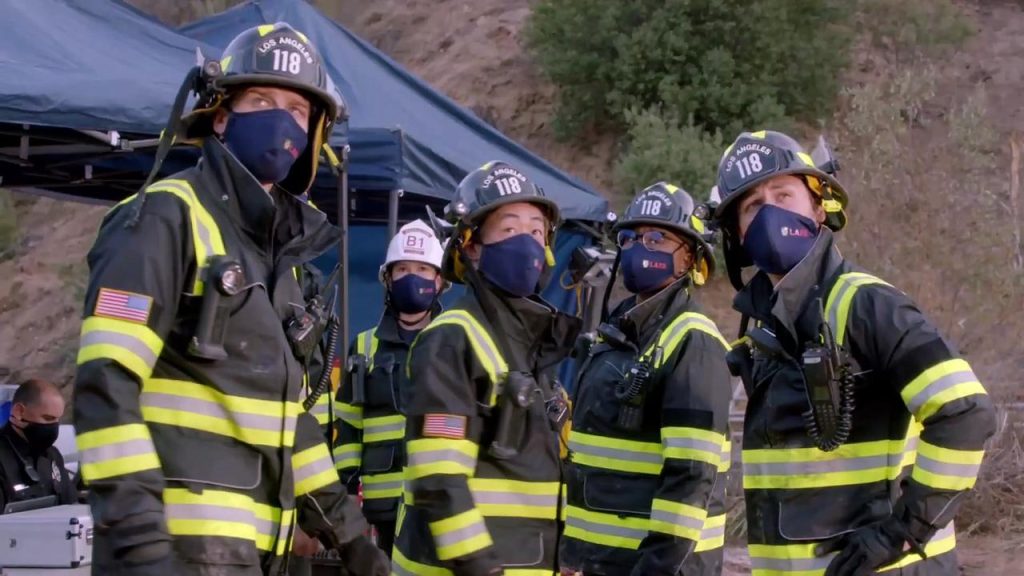 Josh congratulated Eddie for his quick thinking but also warned him not to hijack any calls. Eddie went to see the 118 teams, who were celebrating in a bar. However, he left quickly after realizing that the team appeared to be happy without him. Buck got along with a firefighter named Lucy from Firehouse 147. Lucy helped him save the family and the duo ended up kissing. Buck felt guilty and could not tell Taylor about the kiss. So, he asked her to move in with him and Taylor accepted.
Further, Christopher was shocked to find out about Eddie's decision. He told his father that he never wanted to quit and only wanted to make his feeling known. Eddie expressed his desire to Bobby about returning to 118 but Bobby felt that Eddie was not ready yet. Eddie got furious and left, thinking that Bobby has lost faith in him. Athena went to a neighborhood where a man's habit of collecting trash, resulted in constant fights with his neighbors. She realized that the family that they had rescued earlier lives right across the street. Athena realized that the trash man was the bomber and arrested him. Eventually, Jonah and Lucy join the 118 shocking Buck and annoying Hen in 9-1-1 Season 5 Episode 11.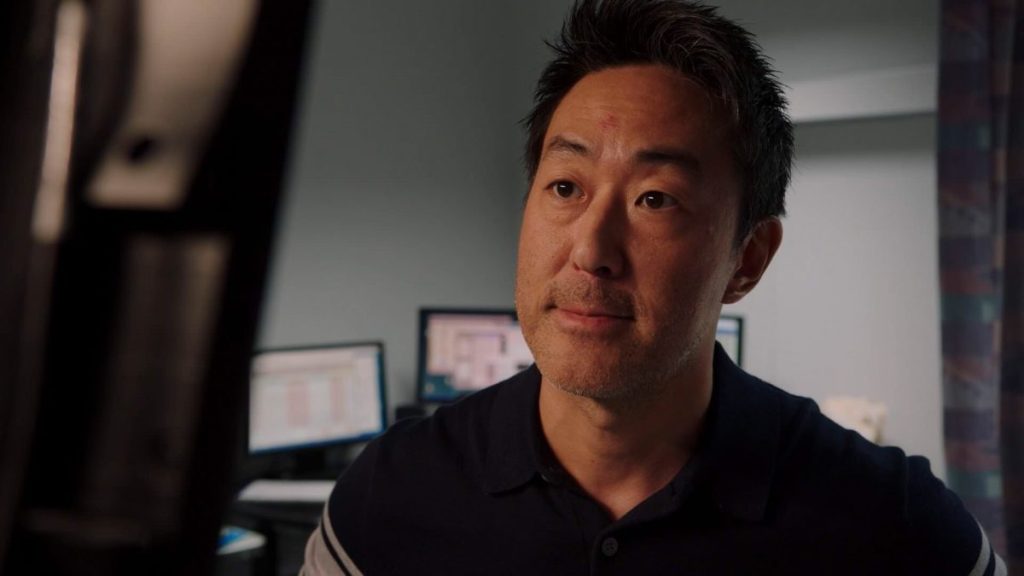 9-1-1 Season 5 Episode 12: Airing Date
Fox will air 9-1-1 Season 5 Episode 12 on March 28, 2022. The network broadcasts a new episode weekly on Mondays at 8:00 p.m. ET.
Where To Stream The Twelfth Episode Online?
If you miss the upcoming episode on Fox, you can stream it on the network's website and the Fox Now app. Moreover, the fifth season is available to stream on Xfinity, Hulu+Live TV, YouTube TV, Sling TV, FuboTV, and DirecTV. So, don't miss out n episode 12 and keep coming back for more thrilling episode previews only on TechRadar247.com.