Harley Quinn showrunner Patrick Schumacker recently dropped some promising news. He announced that Harley Quinn Season 3 has just wrapped up production. Well, fans are delighted to hear that since it's been two years since the second season of Harley Quinn debuted on DC Universe. However, AT&T's WarnerMedia has shunned the network. But no need to fret. This is because the show will return on HBO Max. This means Harley Quinn is not going anywhere and will return with a more insane storyline and drama which she will create in the upcoming season. Let's see what she has for us.
Created and executive produced by Patrick Schumacker, Dean Lorey, and Justin Halpern, the series focuses on Joker's former lover Harley Quinn. Harley tried to establish herself as a supervillain in Gotham City following their breakup. There she recruited some famous villains to battle against good and evil, including Joker. However, she still deals with her feelings for Joker. But during establishing her empire, she met Poison Ivy, for whom she started developing some feelings. Further, she met King Shark, Clayface, Sy Borgman, and Doctor Psycho in her journey.
Harley Quinn Season 3: Production Wrapped Up!
Back in 2020, news surfaced that DC Universe was rebranded as a comics-only service. So every single show will move to a new home. HBO Max picked up Harley Quinn. Soon after broadcasting its two-season, the streaming platform renewed the show for the third run. HBO Max took to Twitter, where the streamer shared a picture of Poison Ivy and Harley and said they are glad to return with another season. Apart from this, The Suicide Squad director James Gunn also took to social media to share Harley Quinn's Season 3 announcement on his page.
Recently, the series showrunner Patrick took to Twitter to announce a delightful update related to Harley Quinn Season 3. On March 3, 2022, he shared a picture of Harley and Ivy together enjoying their time while Ivy seemed busy on a call. The caption reads: "Just finsihed the first audio mix." Further, the creator seemed excited as he mentioned, "It's happening and call your friends." Well, the announcement came after a year since the showrunner announced that they had just started the next chapter of their animated series. The news also came after a few months following the first look revealed in the DC FanDome event in October 2021.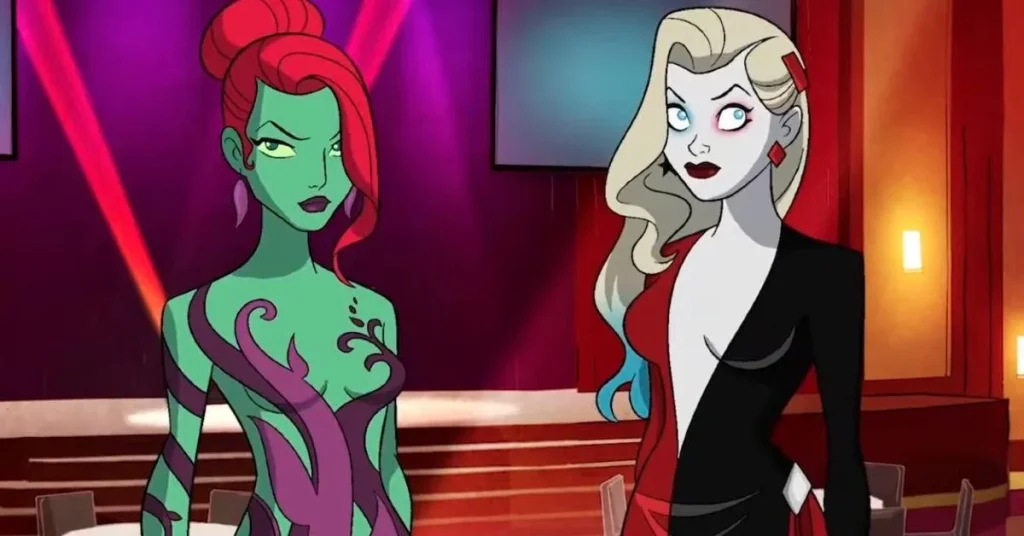 Given that the audio mixing generally occurs in the post-production stage, it seems like the show has finally reached its completion. However, the creator has just revealed that they had finished work on the first batch of audio mixing, hinting more work is piled up for a couple of months. Thus, we can expect that the animated series will wrap up its post-production work soon in the upcoming months. Till then, have patience.
Boss Teases What Will Happen Next?
Recently, the showrunner Justin Halpern revealed what to expect from the upcoming season. If we recall, in the finale, Poison Ivy and Harley confessed their feelings for each other. While fans expected that in the following run, both would stay together. Justin revealed that they don't want a season where the pair will stay together. They want to see how they will navigate their life together.
Well, both are quite different from each other, so it will be interesting to see how they will navigate their true feelings for each other. Further, outside influence will also work in this. So it would be interesting to see how they will remain close to each other.
Will Batman And Catwoman Scene Be There?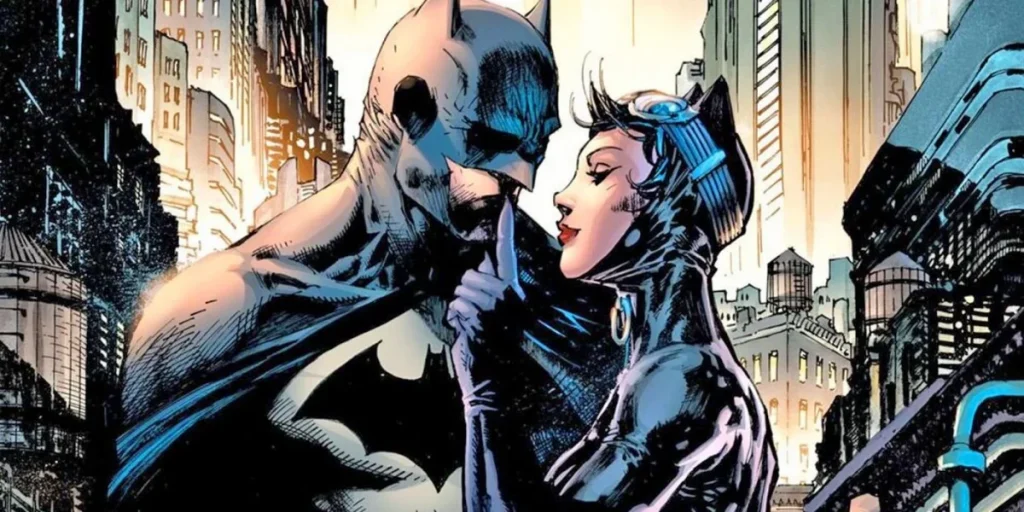 Back in June 2021, DC reportedly told the series writer and EP Justin Halpern to remove some explicit content regarding Batman and Catwoman. According to the reports, Batman goes down the Catwoman. As per them, the content sounds offensive and also affects Batman's reputation. Well, it's not strange that the companies are protective of their popular characters just like Batman.
However, Halpern addressed that the cartoon show, like Harley Quinn, focuses on different angles of heroes and civilians, so there is no shame in portraying such scenes. But due to constant pressure, they removed the Catwoman and Batman's steamy scene from Harley Quinn Season 3.
Harley Quinn Season 3: Who Will Return?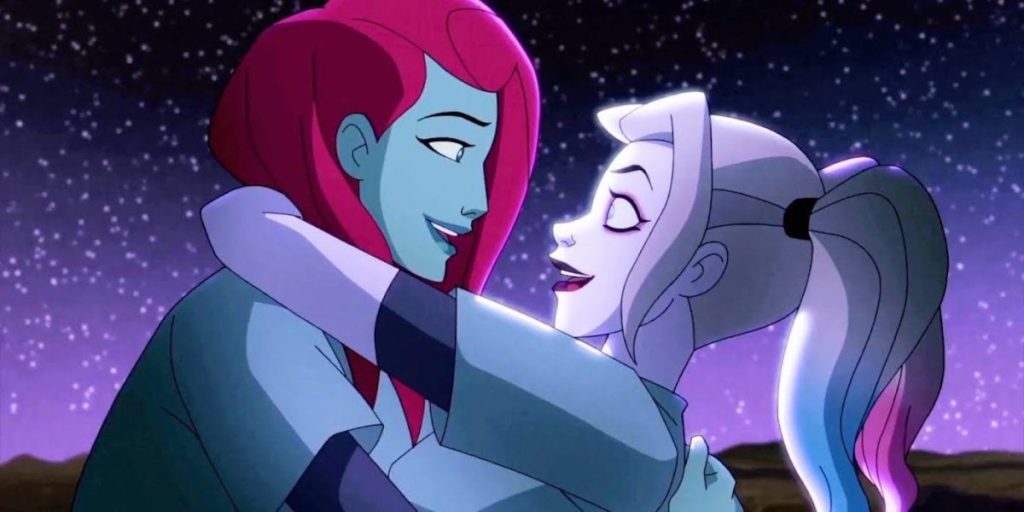 No doubt, Kaley Cuoco will return as Harley Quinn along with Lake Bell as Poison Ivy. Well, Lake will also return as Barbara and Cheryl. Apart from them, Alan Tudyk will return as Joker, Calendar Man, Condiment King, Clayface, and Doctor Trap. Tony Hale will return as Felix Faust and Doc tor Psycho. Ron Funches will return as King Shark, Jason Alexander as Sy Borgman, and J.B. Smoove as Frank the Plant.
Harley Quinn Season 3: When Will It Return?
Initially, Harley Quinn Season 3 was supposed to return in late 2021 to early 2022. But due to some complications, they pushed back the show. However, deeming the current status, Harley Quinn Season 3 will return soon. The post-production work will soon wrap up in the summer of 2022. So, there's a high chance that the show could return by the end of 2022 or early 2023.