NCIS Season 19 Episode 17 is not only edging closer to its return. And it will also be a two-hour cross-over event. So let's head to see how things will going to work. Although NCIS has been promoting that the upcoming episode would be a cross-over, it won't be a full-fledged cross-over.
As in the promo, Vanessa Lachey shows up virtually as Jane Tennant. This suggests that perhaps she won't be a part of the show. But apart from her, we have delightful news for you. Someone will return. Let's see who this person is.
NCIS Season 19 Episode 17 Preview: What Will Happen Next?
NCIS Season 19 Episode 17, titled "Starting Over," Margaret Rose Lester and Scott Williams wrote it, while Michael Zinberg directed it. The upcoming episode will be a bit difficult from what we have seen in the previous episode. NCIS teams find themselves in a traumatic situation where a retired Navy Officer died from suicide who was in Knight and Palmer group. While they try to deal with the situation, Torres gets a call from NCIS Special Agent Jane Tennant.
Jane asked them to join Hawaii's team to deal with the situation. Torres asks his team about the potential case and how deeply it is messed up. But his team mostly focuses on vacation and everything. But without any delay, Torres accepts the offer and the team travels to Hawaii. Apart from this, the NCIS episode will also be followed by a special episode of NCIS: Hawai'i. There Joe Spano will return as Tobias Fornell.
Not A Simple Mission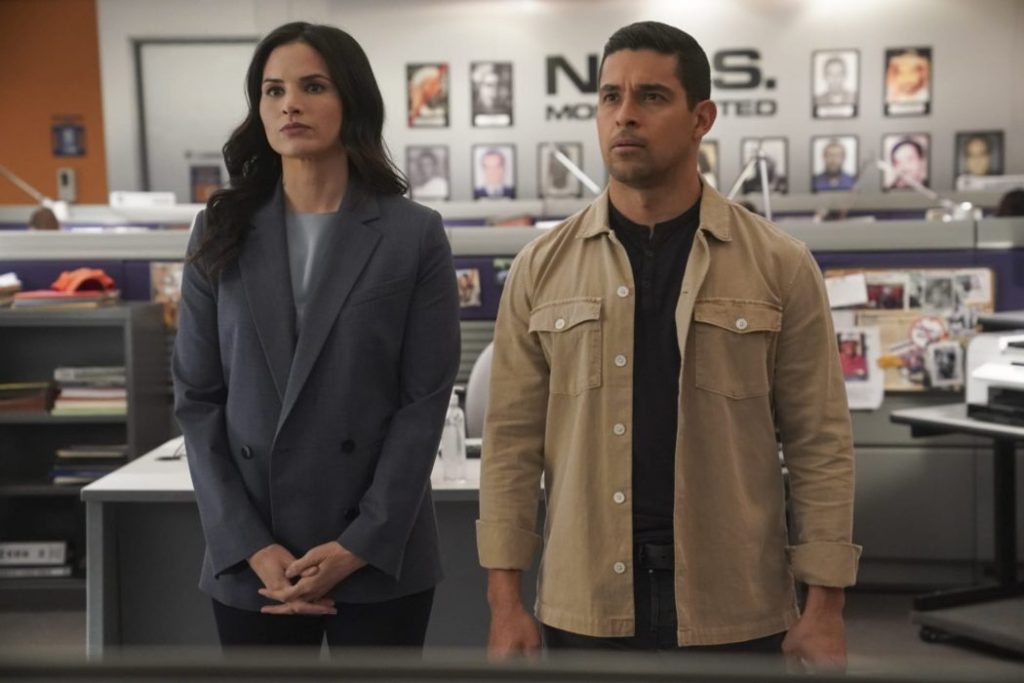 At first, Torres and his team take this mission lightly and focus more on their vacation. But after exploring deeper into this mission, they will learn the entire mission is tricky. It seems like some plots are planned for them. Meanwhile, Jane will guide them to work according to her plans from time to time. But Torres won't listen to her and will follow his style to find the culprit. So it leads to a fiery conversation between the two, and perhaps they might choose two different paths to accomplish the mission.
A Quick Recap!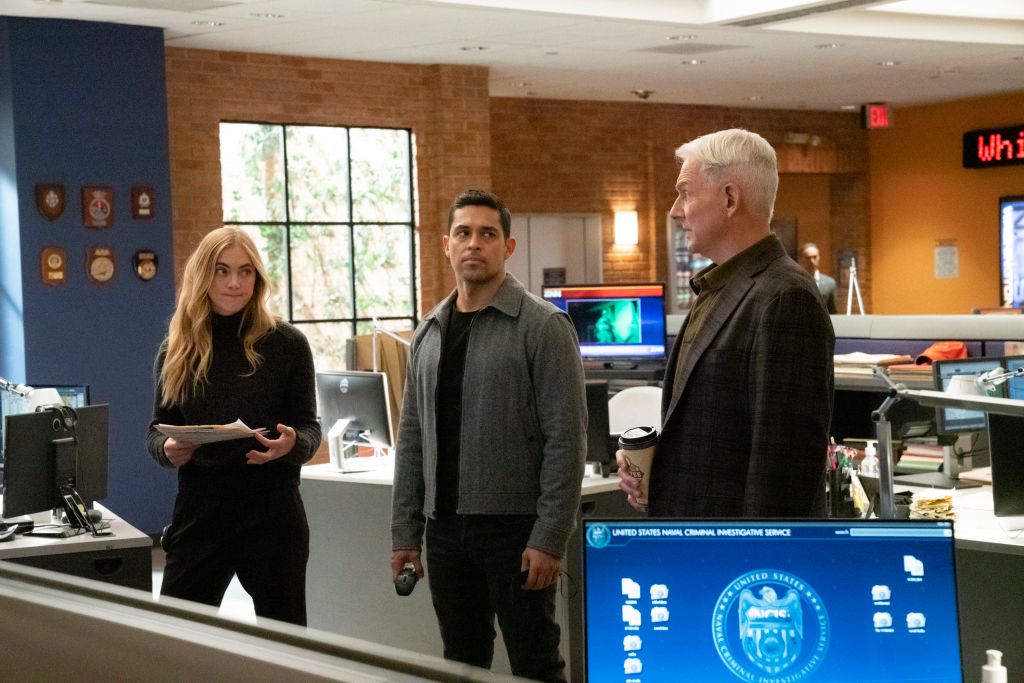 In NCIS Season 19 Episode 16, a Navy petty officer throws a party to reveal the sex of his baby. However, his party was interrupted when the body fragments rain drops, and the smoke pump failed to create the cloud of boy or girl. Later they found body parts that belong to Emily Radner, who has been missing for almost five months. After investigation, they suspected Emma's sister Molly. Meanwhile, Kasie discovers that the body parts were entirely covered in vulture bile.
So the team headed in this direction, and they finally found her dead body. After connecting the dot, they figured out that someone dumped Emma's body on the place, which is Sam's favorite ATV trail. Further, they discovered that Emma died of blunt force trauma; possibly, someone could've caused the fall, maybe her own husband.
NCIS Season 19 Episode 17: When Will It Return?
NCIS Season 19 Episode 17, titled "Starting Over," will air tonight on your screens. It will air on Monday at 9 pm ET and will continue till 11 pm ET only on CBS Television Network. You can also stream the show on Paramount+. Online subscribers can live-stream the show on YouTube TV, Sling TV, DirecTV, and Fubo TV. Stay tuned and don't miss it.