It seems like Joo-Hee will start a new job at the Chinatown restaurant in Thirty Nine Ep 11. She will be offered a part-time job and her friends would be excited about the new prospect in her life. So-Won's sister will leave her father and move into an orphanage in the upcoming episode. So, continue reading ahead to learn all the essential updates about the eleventh episode.
Thirty Nine Ep 11 Preview: What Will Happen Next?
In the upcoming episode, Joo-Hee will be offered a part-time job at the Chinatown restaurant. After a little hesitation, she will take up the job. Mi-Jo and Chan-Young would be thrilled after getting the news. Moreover, Seon-Woon's sister So-Won will move back to the orphanage. She has nowhere to go after deciding to cut all ties with her father. So-Won will tell the orphanage's director that she wants to return all the money that her father spent on her.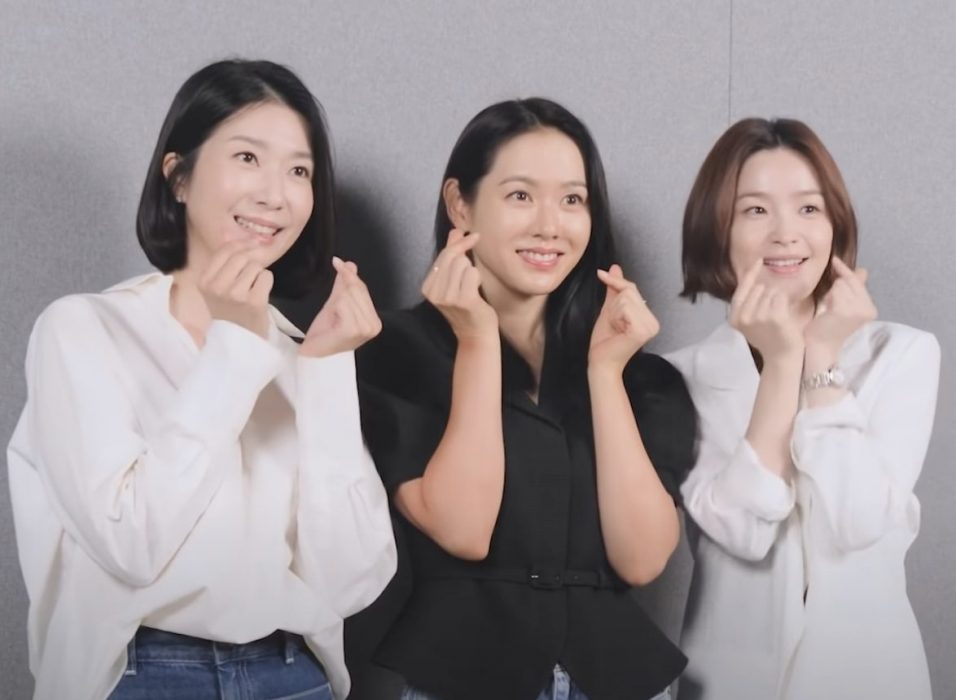 A Quick Recap!
In the previous episode, Chan-Young's mother met with Jin-Seok. She thought that Jin was her daughter's boyfriend. They spent some quality time together as Joo-Hee and Mi-Jo came over too. Mi-Jo left her camping trip in the middle while Joo-Hee decided to quit her job. She was happy that she took a stand for herself.
Further, in Thirty Nine Ep 10, things got tricky when Jin-Seok's wife came over to Chan-Young's apartment. Mi-Jo dragged her out and asked her to leave. But, Jin's wife refused and started heading toward the house. Mi-Jo went down on her knees and apologized for what she did. She even asked Jin's wife to slap her and requested her to leave. Jin -Seok's wife decided to leave after seeing how miserable and desperate Mi-Jo was. Soon after, Mi-Jo fainted and fell to the ground. Luckily, Seon-Woon was there to help her. He took Mi-Jo to the hospital and stayed there overnight with her.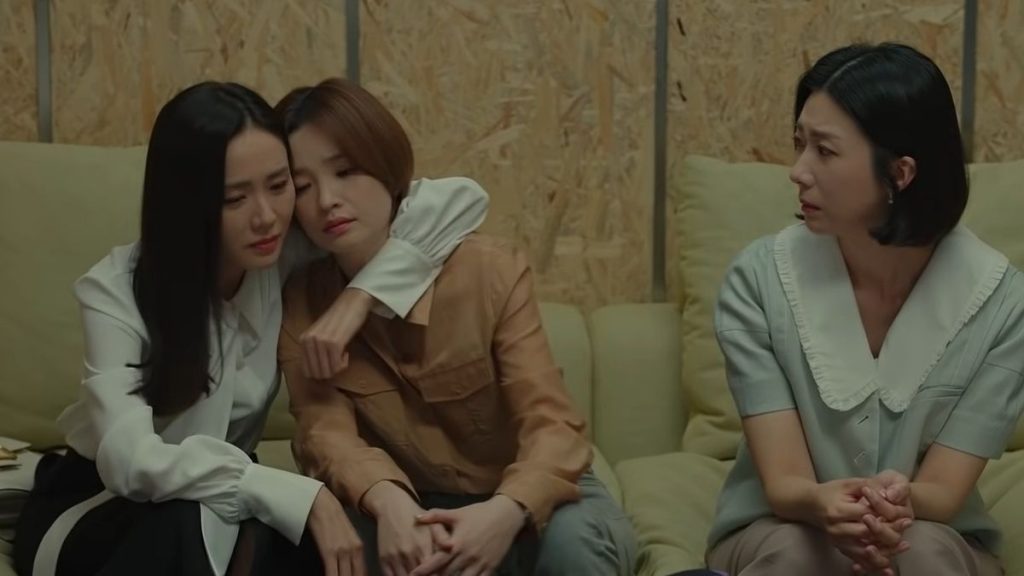 Elsewhere, Joo-Hee passed through the Chinatown restaurant and met with the chef outside. She lied to him that she was going to work. However, Hyun-Joon found out that Joo-Hee left her job after he tried calling her at the departmental store. She spent her time enjoying a hot coffee on the terrace of the departmental store. Mi-Jo asked her to meet at the Chinatown restaurant in the evening, Mi-Jo told her that Hyun-Joon had invited them to celebrate Joo-Hee's resignation in Thirty Nine Ep 10.
Thirty Nine Ep 11: Airing Date
JTBC will air Thirty Nine Ep 11 on March 30, 2022. The network broadcasts two new episodes weekly on Wednesdays and Thursdays at 10:30 p.m. KST. Viewers across the globe can stream the upcoming episode on Dramacool and Netflix. So, don't forget to watch the eleventh episode and keep returning for more thrilling episode previews only on TechRadar247.com.