It looks like Mariana will use her company's resources to help some land brands in Good trouble Season 4 Episode 4. Dennis and Isabella will bond while Gael struggles with Yuri's needs. Moreover, Joaquin will continue to dig deeper into his sister's disappearance. So, continue reading ahead to learn all the necessary details about the fourth episode.
Good Trouble Season 4 Episode 4 Preview: What Will Happen?
The fourth episode of Good trouble Season 4 is titled "It's Lonely Out in Space." Mariana will use information from the Revitalize Beauty girls to help the FCGs land brand. Gael struggles to create a balance between Yuri's needs with Isabella's. The food truck pranks will bring Dennis and Isabella closer. Joaquin will ask Kelly about Diana Graham after discovering some crucial about her sister previously in Good Trouble Season 4 Episode 4.
A Quick Recap!
In the previous episode, Malika told Angelica about her first day at the job. She could not connect with Lucia and felt like an outsider. Mariana tried to distract herself by joining Revitalize because she still missed Callie. Davia was informed that she was fired for violating the morality clause. Joaquin continued to investigate his sister's disappearance. He looked into the filings and leases of the Coterie residents.
Further, in Good trouble Season 4 Episode 3, the new PM Liza asked Mariana to sign a non-compete. The agreement stated that she could not work at another beauty startup for two years if she chose to leave. Malika felt uncomfortable at the office. Lucia's campaign managers Dana was suspicious about Malika and wanted to do a background check. Joaquin prepared for his upcoming performance on the homeless in LA. He met his latest subject who had been living on the streets for ten years.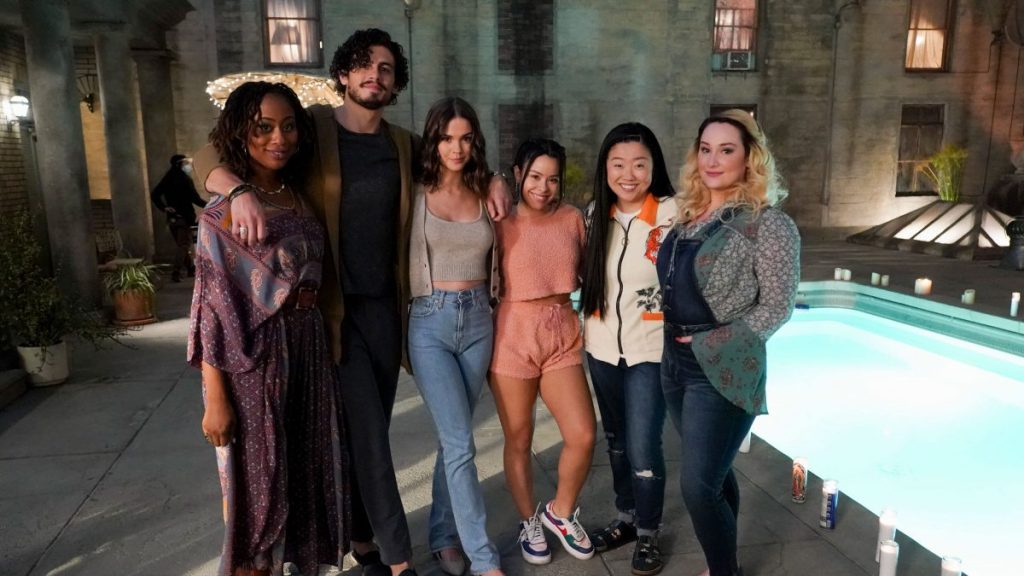 Meanwhile, Mariana tried hard to find the password and access the system at work. Andre found Davia at the Coterie after she was upset about being fired. Joaquin's mother told him that she had a sign from God that Jenna was probably dead.
Joaquin and Mariana had tea together when a bookshelf fell over and he noticed something that belonged to his sister. Malika followed Dana's advice while Mariana signed the non-compete in Good trouble Season 4 Episode 3.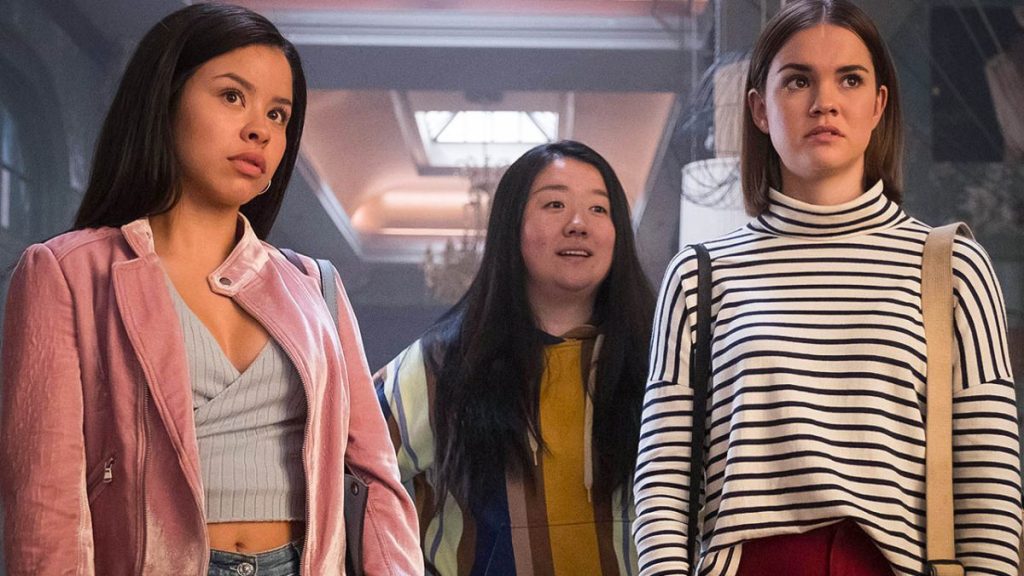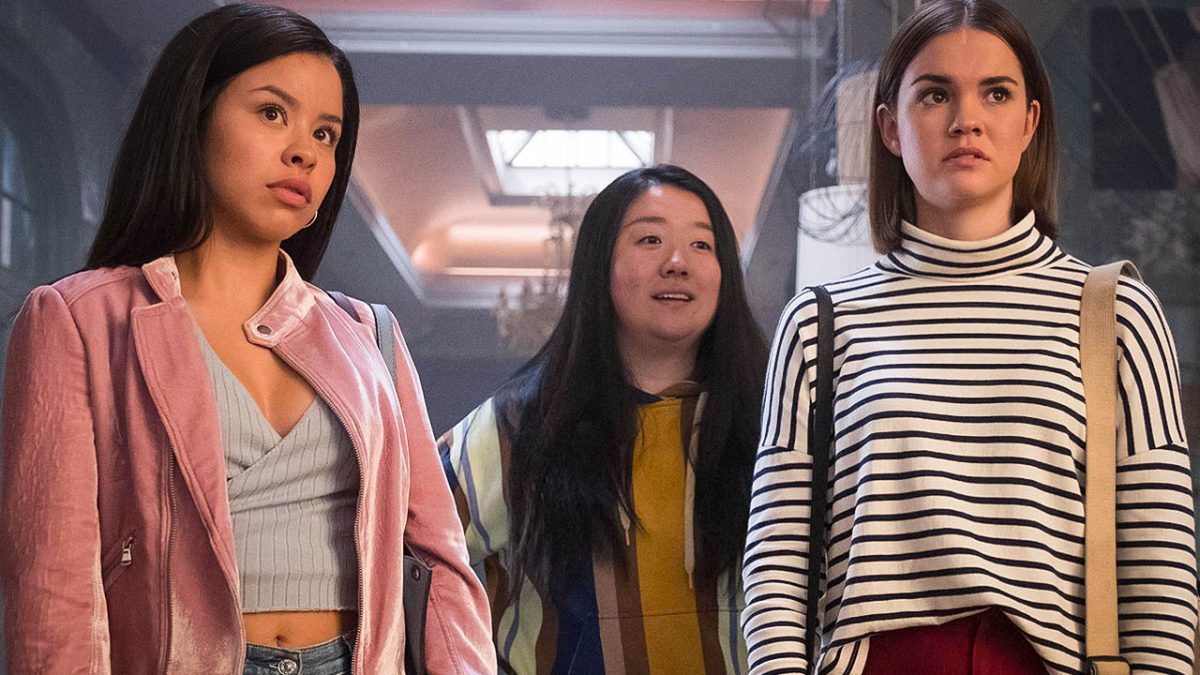 Good Trouble Season 4 Episode 4: Airing Date
Freeform will air Good Trouble Season 4 Episode 4 on March 30, 2022. The network broadcasts a new episode weekly on Wednesdays at 10:00 p.m. ET.
Where To Stream The Fourth Episode Online?
If you miss Freeform's broadcast, you can stream the latest episode on the network's website. Moreover, season 4 is available to stream on DirecTV, Sling TV, Amazon Prime Video, Hulu, and Disney+. So, don't forget to watch the fourth episode and stay tuned for more thrilling episode previews only on Techradar247.com.