Central Park Season 2 Episode 15 will return soon on your screen. Before jumping on when it will release, let's first see what will happen next in the upcoming episode. Thanks to Bitsy and Helen, things will be dramatic in Owen and Paige's life. They schemed something which might leave a great impact on Owen's life. So he goes through all the possible ways to fight for the thing which he loves the most. Keep reading to know more.
Central Park Season 2 Episode 15 Preview: What Will Happen Next?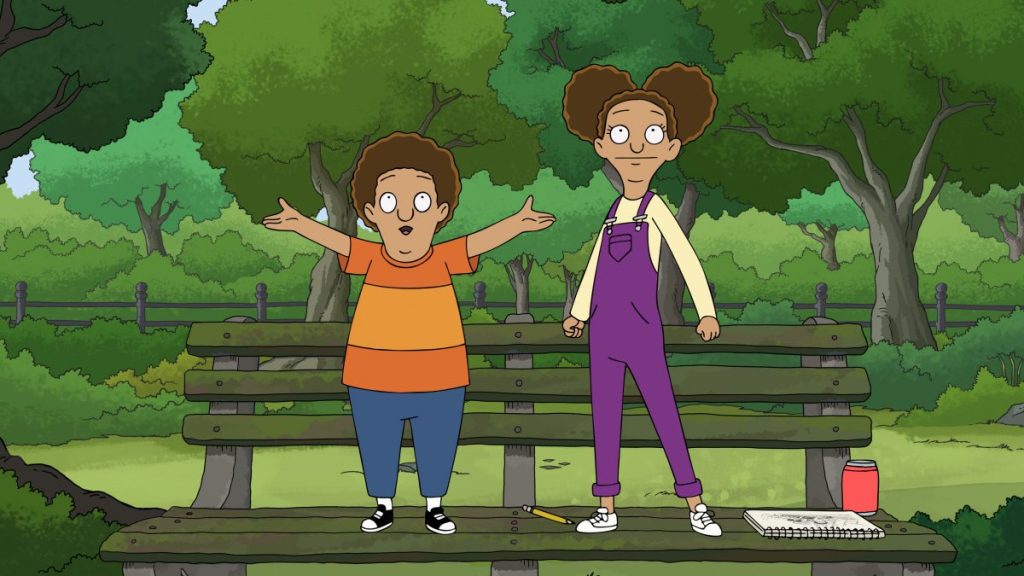 Central Park Season 2 Episode 15, titled "Where There's Smoke," will deal with some new problems. Paige and Owen had recently dealt with their son's insecurities, and now they will manage another new drama. Owen's love for Central Park is undeniable; however, things will change in the immediate future. Bitsy and Helen will try to get the upper hand on Central Park. So they will reach out to investors and will try to convince them. Meanwhile, Paige will try hard to bring justice.
Paige Works On Something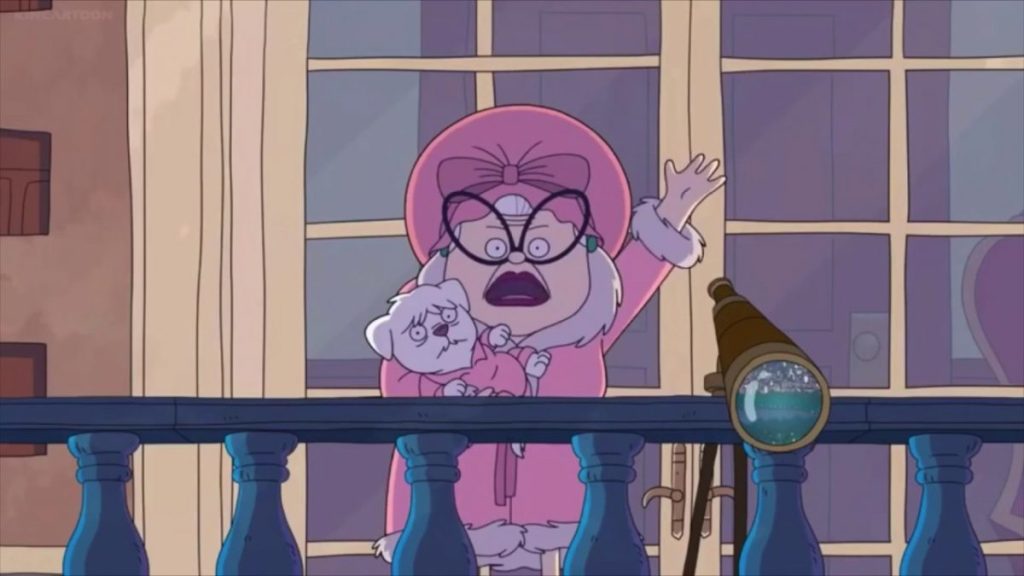 In Central Park Season 2 Episode 15, Owen will deal with a new problem. Once again, Bitsy will make an appearance in Owen's life. She will reach out to some investors who can help her accomplish her goal. At first, it won't be that easy, but she will soon find someone just like her. That will affect Owen's mental health. He will try his best to save Central Park.
Paige will come to rescue him. She will publish some articles regarding Bitsy's new motive and why they should save Central Park. However, to gain the apt evidence, she will spy on Bitsy and might try to manipulate Helen to learn the details of this new assignment. But unbeknownst that, she's putting her family life in danger.
A Quick Recap!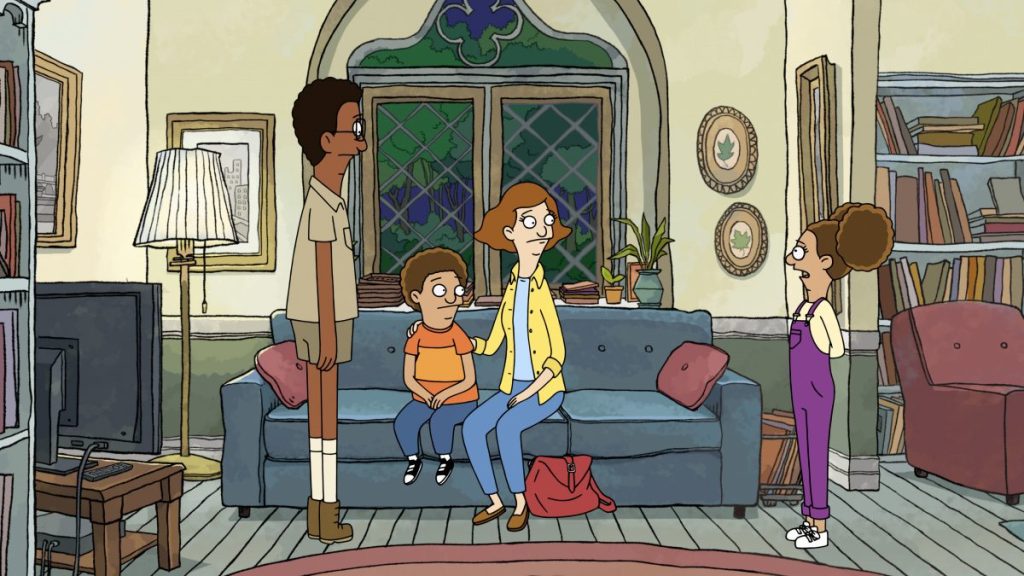 In Central Park Season 2 Episode 14, titled "The Ballad Of Johnnie Lee," Cole appeared upset after a terrible incident at school when his pants and underwear dropped in an auditorium filled with students. So he decided to change his name to Johnnie Lee Tillerman after his grandfather as it sounds cool. However, the family disagrees, and Owen tells him a story of his own involving the irony of not using his name Cole.
Meanwhile, Molly also tells a story of how Johnnie Lee becomes a successful stuntman, but the stunt goes terribly wrong because Lee refuses to use his real name, Cole. But it didn't change his mind. So Paige tells a real story of his father, who was a water boy before and ruined a big game. But in the end, he met his future wife. Realizing running away from his name won't solve his problem. So he decided to return to school and was surprised to see that no one cared what happened that day.
Central Park Season 2 Episode 15: When Will It Release?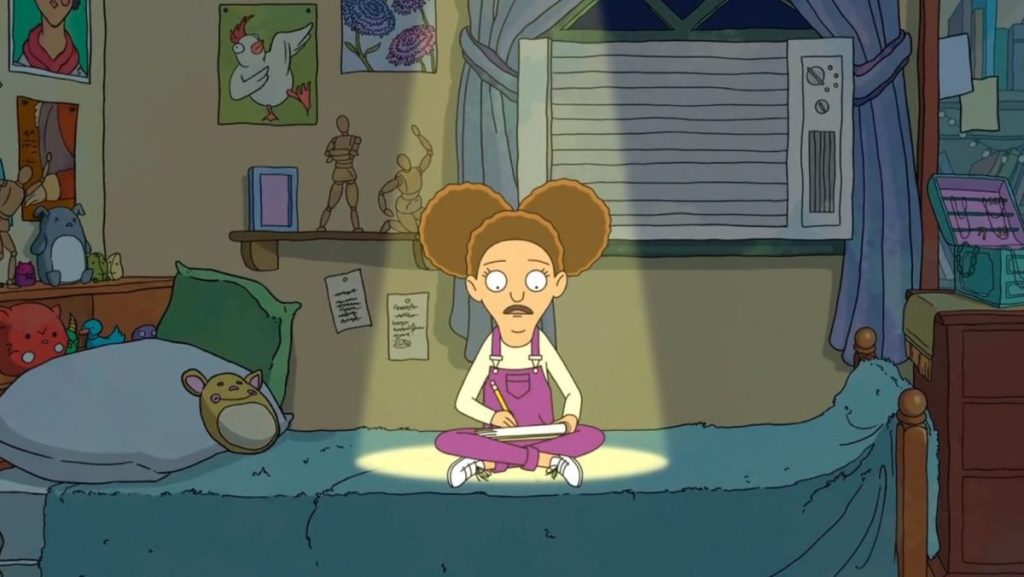 Central Park Season 2 Episode 15, titled "Where There's Smoke," will return soon on your screen. It will air on Friday, April 1, 2022, at 4 am in the UK on Apple TV+. Due to its exclusivity, the series only airs on Apple TV+. The final episode will air next Friday. But you don't need to be disappointed. This is because the streaming platform has already renewed the show for the third run. Indeed Central park Season 3 is on the cards.
Also Read Young Justice Season 4 Episode 14, 15 & 16: An Old Villain Returns To Haunt Aquaman & The Heroes! What Next?