The previous episode of Magnum PI Season 4 was about a mother trying to save her son, a suspected bomber, with help from Higgins and Magnum. Now since the break is almost over, fans are eager to find out what Magnum PI Season 4 Episode 17 has in store for them. So, let's directly dig into the details about the upcoming episode.
Magnum PI Season 4 Episode 17 Preview And Spoilers!
The next episode in Magnum PI Season 4 is titled "Remember Me Tomorrow." The episode will be directed by Bryan Spicer. And writers Peter M. Lenkov, Barbie Kligman, and Mike Diaz have written the script for the episode. 
The upcoming episode will feature Ella, a 12-year-old girl with a pliable nature, requesting Higgins' help to decode a triple homicide case. The mother of the girl is involved in the murder case. Meanwhile, the episode will feature an unlikely bond between Magnum and Bob, a vet suffering from a fatal disease. The duo will meet while volunteering in a social program called No Veteran Dies Alone. And Magnum will try to reunite Bob with his alienated family.
Here's the official synopsis for Magnum PI Season 4 Episode 17," Higgins is in a complicated situation when 12-year-old Ella asks for help cracking a triple homicide involving her mother. Magnum bonds with a terminally ill veteran while volunteering with the No Veteran Dies Alone Program."
A Quick Recap!
The sixteenth episode of the fourth season of Magnum PI was titled "Evil Walks Softly." In the episode, Nora, the mother of a potential bomber named Ryder, sought Magnum and Higgin's help to find her son before he could cause any harm to others. She was trying to get her son to surrender to the cops, and Rick and Kumu were helping her in her efforts to get him to accept his guilty conscience.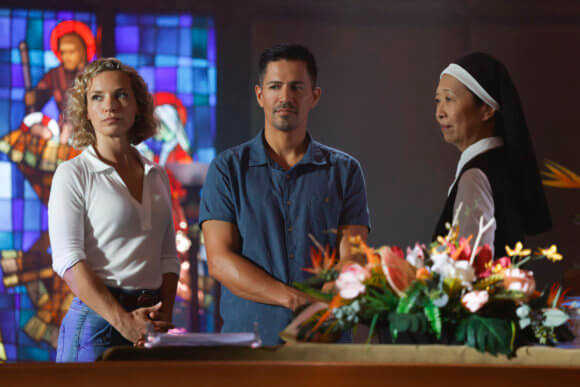 Meanwhile, while providing food to the emergency workers, TC suddenly walks into Mahina. Later on, the Magnum and Higgins managed to locate the bomber, Ryder. He then confessed that he was the one to plant the explosive. However, he was just staging the whole bomb scare later on. Meanwhile, TC said sorry to Mahina and explained that the reason he was avoiding her was that his girlfriend had reappeared. Although they both decided to go on another date. At the end of the episode, Ryder was still sent to prison. However, his sentence was reduced. 
Magnum PI Season 4 Episode 17 Release Date And Streaming Guide!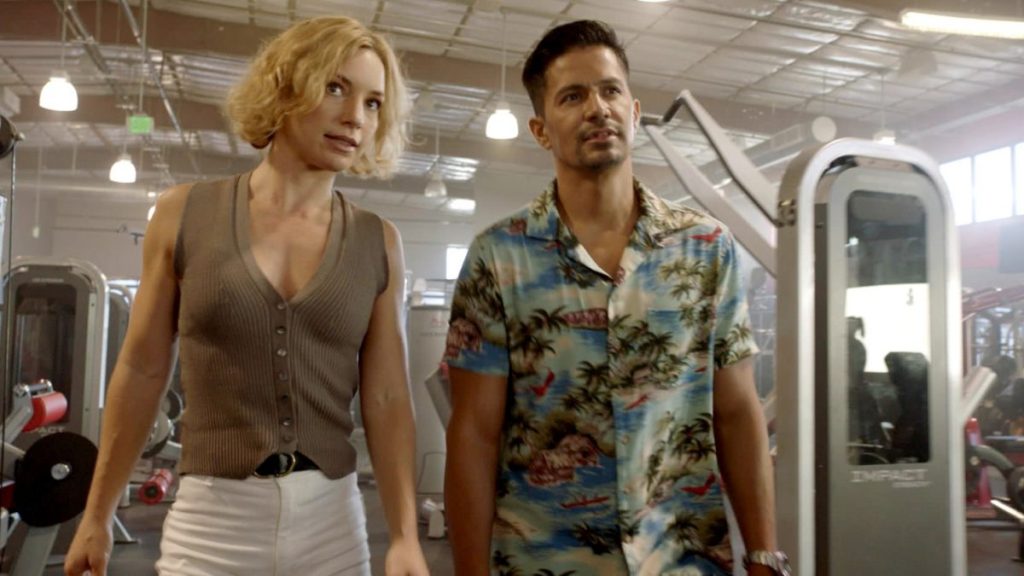 Fans have been waiting for Magnum PI Season 4 Episode 17 ever since the last episode dropped on March 11, 2022. Now the time has come for them to rejoice as the wait is almost over. Magnum PI Season 4 Episode 17 will premiere on April 1, 2022 on the CBS network. Viewers can catch the telecast of the episode on the network at 9 PM EST.
Also Read Pedal To Metal Season 2: Will The Series Return? Kike To Rise In Underground Market