It seems like Chuck will return with another play to jeopardize Prince's new project in Billions Season 6 Episode 11. Chuck and Attorney General Dave will go after Prince. Meanwhile, Prince will create a competition between Taylor and Philip for the position of his designated successor. So, continue reading ahead to learn the necessary details about the eleventh episode.
Billions Season 6 Episode 11 Preview: What Will Transpire?
The eleventh episode of Billions Season 6 is titled "Succession." Prince will try to go ahead with another huge plan during Chuck's absence. However, Chuck will find a different approach to unleash another attack on Prince. Things will get worse when Chuck and the new AG Dave come after Prince's project.
Moreover, a new discovery will create a lot of stress and chaos at Prince Capital. Wags and Scooter will try to handle the situation after the discovery. Prince will make a crucial announcement which will make things worse between Taylor and Philip. Prince will tell them that his designated successor will be among them. Kate will meet with her old pal Chuck and tell him that the only thing that Prince wants is to destroy him.
A Quick Recap!
Chuck tried his best to keep calm at his retirement party in the previous episode. Prince forced him out of the New York Attorney General's position. Dave replaced Chuck for the rest of his term. She warned him that she would not let Chuck try to control things from behind the scenes. Chuck's friends and his father showed up and tried to take him to a spa retreat for the weekend. Chuck decided to go after much convincing. However, he was on his phone all the time, trying to find another job.
At Prine Capital, the boss told Wags and Scooter to call a company meeting at Price's house. However, Prince chose not to tell them the reason, making them nervous. Moreover, Kate found out that her old rivals were trying to jeopardize her Congressional campaign. Wags advised her to call a person to dig all the dirt on herself. Kate was hesitant, but Wags told her it was better to find what her opponents could use against her.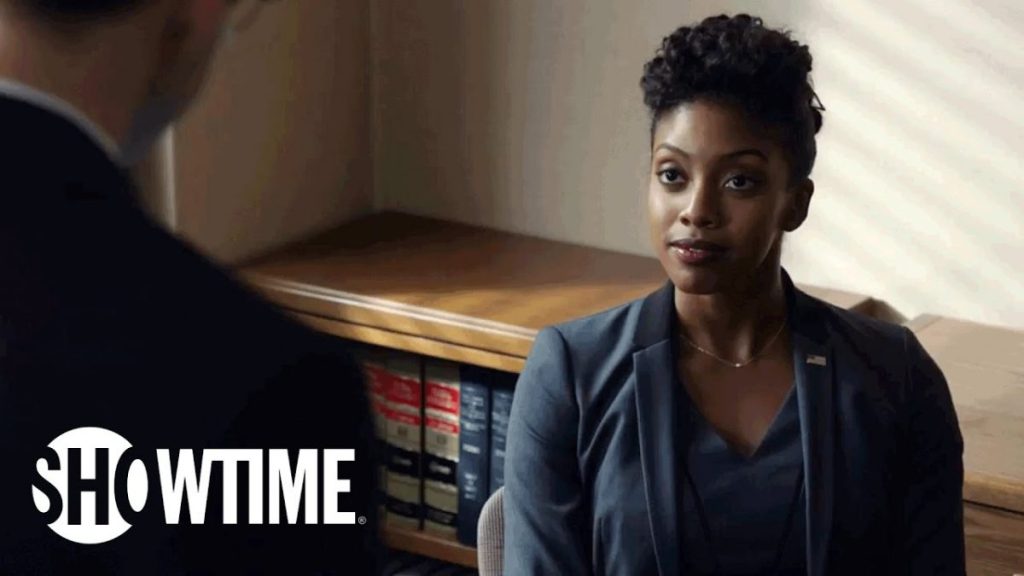 Kate Finds The Reality Of Her Past; Chuck Picks Himself Up
Further, Kate set up a meeting with the investigator named Hall for the first time. Hall revealed that Kate vandalized her school building during a protest. Her father paid off the headmaster's mortgage in cash to get the incident removed from her record. Her father's actions allowed Kate to go to a prestigious school. Kate confronted her father, who was not sorry about anything. He just wanted Kate to get all the privileges that white kids did. The reality made Kate question herself.
Elsewhere, Chuck met a wealthy man named Ron Chestnut in a sensory deprivation chamber. Chuck ran into Ron when the former was having drinks with his friends at the bar. Ron was sitting with a woman, trying to impress her aggressively. Chuck got all raged up and confronted Ron in front of the whole bar. He felt good about it being able to confront the worst part of society in front of people.
Prince planned a party for all his employees at his home. Everyone finally accepted Prince at the company after he embraced his desire to become rich and not fight the idea of doing something good with it in Billions Season 6 Episode 10.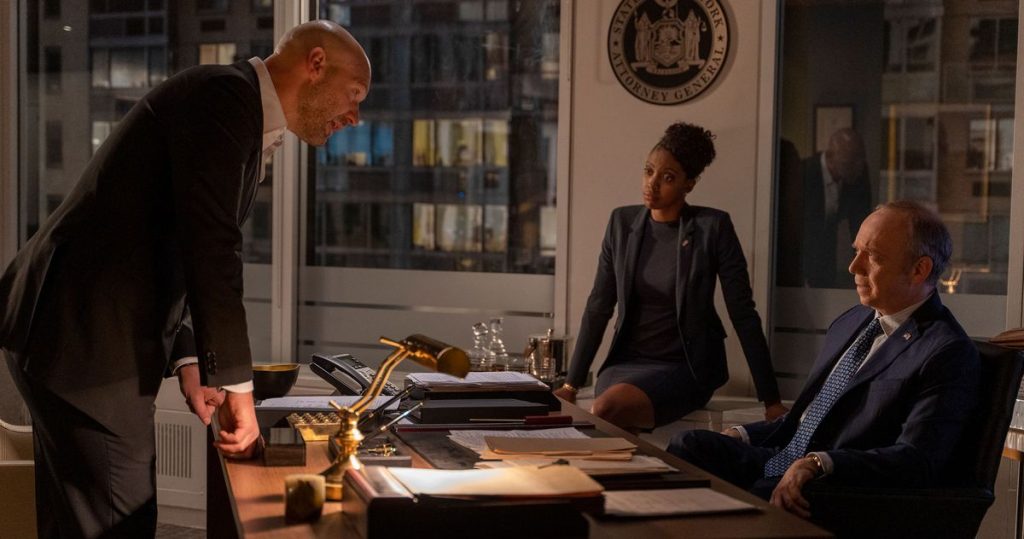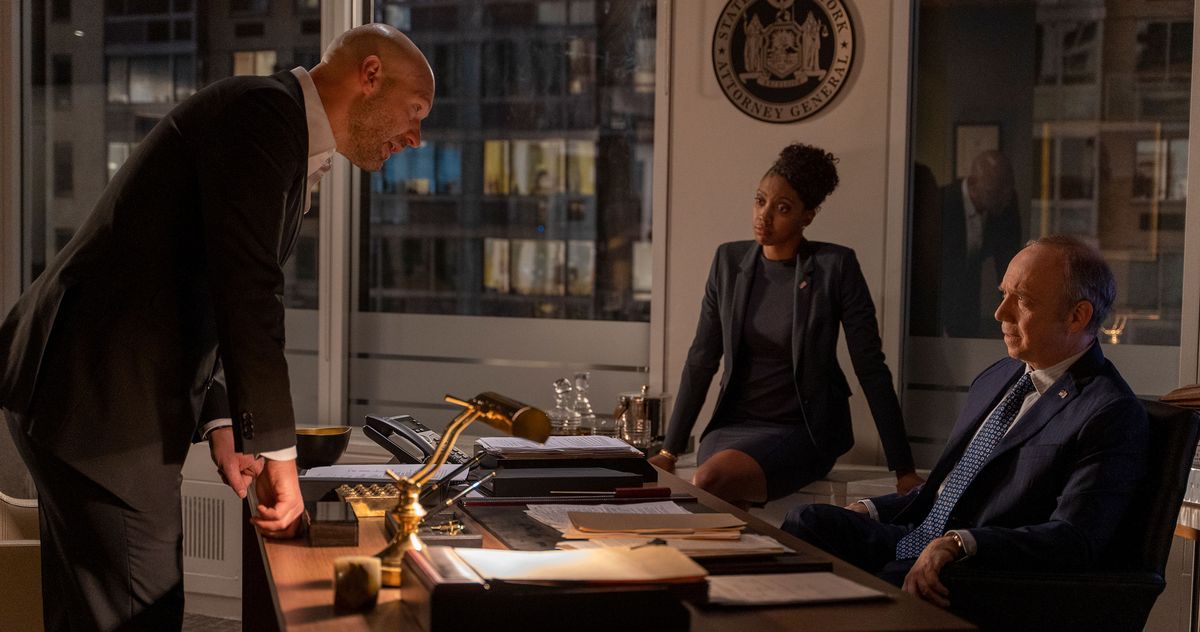 Billions Season 6 Episode 11: Airing Date
Showtime will air Billions Season 6 Episode 11 on April 3, 2022. The network broadcasts a new episode weekly on Sundays at 9:00 p.m. ET.
Where To Stream Episode 11 Online?
If you miss Showtime's broadcast, you can stream the upcoming episode on the network's website and the Showtime app. Moreover, season 6 is available to stream on Hulu+Live, YouTube TV, DirecTV, Sling TV, and Spectrum. So, don't miss out on the eleventh episode and keep returning for more thrilling episode previews only on TechRadar247.com.