It looks like Eve and Villanelle will go ahead with their missions in Killing Eve Season 4 Episode 6. Eve reunited with Villanelle previously. She will leave her and go ahead to get her revenge. Meanwhile, Villanelle will come across another member of the Twelve. Elsewhere, Carolyn will find herself in some trouble when a person from her past reappears. So, keep reading ahead to learn all the essential updates about the sixth episode.
Killing Eve Season 4 Episode 6: What Will Transpire?
The sixth episode of Killing Eve is titled "Oh Goodie, I'm the Winner." Eve and Villanelle will finally reunite with each other before they pursue their personal business. Villanelle will try to track down another assassin of the Twelve. Meanwhile, Eve will move closer to getting her revenge as she finds out about Carolyn's past life and her associations with lars and Konstantin. Meanwhile, Caroline will have to deal with a demon of her past after discovering that Lars is still alive in episode 6.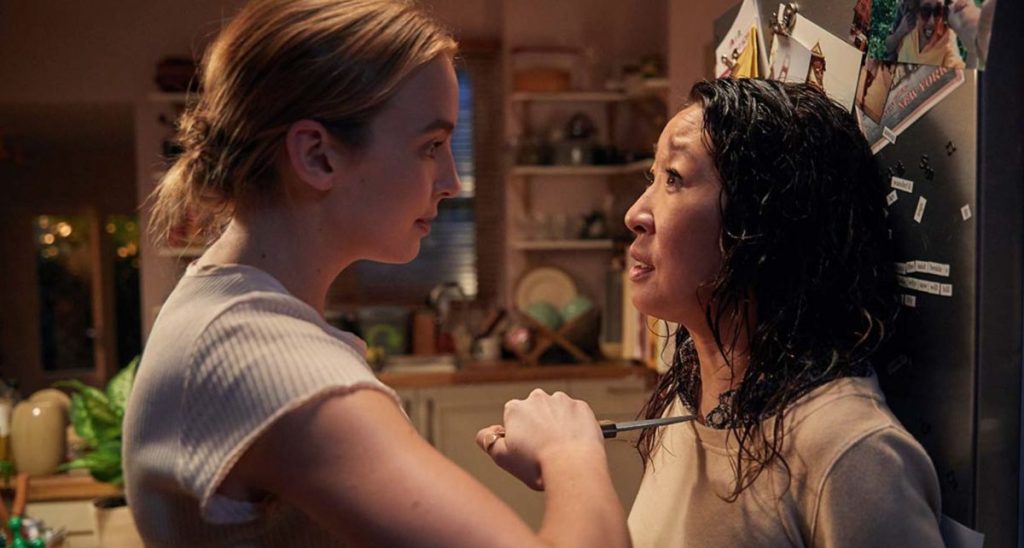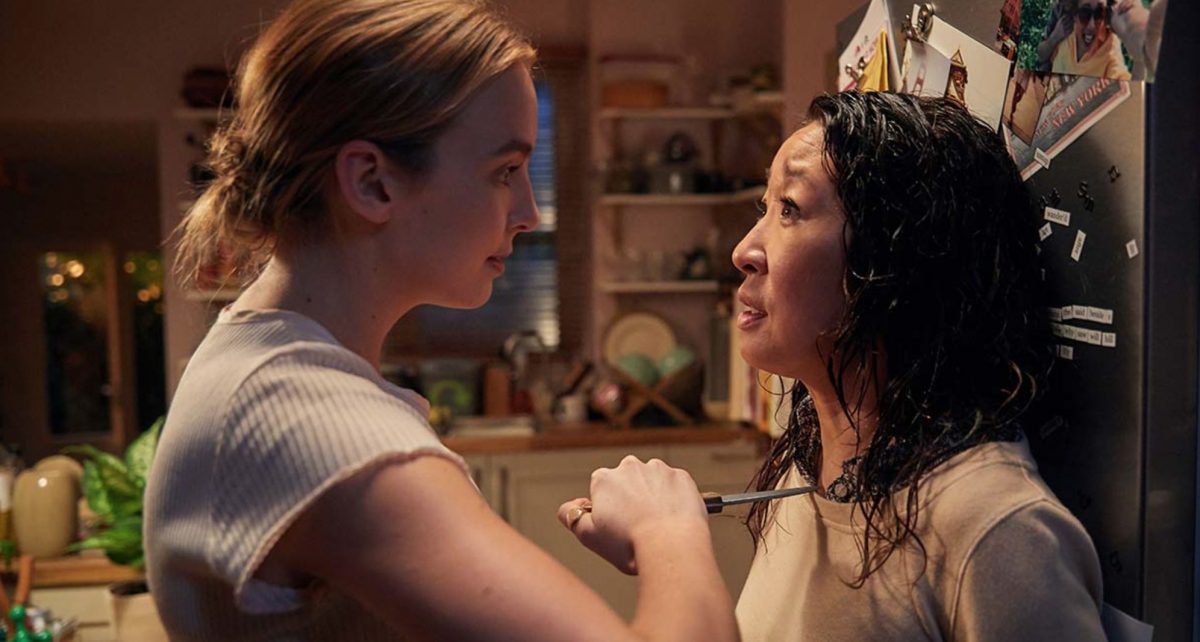 A Quick Recap!
Previously, during a flashback, Carolyn and Konstantin attended an anarchist meeting in Berlin led by Lars. The leader asked everyone to chip in ideas for the name of the group. Carolyn suggested to Lars that they name the group after the number of founding members, Twelve. Carlyn and Konstantin came closer and eventually spent the night together in Killing Eve Season 4 Episode 4.
Later on, Carolyn discovered that her father, who was a British spy, had committed suicide. He was being blackmailed by a Russian spy. Carolyn confronted Konstantin at a lake after discovering that he was Russian. Konstantin confessed to being from KGB. He was responsible for blackmailing Carolyn's father. Lars saw the duo arguing, and a fight ensued, resulting in Lars falling into the lake and disappearing. He was presumed to be dead.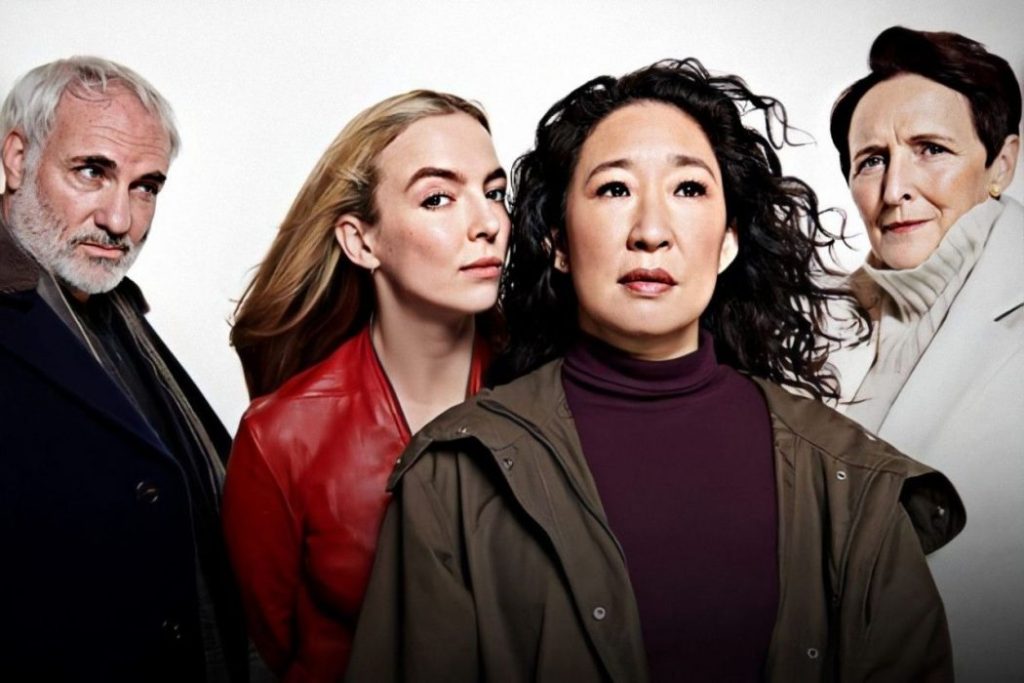 Back in the present, Villanelle left Cuba to meet with Konstantin in Margate. She wanted his help to track done Helene. Eve got hold of an old video of Lars and his British girlfriend. She saw the recording and recognized a young Carolyn in it. Moreover, Eve abducted Helene's daughter Chloe from Paris as payback for Helene bailing Villanelle out of prison. Helen retaliated by driving Eve to Margate. She was forced to witness Villanelle being stuck by an arrow and getting knocked out. Eve ran to Villanelle and comforted her in Killing Eve Season 4 Episode 5.
Killing Eve Season 4 Episode 6: Airing Date
BBC America will air Killing Eve Season 4 Episode 6 on April 3, 2022. The network broadcasts a new episode weekly on Sundays at 8:00 p.m. ET. And the current season will feature eight episodes in total.
Where To Stream The Sixth Episode Online?
If you miss the latest episode on BBC America, you can stream it on BBC iPlayer. Moreover, the fourth season is available to stream on Amazon, Sling TV, and AMC+. So, don't forget to watch the sixth episode and stay tuned for more exciting episode previews only on TechRadar247.com.