On April 3, the sixth season finale of BBC epic crime saga Peaky Blinders premiered. As the credits rolled on screen, there was only one question about which the show's massive fanbase (including us) was concerned. What will happen in Peaky Blinders Season 7, and is it really coming? Let's delve into what we know so far.
The crime drama series debuted on BBC in 2013. And since then, it has become one of the most popular shows on-air. The show has gained immense fan love and favorable critical reviews over the years. But what the future holds for Peaky Blinders Season 7? Let's find out.
Is Peaky Blinders Season 7 Coming?
The sixth season of BBC's periodic crime drama started premiering on February 27, 2022. With the season finale airing on April 3, 2022. And after watching the mind-blowing finale, fans are very curious to find out about Peaky Blinders Season 7, But Steven Knight has previously stated on record that the sixth season is the last season of the crime drama series. Therefore, unfortunately, as much as we want it to happen, Peaky Blinders Season 7 is not happening.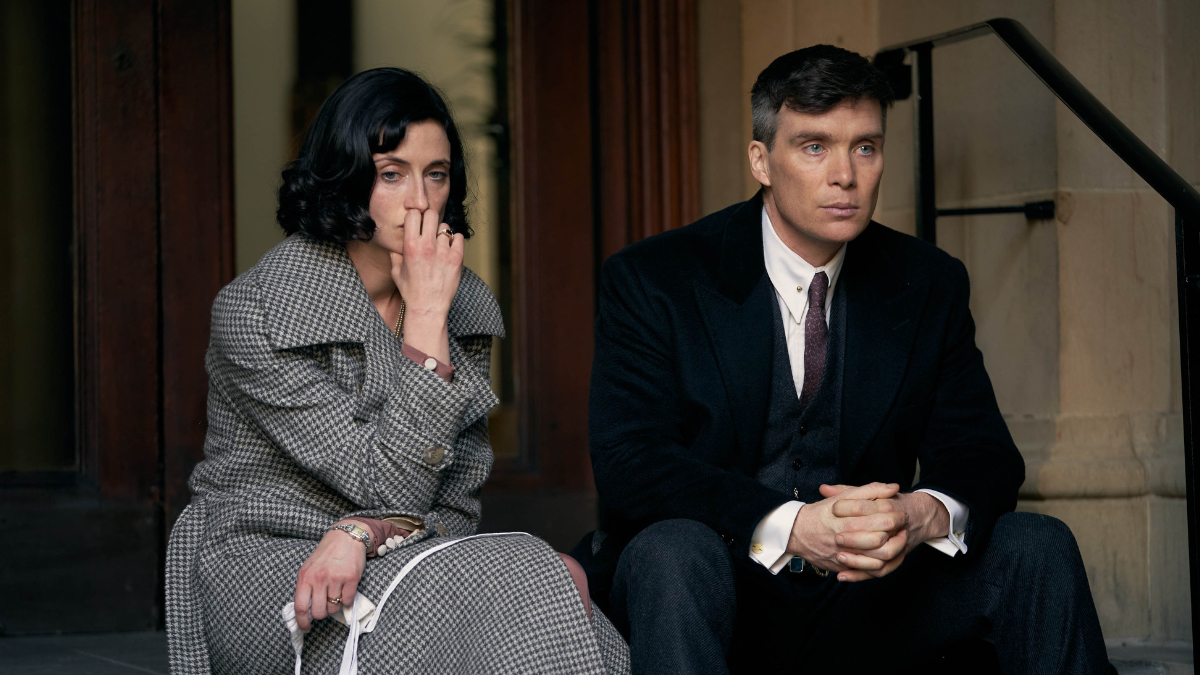 But don't be disappointed yet. We have some news that might cheer fans up. Anyone who has seen the finale of Peaky Blinders Season 6 knows that there are still several loose ends to tie. And the creators very much plan to give the epic conclusion that the show deserves in the upcoming movie.
Talking about the Peaky Blinders film, creator Steven Knight in, January 2021, stated, "We are in development. It's a fully formed idea, and it has a beginning, middle, and end. And I think it's going to be a fitting conclusion to the story told so far."
More recently, in March 2022, Knight, in an interview, mentioned, "I know exactly what's going to happen. it's a very specific story that's based on a true story from the Second World War and will be told in the Peaky way."
What's Next In The Story?
In the sixth season, Thomas Shelby was rushing his plans to capture the Boston market as he was convinced that he had only a few days left. Meanwhile, Tom's son and newest member of Peaky Blinders shot Billy Grade ( Black Cat from Tommy's dream). On the other hand, Arthur Isiah and others have a stand-off with members of the Irish Republican Army. And they finally took revenge for Polly's death.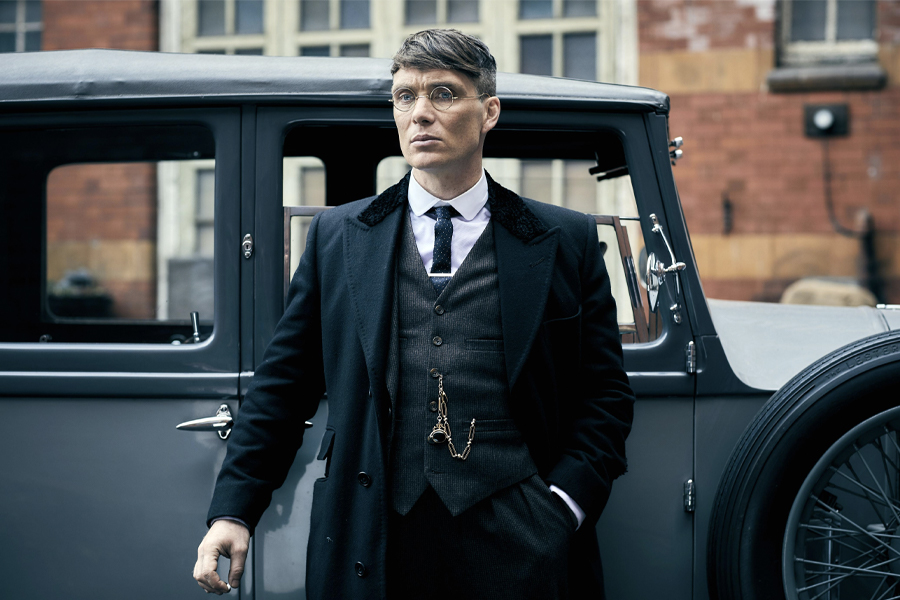 After Micheal made a failed attempt on Tommy's life, Thomas shot him in the eye, fulfilling Polly's prophesy. Furthermore, Tommy saw the spirit of his dead wife Ruby, who informed him that he must live. At the end of the last season, we learn that Tommy is actually all healthy, and the news of Tubercloma was a hoax spread by Mosely, as the doctor was his close aid.
At the end of the sixth season, Oswald Mosely was still plotting a fascist regime in England. So, the upcoming movie will likely follow Thomas Shelby trying to take him down. Meanwhile, we might see Tommy's son Duke taking a more central role in the family enterprise.
Peaky Blinders Season 7: Cast Details!
The cast of BBC's Peaky Blinders features inception actor Cillian Murphy in the lead role of Thomas Shelby. On the other hand, his brother and partner and partner in crime, Arthur Shelby, is played by Paul Anderson. Sophie Rundle appears as Ada Thorne. The series also features Ned Dennehy as Charlie Strong, Benjamin Zephaniah as Jeremiah Jesus, Kate Phillips as Linda Shelby, and Harry Kirton play Finn Shelby.
Then there is Natasha O'Keeffe as Tommy's wife, Lizzie Shelby, Packy Lee as Johnny Dogs, Finn Cole playing Michael Gray, and Anya Taylor-Joy as Gina Gray. Meanwhile, Tom Hardy stars as Alfie Solomons, and Sam Claflin plays Sir Oswald Mosley. Other cast members include Daryl McCormack as Isiah Jesus, Emmett J. Scanlan as Billy Grade, and Neil Maskell playing Winston Churchill.
The sixth season of the series introduced us to some new characters, including Conrad Khan as Tommy's son Duke James Frecheville as Jack Nelson. The list of cast members depends upon whether or not the series is renewed for Peaky Season 7 Plot.
Also Read Peaky Blinders Season 6 Episode 6 Finale: Will Tommy Shelby Die? Shelby Family Faces A Storm That Threatens Their Existence!