It looks like Steven will find it hard to deal with the realities of his alternate personality in Moon Knight Episode 2. He will try to understand Marc better and adjust to the realities while trying to find the source of his powers. Moreover, Steven will meet Layla while Harrow sends his goons to retrieve the scarab. So, keep reading ahead to know all about the second episode.
Moon Knight Episode 2: Precap: What Will Happen Next?
Sadly, Marvel has not revealed the title or synopsis of Moon Knight Episode 2. However, the preview for the same has been released. As per the trailer, Steven will try to adjust to the mysterious realities about himself that came forward in the previous episode. He will find it hard to differentiate between his waking life and his dream. Steven will chain himself so the superhero inside him does not run out wildly while Steven is asleep.
Moreover, Steven will meet Layla, the person who calls Marc the most. However, Layla will realize that Marc looks different than the last time she saw her. This means Marc is developing after the reality comes in front of Steven. The latter will try to find a balance between his two personalities while handling reality in a better manner. Further, Harrow will not give up on his quest to get the Golden Scarab. He will most likely send some goons and a demon to take Moon Knight down in the second episode.
A Quick Recap!
The premiere episode of Moon Knight was titled "The Goldfish Problem." A museum worker named Steven Grant suffers from blackouts occasionally. He went to sleep one night and woke up in a different country. He found himself in the midst of a cult meeting led by Arthur Harrow. The leader demanded Grant to give him a scarab that Grant unknowingly had in his possession. Steven tried to escape and nearly got killed. However, a mysteriously unknown voice in his head helped Grant save himself.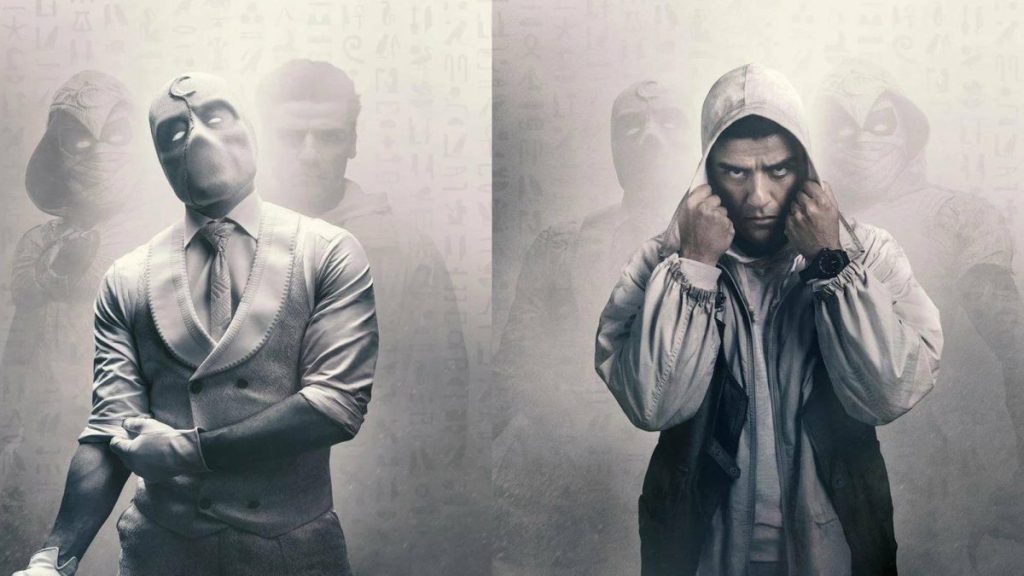 Further, in Moon Knight Episode 1, Steven woke up at his home and noticed several peculiarities. He realized that he had been asleep for two days. Moreover, he went on a scheduled date and returned home after it. After his return, Grant searched his apartment and found a phone & a key card. He received a call from the most frequent number in the phone's call log. There was a woman named Layla on the other side, who addressed Grant as Marc.
The following day, the cult's leader Harrow showed up at the museum and revealed that he is a servant of the goddess Ammit. Later in the night, Harrow summoned a jackal monster associated with Anubis. Harrow sent the monster to attack Grant at the museum. Eventually, Grant was cornered in the restroom when he noticed his reflection in a mirror. The reflection asked Grant to let it take control. Steven finally agreed to the reflection's request and transformed into a clothed Egyptian warrior, Moon Knight. The superhero killed the jackal monster at the end of Moon Knight Episode 1.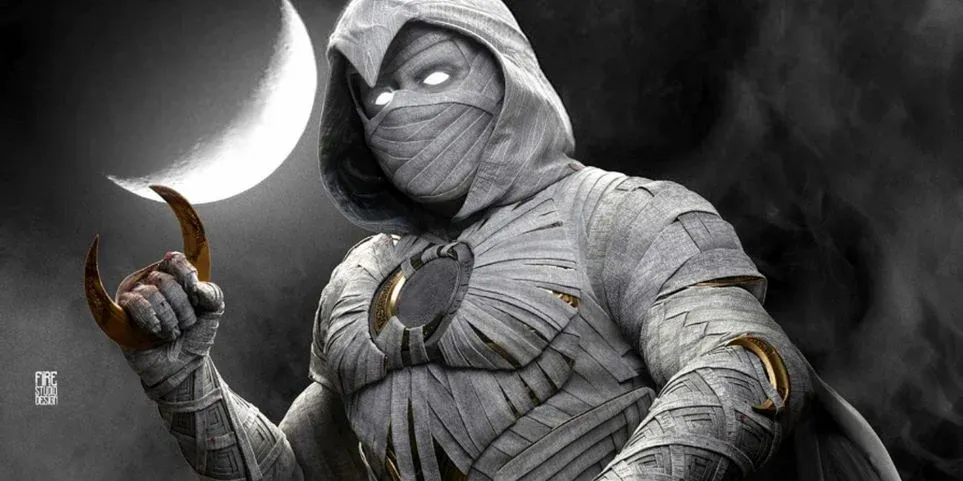 Moon Knight Episode 2: Airing Date
Disney+ will release Moon Knight Episode 2 on April 6, 2022. The network drops a new episode weekly on Wednesdays at 3:00 a.m. ET. And the first installment of the miniseries will feature a total of six episodes.
And each episode of the current season will have an estimated runtime of around 40-50 minutes, available exclusively on Disney+. So, don't miss out on the second episode, and stay tuned for more thrilling episode previews only on TechRadar247.com.