It looks like Louie and Jerome will finally get married in Snowfall Season 5 Episode 8. The whole family will gather for the event. However, Louie is planning something big against Franklin. She will convince Jerome to go up against Franklin in order to secure their future. So, keep reading ahead to learn all the necessary details about the eighth episode.
Snowfall Season 5 Episode 8 Preview: What Will Happen?
The eighth episode of Snowfall Season 5 is titled "Celebration." The family will gather for Louie and Jerome's wedding. However, there will be a sense of tension between Franklin and Louie. It looks like Louie will set up a meeting with Teddy in order to take Franklin down. However, Gustavo might end up telling Franklin about it. Franklin will admit that he should have treated Louie like a partner. He will tell her that it is not too late. But, Louie seems to have made up her mind.
Further, Jerome will be forced to bear the stress of the whole situation in the middle of his own trauma. Louie will coerce him to go against his blood to secure their future. It will tear Jerome apart. All the tensions inside the organization could end up making it vulnerable in Snowfall Season 5 Episode 8.
A Quick Recap!
In the previous episode, Leon decided to talk sense into Kane, who tried to kill all of them. He offered Kane a business deal to persuade him to stop going after Franklin's family. Franklin agreed with Leon's idea. But, Louie was not too sure about it. She secretly met with Buckley and ordered a hit on Kane even when he agreed to Leon's offer. Buckley warned Louie that if she ordered the hit, it could not be called off., and she agreed.
Meanwhile, in Snowfall Season 5 Episode 7, Jerome had a tough time after Peaches betrayed them. He realized that he did not know Peaches very well and gave in to his heroin dependency. He went to a veterans' PTSD support group and realized his trauma. Jerome had no plans of becoming a gangster and a crack cocaine dealer. He just wanted to sell some weed and make sound systems for cars. Franklin, Louie, and Cissy were the ones who got Jerome involved in the business. Jerome asked Louie to marry her before bailing out. Everyone, including Buckley, was surprised as they thought the duo was already married.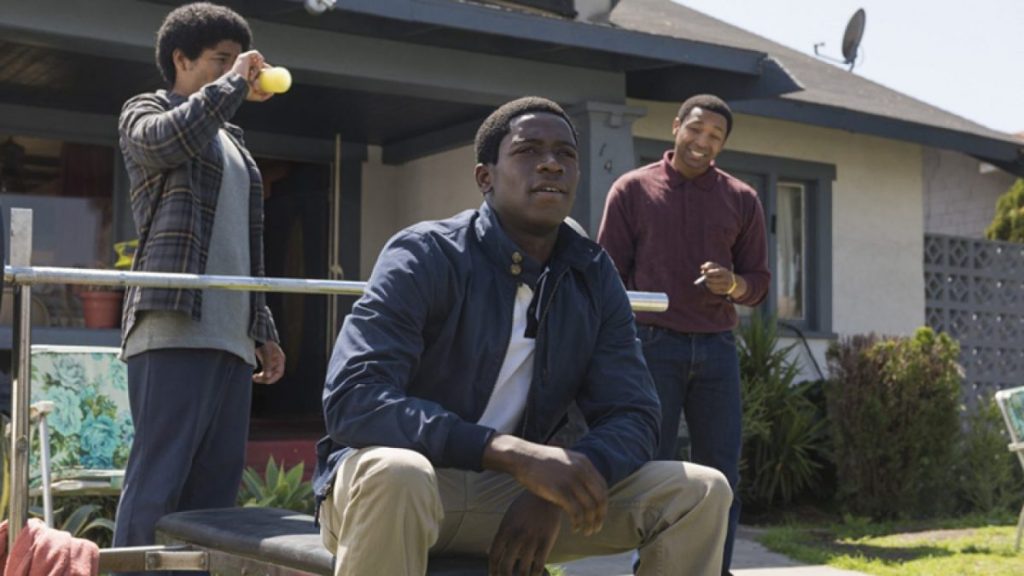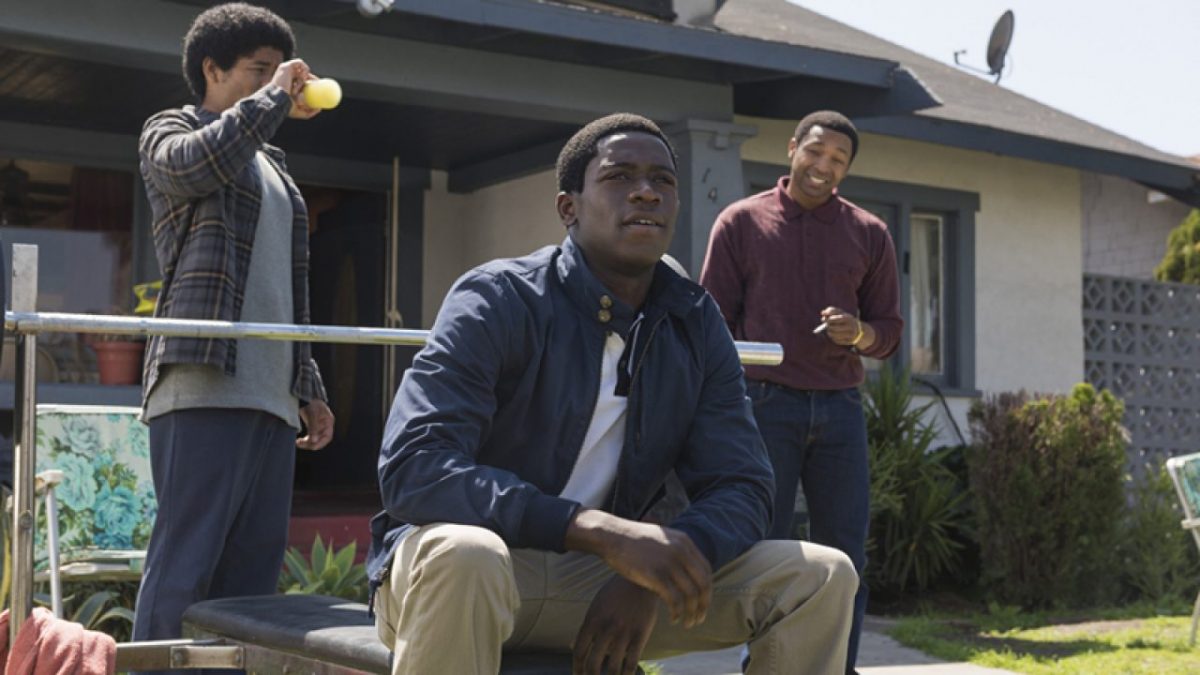 Franklin Was Right About Teddy Spying On Him
Further, Veronique and Franklin agreed that he could not be trusted even if Kane agreed to the deal. She argued why Kane would settle for money instead of revenge. Franklin told her that Kane also wanted to take care of his family. Moreover, Franklin told teddy about Peaches. Teddy yelled at Franklin for trusting a traitor like Peaches. He told Franklin that he would be picking the drop spots from now. Gustavo walked in on Teddy while he was checking his wiretap equipment. Gustavo was shocked to find that Franklin was right about teddy keeping an eye on him. Teddy advocated that Franklin was getting lazy.
Elsewhere, Cissy still had the pen that Reuben gave her. However, she was unsure of using it to spy on franklin, Veronique, or both. In addition, Teddy put a target on Cissy's back after knowing that she returned from Cuba in Snowfall Season 5 Episode 7.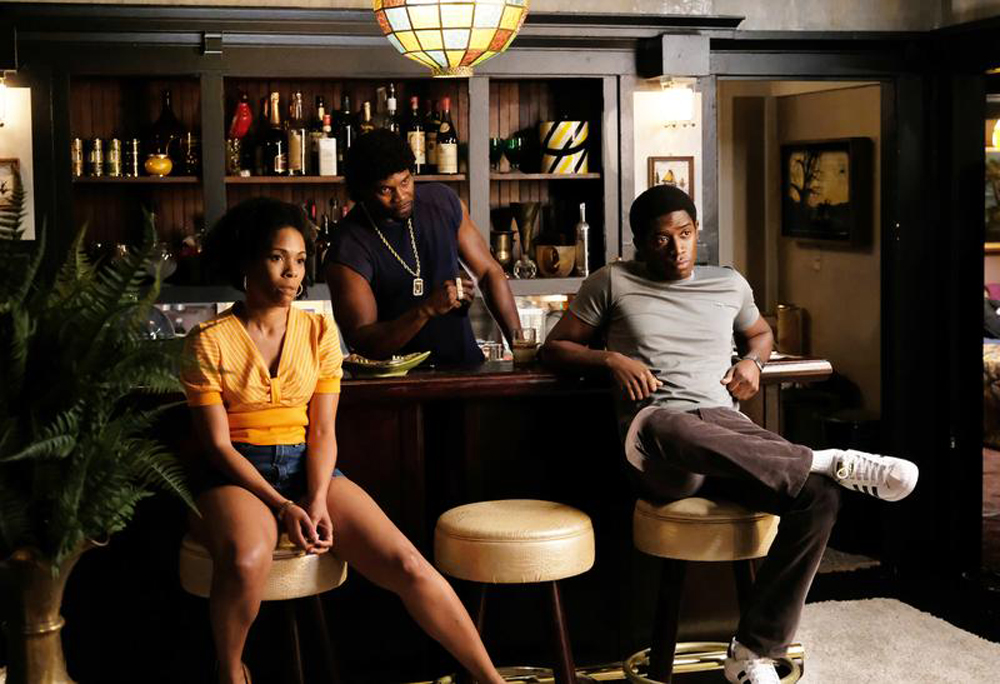 Snowfall Season 5 Episode 8: Airing Date
FX will air Snowfall Season 5 Episode 8 on April 6, 2022. The network broadcasts a new episode weekly on Wednesdays at 10:00 p.m. ET. The upcoming episode can also be streamed on Hulu a day after FX's broadcast.
Moreover, season 5 is available to stream on Sling TV, Fubo TV, YouTube TV, and Hulu+Live. So, don't miss out on the eighth episode and keep returning for more thrilling episode previews only on TechRadar247.com.