It seems like Connor will try and get out of Purgatory in Young Justice Season 4 Episode 17. He will need assistance from another superhero to get out of there. Meanwhile, Orin will continue his quest to find Vandal's real motive while the Heroes might find out about Connor being alive. So, keep reading ahead to learn all the necessary details about episode 17.
Young Justice Season 4 Episode 17 Precap: What Will Happen Next?
The seventeenth episode of Young Justice Season 4 is titled "Leviathan Wakes." Orin will continue to find the real motive behind's vandal's plan of sending the clones to Atlantis. Connor will struggle to keep his sanity in Purgatory. Saturn Girl and Chameleon Boy will try to rescue Connor from Purgatory. he might need help from another woman superhero who is trapped with him to get out. Moreover, Beast Boy will finally be forced t go for a therapy session. He and Megan might discover that Connor might still be alive in Young Justice Season 4 Episode 17.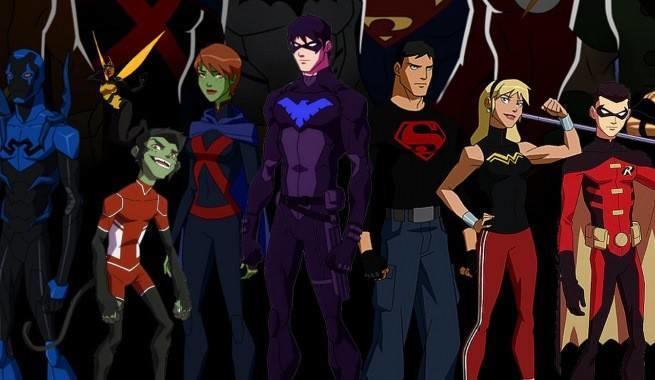 A Quick Recap!
In the previous episode, Orin sent Kaldur, Wyynde, and Garth on a mission to retrieve Arion's crown. However, they could not find a way to determine if he was really Arion. Unfortunately, they did not have Vandal or Cassandra's DNA to confirm it. Orin got suspicious about Orm. He shot some questions at Orm and realized that it was not his brother. After defeating the Child, Vandal had been sending clones to Atlantis. Moreover, the timing of Arion's arrival also created doubt in Orin's head. Hence, Orin decided to go on a quest to find the truth.
Further, in Young Justice Season 4 Episode 16, Beast Boy and Megan were still struggling to deal with Connor's death. Beast Boy cut everyone off and began to self-medicate and sleep in bed all day. Megan tried to conduct an intervention for Beast Boy, but it did not work out. Beast shot everyone down who tried to talk to him. Megan told him that he would have to leave the League and Outsiders if he did not attend a therapy session with Black Canary as required by Black Lightning.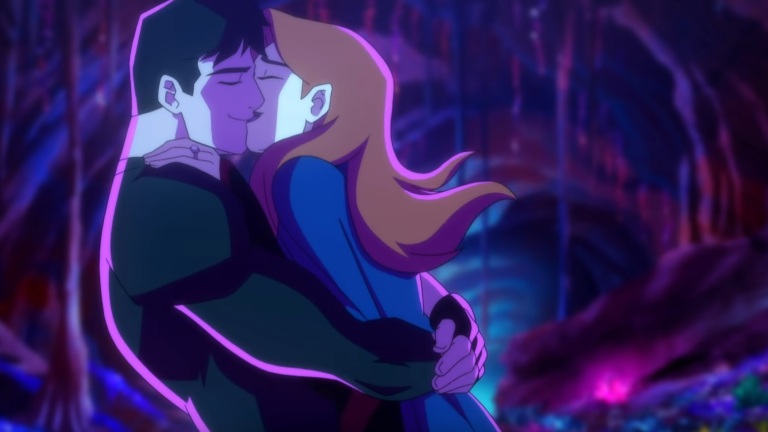 Meanwhile, Connor was seen in some kind of Purgatory and was not completely dead yet. He was in the side of space, trapped with another woman superhero. Connor had hallucinations of Wally, Megan, Clark, and an evil version of himself. The Purgatory was feeding off his fears and sending objects to kill him. Connor does not appear to be a ghost or a spirit either. It seemed like he was trapped in the Phantom Zone in Young Justice Season 4 Episode 16.
Young Justice Season 4 Episode 17: Airing Date
HBO Max will release Young Justice Season 4 Episode 17 on April 7, 2022. The network drops a new episode weekly on Thursdays at 3:00 a.m. ET. And the fourth installment is set to feature 26 episodes in total.
Where To Stream Episode 17 Online?
If you miss the latest episode on HBO Max, you can stream it on Amazon Prime Video, Google Play, Vudu, Xfinity, iTunes, Google Play, and Hulu. So, don't miss out on episode 17 and keep returning for more thrilling episode previews only on TechRadar247.com.