Times have changed; our first 'King In The North' was last seen working as a spy for the British Intelligence agency! Yes, we are talking about Richard Madden in BBC's political thriller drama Bodyguard. The show first premiered in August 2018. Since then, fans have been anticipating the return of the series with Bodyguard Season 2. But all they've got till now is only disappointment. It is really worth the wait? Will Bodyguard Season 2 return? Keep reading to find out.
Is Bodyguard Season 2 Coming?
The first season of Netflix's Bodyguard premiered on August 26, 2018. Meanwhile, in regard to Bodyguards season 2, here's what we know. The political thriller series was originally billed as a miniseries by the platform. Hence the chances of it returning were. There has been a little buzz every now and then in these four years about the potential second season. But nothing was ever confirmed officially.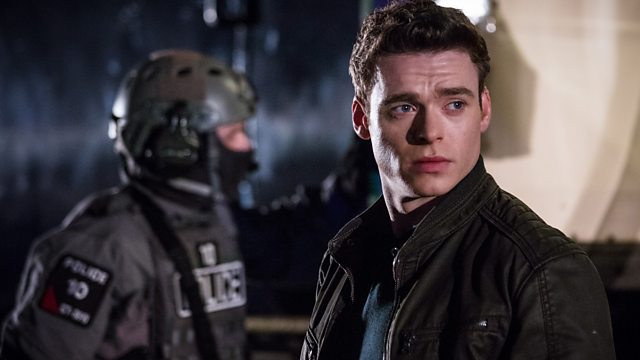 When asked about the future of the series, creator Jed Mercurio in an interview, stated, "Well, that was a nice little series, but we're just going to leave it at that. And there won't be anymore. So you are a hostage to fortune in that sense. And we do feel very privileged and fortunate that there's been such a response that it gives us that opportunity to at least think about doing more." Therefore, based on what he said, the chances of the series coming back are very bleak.
What To Expect From Bodyguard Season 2?
Despite the fact that Budd failed to protect Julia Montague, he was able to clear his name and discover who was behind the assassination plot. He also exposed a plot to discredit Montague within MI-5 and the House of Commons. The eponymous bodyguard finally reunited with his family and eventually sought treatment for his post-traumatic stress disorder, putting him in a much better place.
Budd's narrative, however, isn't over: there's a chance that organized crime may retaliate against him for apprehending their commander, who was working with Budd's employer, Police Superintendant Lorraine Craddock. Nadia Ali also exposed herself to be the terrorist mastermind Budd had been looking for all along, and she hinted that she might return. In Bodyguard Season 2, David Budd may face a completely new scenario, in which he may be called upon to safeguard a foreign diplomat or a member of the Royal Family.
Meanwhile, in November 2019, Jed Mercurio jokingly teased fans with a Tweet about Bodyguard Season 2. In the Tweet, he wrote, What's really holding up the development of #Bodyguard Series 2 is the quest for any dramatically sympathetic reason not to kill off the cabinet minister in the first five minutes! But this was enough for fans to keep their hopes alive.
Who Will Feature In The Second Season?
The cast of Netflix's political thriller series Bodyguard features an excellent group of cast members who put forward brilliant performances. The show stars Game Of Thrones, famed Richard Madden in the lead role of David Budd. The series also features Gina McKee as Commander Anne Sampson, Sophie Rundle in the role of Vicky Budd, Nina Toussaint-White playing DS Louise Rayburn. Meanwhile, the cast also includes Ash Tandon as DCI Deepak Sharma and Keeley Hawes as Julia Montague. Paul Ready appears as Rob MacDonald.
Then there is Vincent Franklin, starring as Mike Travis, Matt Stokoe as Luke, Pippa Haywood as Lorraine Craddock, and Stephanie Hyam as Chanel Dyson. If the series is recommissioned for Bodyguard Season 2, most of these main cast members will likely be back to reprise their roles. On the flip side, there might also be some new addition to the cast in the potential second season.
The Sniper Attack!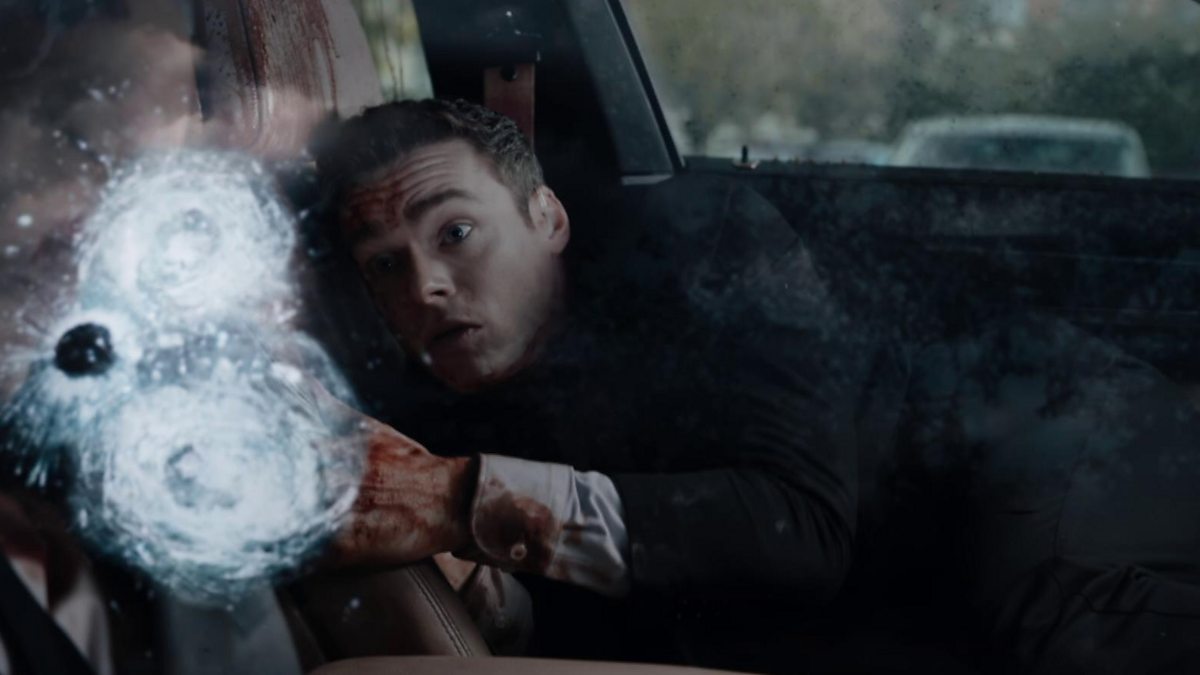 The sequence with David's friend Andy as a sharpshooter was also mentioned earlier. It seemed to appear out of nowhere. When the driver was suddenly shot, David and Julia were having a simple discussion in the car. A few more shots were fired, and blood was splattered all over the place.
The next several minutes were strained to say the least. David clutched Julia's hand as she sat, bloodied and afraid, trying to keep her quiet while an active shooter pursued them. The pinnacle of a sequence packed with action and fantastic moments was seeing David get them to safety.
Also, read Bodyguard Season 2: Canceled? Will Richard Madden Return?