Hondo and his squad will look to stop deadly explosions in LA during SWAT Season 5 Episode 17. An activist has turned into a terrorist is wreaking havoc all over the city with bomb blasts. Moreover, Deacon and his wife will try to prove the drug dealer's innocence in a murder case. So, continue reading ahead to learn all the necessary details about episode 17.
SWAT Season 5 Episode 17 Preview: What Will Happen?
The seventeenth episode of SWAT Season 5 is titled " Cry Foul." A series of life-threatening explosions hit oil derricks in Los Angeles. The SWAT team will team up to take down an activist who has gone rogue and turned into a terrorist. Moreover, Deacon and his wife, Annie, will work together to free a drug dealer who has turned his life around. The duo believes that the drug dealer has been sent away for a murder that he did not commit in SWAT Season 5 Episode 17.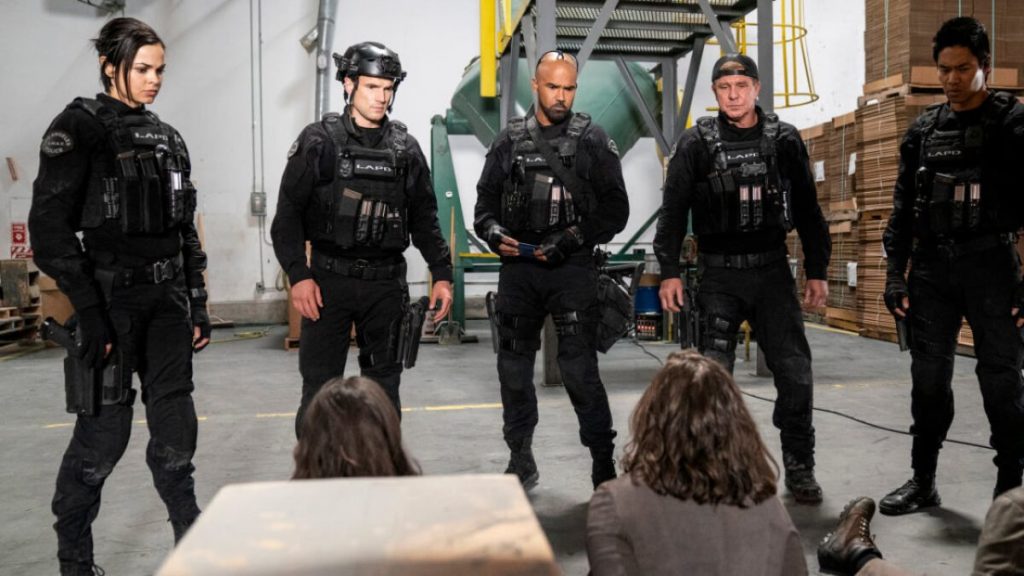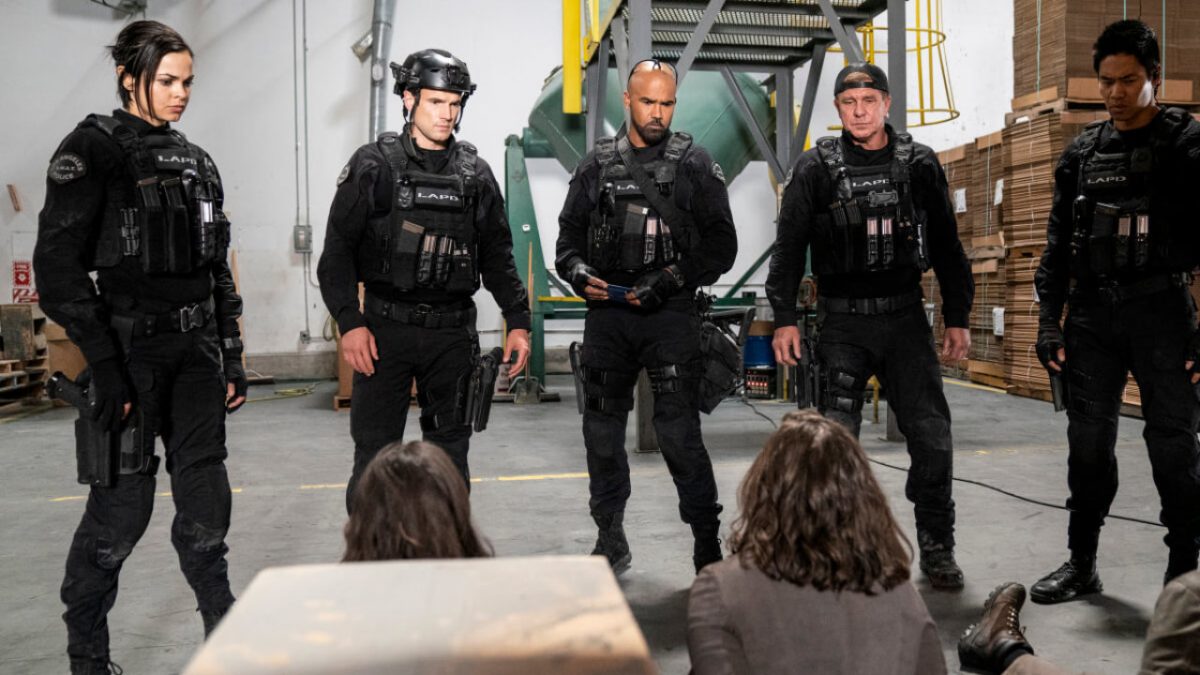 A Quick Recap!
Two police officers went missing in the previous episode, and their bodycam footage showed Hondo shooting the officers. The 20-squad knew that Hondo did not kill the cops. They helped Hondo escape when the cops showed up to arrest him. Deacon gave Annie's car to Hondo. Street set Hondo up with a contact named Elis, who could help him prove his innocence. Elis figured out that the video was a Deepfake, and Hondo's phone was corrupted by spyware.
Further, in SWAT Season 5 Episode 16, Chris stole the data from the cop's car and found out that a man had been following them for weeks. The squad tracked the man's trailer, but he had already gone. They checked the perpetrator's computer and found the original footage. The bullets were fake, and the cops were still alive. Moreover, Hondo and Street followed up on the IP address that Elise had found. Hondo found Arthur Novak from Mexico, who had already informed the police and got Hondo arrested. However, the squad managed to get Hondo out.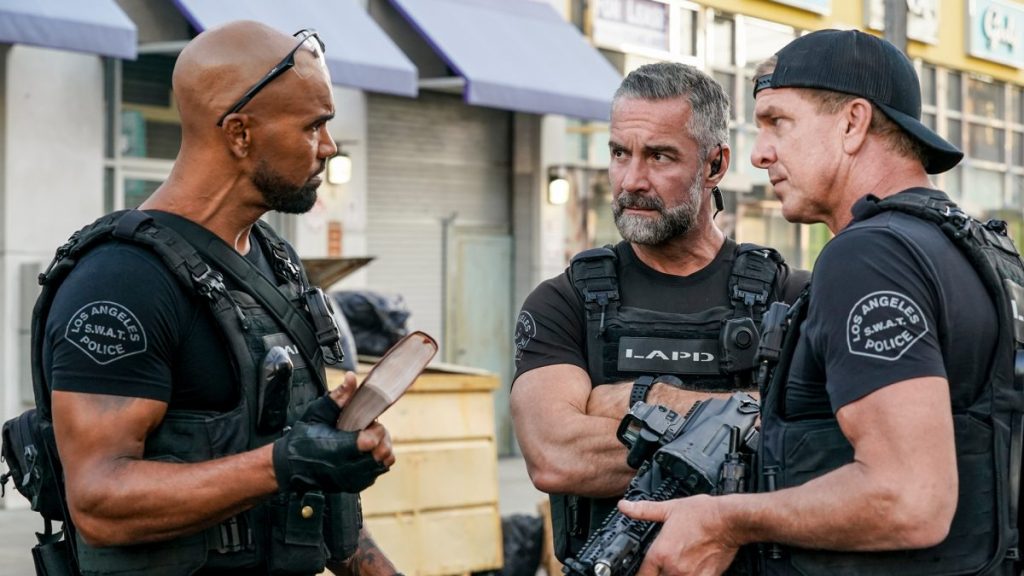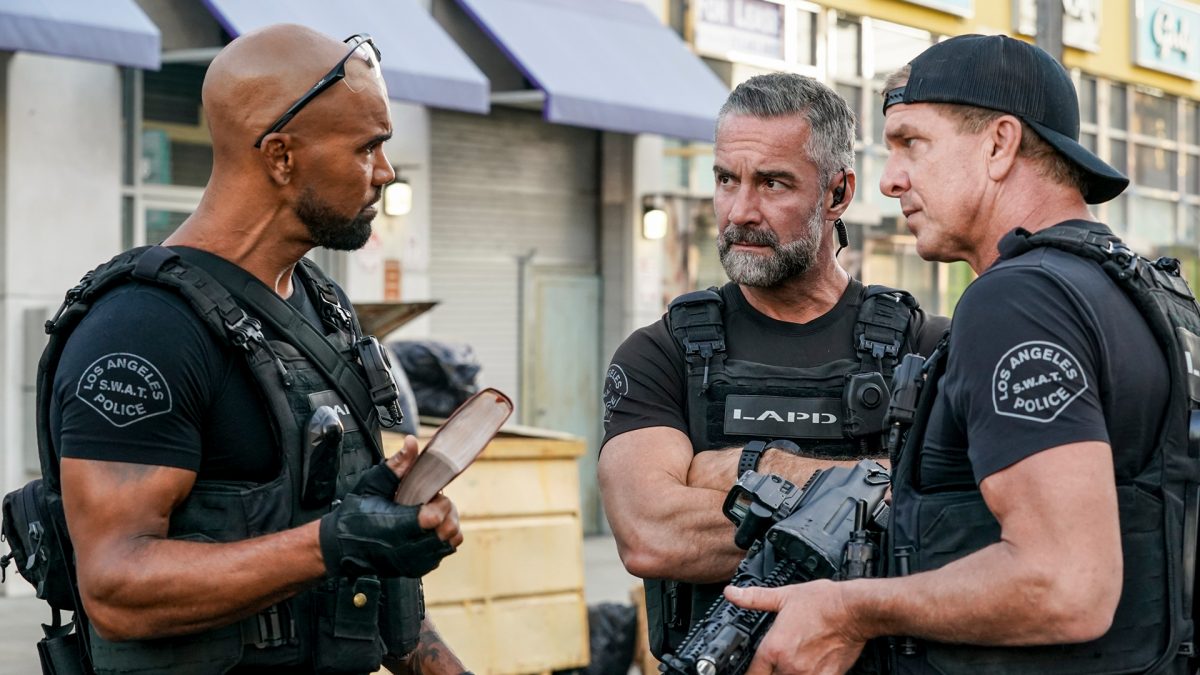 Elsewhere, Hondo told the squad about what had happened in Mexico at the headquarters. Hicks assigned him a desk job while the squad ran into a trap set up by Novak. Hondo did not listen to Street and Deacon and went after Novak. The encounter ended up in a shootout. Hondo and Deacon saved the two officers and arrested Novak in SWAT Season 5 Episode 16.
SWAT Season 5 Episode 17: Airing Date
CBS will air SWAT Season 5 Episode 17 on April 17, 2022. The network broadcasts a new episode weekly on Sundays at 10:00 p.m. ET. And season 5 will feature a total of 22 episodes.
Where To Stream Episode 17 Online?
If you miss the latest episode on CBS, you can stream it on the network's website and Paramount+. Moreover, the current season
is available to stream on Amazon, Vudu, YouTube TV, and Microsoft Store. So, don't miss out on episode 17 and keep returning for more thrilling episode previews only on TechRadar247.com.