It seems like OA will struggle with some traumatic events of his past in FBI Season 4 Episode 18. He will be forced to face his biggest fears. Moreover, the team will investigate the illegal trade of deadly gas to a terrorist group. The team will go on a dangerous mission with a lot of lives at stake. So, keep reading to know all the details about episode 18.
FBI Season 4 Episode 18 Preview: What Will Happen?
The eighteenth episode of FBI Season 4 is titled "Fear Nothing." OA will be forced to confront his biggest fears. The team will discover that a deadly sarin gas may have been sold to a group of terrorists. The team will investigate the matter and try to track down the terrorist group before something worse happens and people lose their lives. Moreover, OA will struggle with his past traumas while investigating the case in FBI Season 4 Episode 18.
A Quick Recap!
In the previous episode, a woman and her boyfriend were killed by a stranger. The guy was shot while his girlfriend was brutally stabbed. Scola and Wallace found their identities as John Krause and Julia Miller. The agents were shocked by how Julia's stomach was cut open. Moreover, the investigation revealed that Julia and her boyfriend had recently taken a trip to Mexico. However, the couple did not post any photos and had no phone with them.
Further, in FBI Season 4 Episode 17, Maggie and OA talked to Julia's mother, who was surprised about their trip. The post-mortem report revealed that Julia was smuggling drugs in her stomach. The team tracked the car which picked the couple from the airport to Benny Gomez, a local drug dealer. Wallace and Scola went to Gomez's home as he tried to escape. The team tracked Gomez's car to a warehouse, where he was seen talking to a woman. Scola knew the woman named Nina Chase, who happened to be an undercover FBI agent. She was working with Benny to get closer to the Regents gang and their leader Octavio Lopez.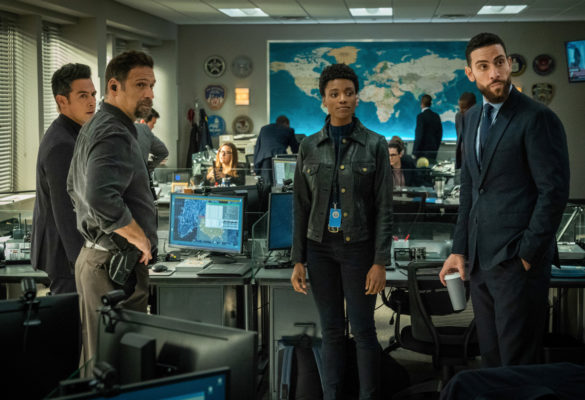 Isobel Looks For The Killer While Nina Plans To Take Down The Boss
Meanwhile, Benny confessed that he was supposed to drive them to Octavio. However, Julia got sick, and Gomez informed Lopez. Gomez knew things would not end well, so he fleed the scene. Isobel wanted Benny to wear a wire and get a confession from Lopez. But, Nina was worried that it would ruin her chance to capture the boss. Hector "El Perro" Garcia. Gomez went to Lopez's house about having a deal with his contact Nina, and Lopez was suspicious. Nina got Lopez's DNA from a cigarette in his trash, while Wallace mocked Scola about his one-night stand with Nina.
The team set up Lopez's meeting with Nina for the drug deal at a club. Nina pretended to represent some dealers from Tronto, and Lopez demanded half the payment upfront. The team discovered that Lopez did not smoke, so he could have been the killer. Scola secured the glass that Lopez used after he left. Luckily, Nina got a meeting with Hector and planned a deal with the FBI team. However, they met with Lopez, who sent Nina's photo to Hector.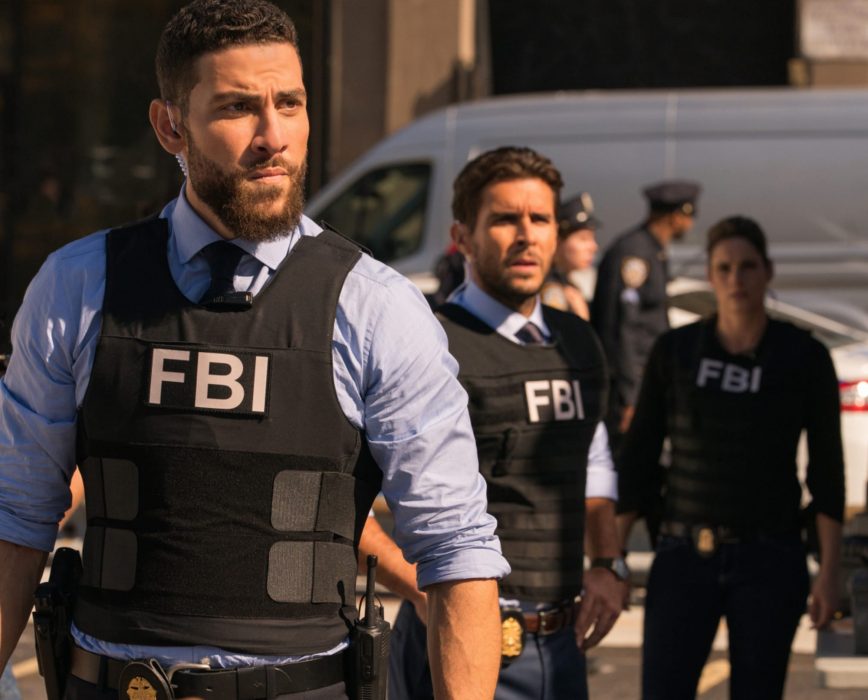 The DNA report came out, and Lopez turned out to be the killer. Isobel could not hold any longer and arrested Lopez. Nina went ahead to meet with El Perro when Lopez revealed his boss was planning to rob and kill Nina. The team showed up, and a gunfight ensued, wounding Gomez and Nina. Luckily, Wallace shot Hector before he could kill Nina in FBI Season 4 Episode 17.
FBI Season 4 Episode 18: Airing Date
CBS will air FBI Season 4 Episode 18 on April 19, 2022. the network broadcasts a new episode weekly on Tuesdays at 10:00 p.m. ET. And each episode of the fourth season will have an estimated runtime of 45 minutes.
Where To Stream Episode 18 Online?
If you miss CBS's broadcast, you can stream the latest episode on the network's website and Paramount+. Moreover, the current season is available to stream on Hulu+Live, DirecTV, Fubo TV, Sling TV, Philo TV, and YouTube TV. So, don't forget to watch episode 18 and keep returning for more thrilling episode previews only on TechRadar247.com.