Snowfall Season 5 Episode 10 will mark the end of Franklin's business. Well, he has decided to leave everything behind to live his life with his wife and unborn child peacefully. But things won't remain in his favor. Somehow he will lose all the money he earned from the drug business. To be your surprise, his family will be behind this. It will ultimately lead to a family battle and fight for survival. Let's see what will happen next in Franklin's life.
Snowfall Season 5 Episode 10 Finale Preview: What Will Happen Next?
Snowfall Season 5 Episode 10, titled "Fault Lines," is directed by Alonso Alvarez Barreda, while Dave Andron wrote it. Franklin revealed he is taking retirement from his drug business after his uncle and aunt double-crossed him in the past episode. But Teddy, his business partner, tried to convince him to stay in business. So when Franklin firmly sticks to his plan to leave the business, Teddy will plot against Franklin.
He broke into Franklin's place and took the pictures of files he kept in his safe. So he can use this against Franklin to imprison him. This move will indeed create problems for Franklin, and he will find himself in a difficult situation as he will lose his business and might be charged for selling drugs. His uncle and aunt might help Teddy to get the entire evidence and plot against Franklin. It will ultimately fracture the family.
A Quick Recap!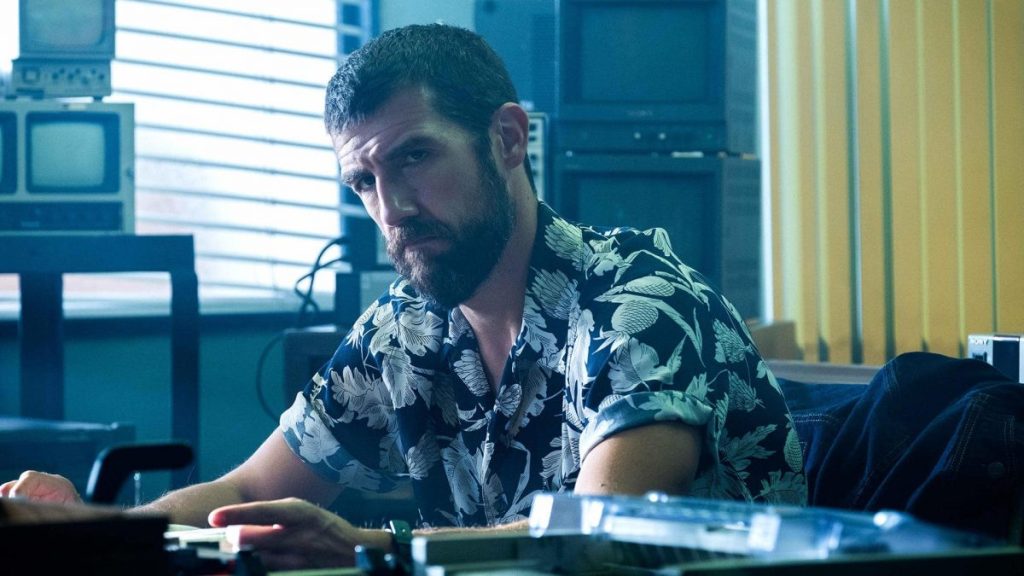 The previous episode, titled "Departures," was directed by Karena Evans, while Dave Andron wrote it. In the previous episode, Franklin learned that his Uncle Jerome and Aunt Louie had duped him as they visited Teddy to cut Franklin off from the chain. It made him realize that he could get out of business if he didn't relocate to some other part of the country. Franklin also learned that things are quite tricky between Louie and Jerome.
He thought to put their family first, but his family wasn't on board. But he thought that it's the best time to leave the drug business. Well, Franklin had talked with Veronique about it. Apart from this, Kane was returned. He wasn't dead and now will create a mess in the family. So by bowing out, Franklin could save himself, Veronique, and their unborn baby from the drug drama. But when he told Teddy about his plan, the shady CIA agent tried to convince him to stay in the business by reminding him how much money they have earned through this business.
Snowfall Season 5 Episode 10: Release Date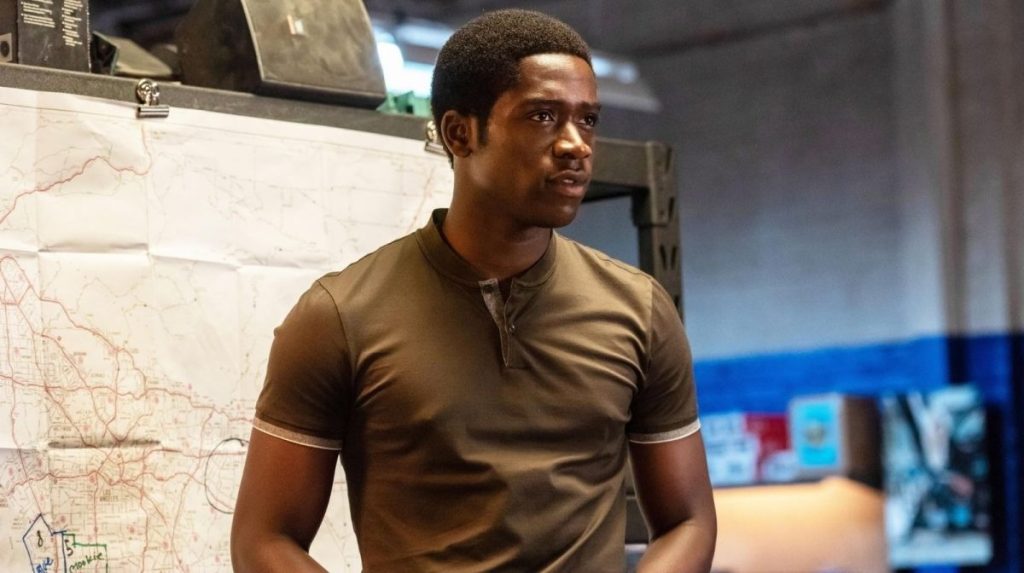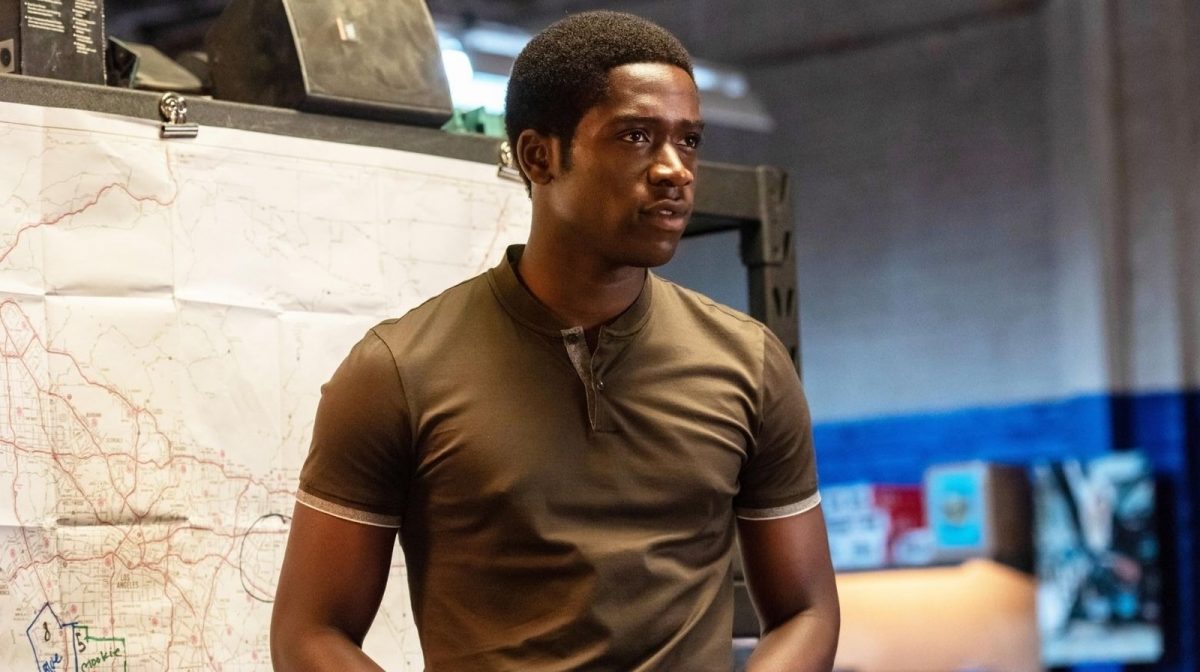 Snowfall Season 5 Episode 10, titled "Fault Lines," will air on Wednesday, April 20, 2022, at 10 pm only on FX. The tenth episode will mark the final episode of this season. However., no need to fret. This is because FX has already renewed Snowfall for the sixth and the final season. Stay tuned.