Young Sheldon Season 5 Episode 20 will continue to delve into the last episode's mystery. Well, things seem a bit challenging for Cooper's family. They never expected Georgie would keep a secret from them. But now they have to deal with it. Meanwhile, Missy and Sheldon will reel over this new update. Can they keep the secret to themselves? Let's see!
Young Sheldon Season 5 Episode 20 Preview: What Will Happen Next?
Young Sheldon Season 5 Episode 20, titled "Uncle Sheldon And A Hormonal Firecracker," Shiri Appleby directed it. The upcoming episode will deal with the consequences of the last episode. Until now, Sheldon and Missy had no idea what was going on in their family and why their parents sent them to Brenda Sparks' place for dinner. So they grill their parents to learn the truth. Well, it could be tough for Mary and George to open up. But they somehow manage to give the twins a reality check.
Mary reveals Georgie has a baby and asks her twins to keep this secret under wraps. But Sheldon argues that he's not good at keeping secrets. So, Mary asks him if he can promise her not to spill it out. But he again objects to it. However, Mary somehow shut his mouth. Meanwhile, Sheldon skips four grades at school. But he struggles to fit in with his family in Texas.
A Quick Recap!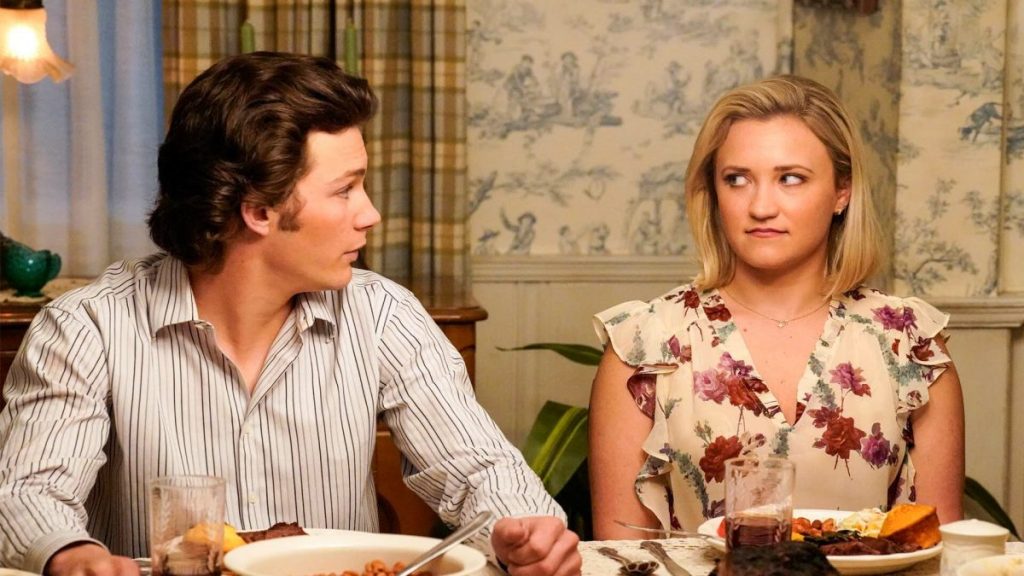 The previous episode was titled "A God-Fearin' Baptist And A Hot Trophy Husband
". George appears shocked when Georgie tells Mary about his baby. However, Mary seems upset about what she and Georgie did when she was pregnant with Georgie. So Mary later asks Connie to convince Mandy somehow to join them for dinner. Mary recalls the time how she felt when she got pregnant.
The dinner night turned awkward because Mary wanted the baby to raise Baptist and asked them to get married. But both Mandy and George think it is a horrible idea, and Georgie seems excited to marry her. Later Mary and George had an argument related to their marriage. Mandy appreciates Connie's support and rebuffs Georgie's declaration of love. Meanwhile, Sheldon and Missy were sent to Brenda Sparks for dinner. However, they start thinking that perhaps either George could be dying or they are getting a divorce. In fact, they mistook that Mary was pregnant.
Young Sheldon Season 5 Episode 20: Release Date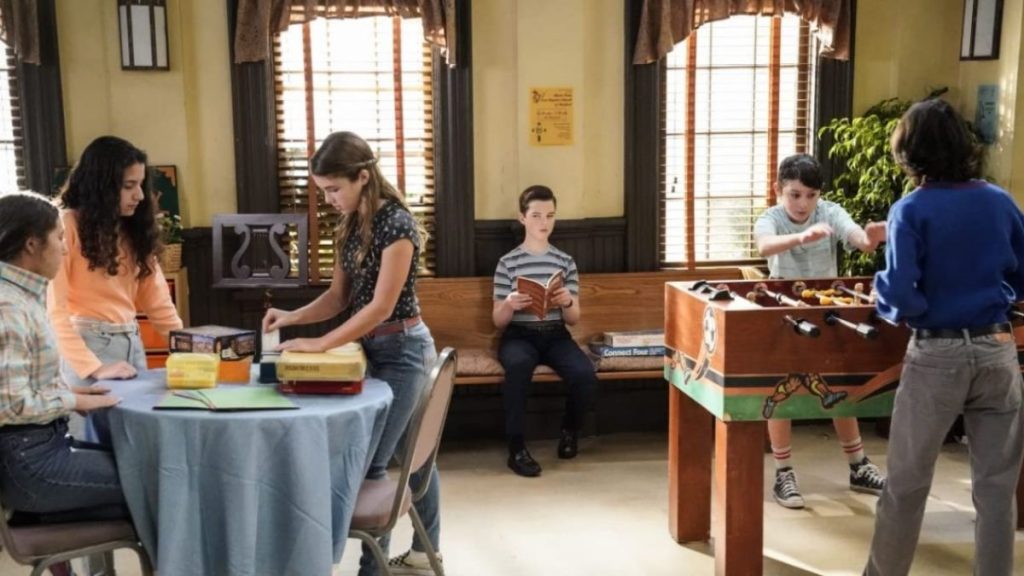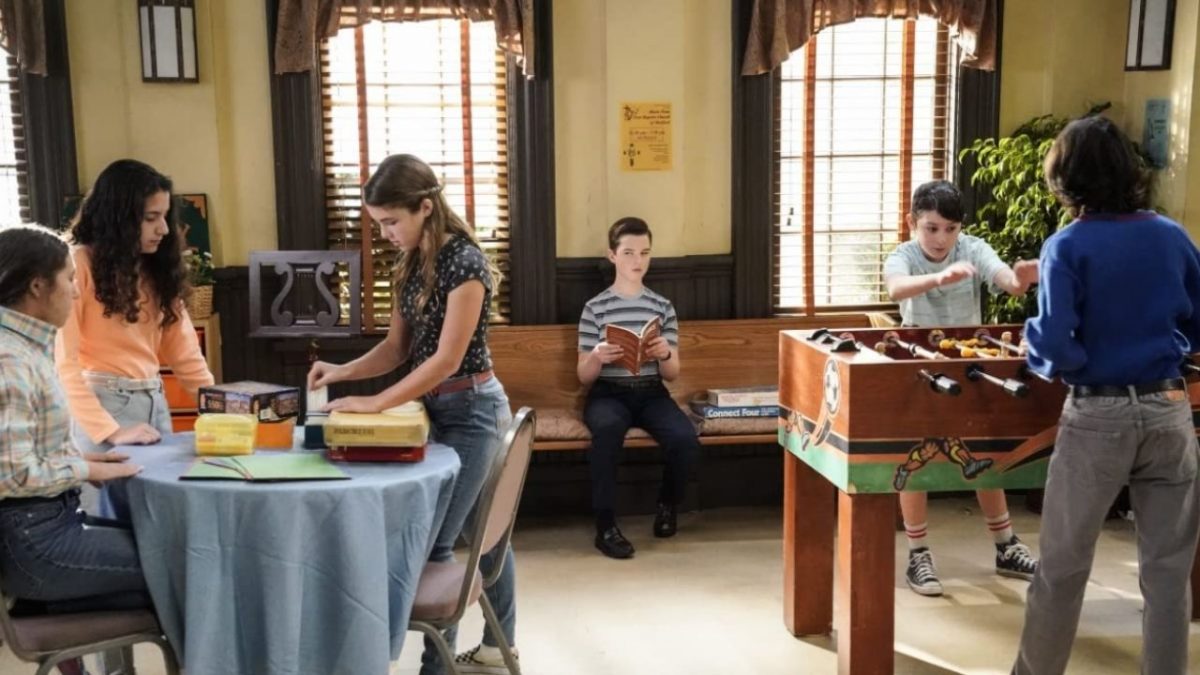 Young Sheldon Season 5 Episode 20, titled "Uncle Sheldon And A Hormonal Firecracker," will air on Thursday, April 28, 2022, at 8/7c only on CBS. The all-new episode follows a weekly release schedule airing every Thursday night. You can also catch the upcoming episode on Fubo TV, DirecTV, Sling TV, and YouTube TV. Stay tuned.