Blue Bloods Season 12 Episode 19 will open up an old case. The team will try to navigate the old case when someone from the past resurfaces and threatens Erin. She needs to take matters into her hands before things go out of control. Meanwhile, Jamie will be surrounded by a bad omen. He will fight for his badge and job. But it looks like every Reagan will face some challenges in their life. Keep reading to know more.
Blue Bloods Season 12 Episode 19 Preview: What Will Happen Next?
Blue Bloods Season 12 Episode 19, titled "Tangled Up In Blue," is directed by Doug Aamiokoski, while Graham Theil and Kevin Wade wrote it. Erin Reagan has to stay on her guard as a man just released from prison after spending years there. However, it seems like he hadn't learned a lesson from his punishment.
This is because he blames Erin and her team for what happened in the past related to his sentencing. It could be possible that he might not be guilty, ultimately affecting them. Now, she has to take proper steps to protect herself. But Danny, Anthony, and Erin have first to know whether the person is a bad guy.
Apart from this, Jamie's career will be on the line. He accidentally ate some guacamole laced with a drug at a party, and just like that, he joins the forces. He works to save someone's life. But later, they learned that he was under the influence of something. It looks like Eddie is right as he thinks he didn't do anything wrong. But it won't be a small matter, and cops won't be on board with Eddie. Frank will also try to work on several issues related to his family.
A Quick Recap!
In the previous episode, titled "Long Lost," a little boy named Jimmy went missing. His mother was walking him to the school. But he convinced his mom to let him walk alone. At first, his mom refused this but later let him go alone. However, within a few minutes, she heard her son's scream. Her son went missing. She recalled the message she received last night. It teased her about staying on guard. She called the cops for their help. Danny and Baez were on the case. She figured out that his biological mother was behind this.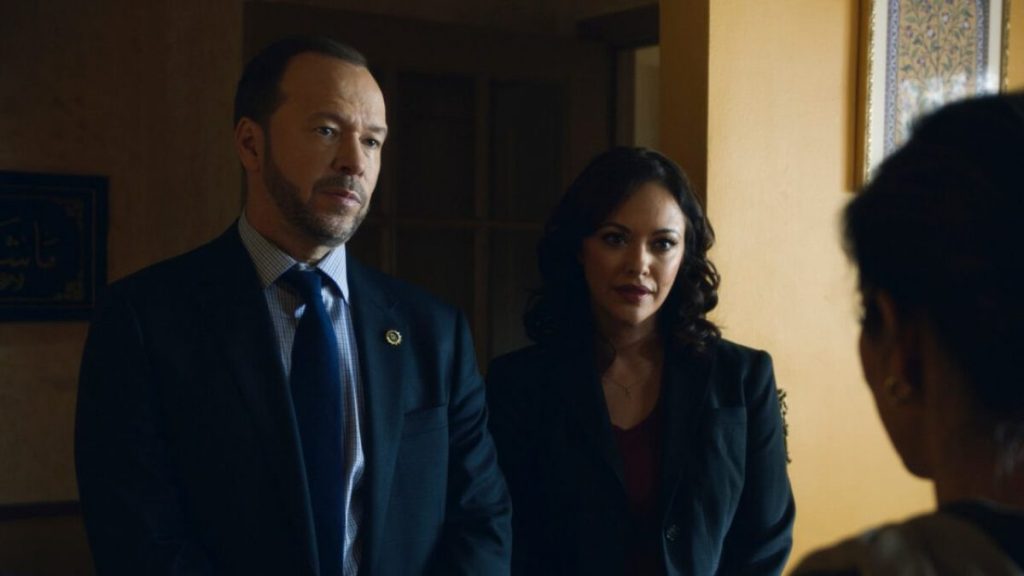 They reached out to her, and she revealed that her husband did this kidnapping. It later came out the truth. Danny and Baez visited her husband's place, and from there, they learned about Jimmy and his biological father's whereabouts. Later Jimmy's adoptive mother got a message that her son was safe and unharmed. The detectives soon find Jimmy and Tommy at the rides and safely return the baby to his adoptive mother.
Blue Bloods Season 12 Episode 19: Release Date!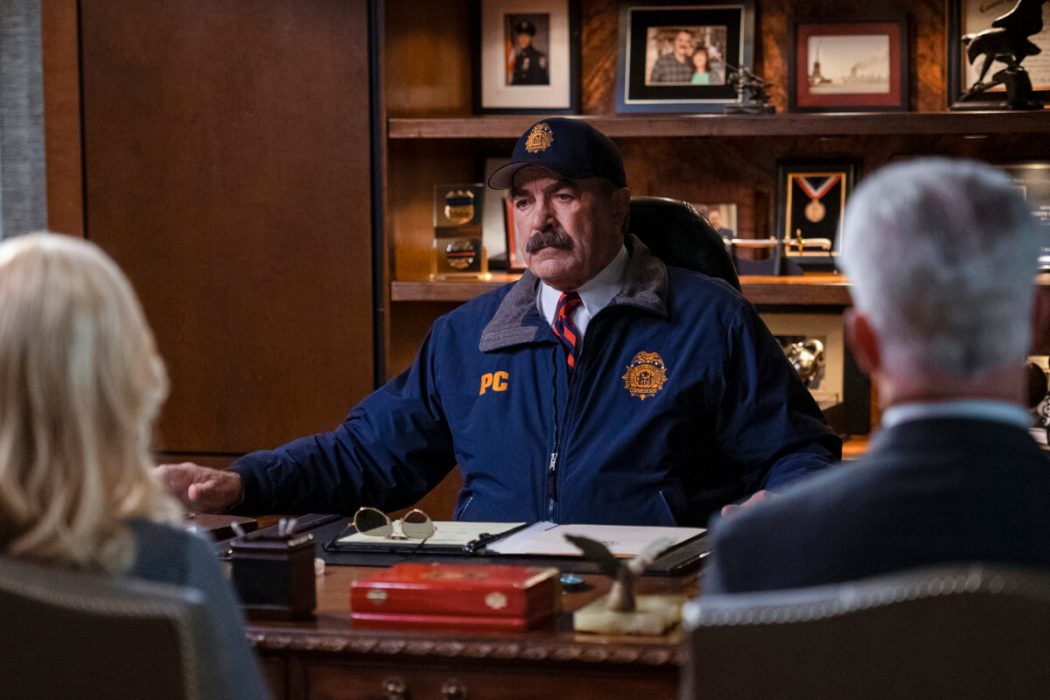 Blue Bloods Season 12 Episode 19, titled "Tangled Up In Blue," will air on Friday, April 29, 2022, on CBS at 10 pm ET/PT. The latest episode will drop every Friday night. You can also stream the show on Paramount+. So don't miss it.
Also Read NCIS: Hawai'i Season 2: Renewed For Potential Second Season By CBS! Guess Who Will Return?