Finally, Landon and Hope are together and will help each other accomplish their mission in Legacies Season 4 Episode 17. Hope continues to deal with her counterpart and will struggle to find the answers. But Landon will support her, and they will head to the dark world to find the answers. Meanwhile, the other students in The Salvatore School will map a plan to deal with the Gods. Will they survive? Keep reading to know more.
Legacies Season 4 Episode 17 Preview: What Will Happen Next?
Legacies Season 4 Episode 17, titled "Into The Woods," is written by Hannah Rosner and Price Peterson, while Jennifer Derwingson directed it. Hope finally awakens, and she rushes into Landon, where they finally hug. However, they need to deal with a new set of problems. After returning to the Mystic Falls, Landon faces another surprise. While everyone is preparing for a battle with God, The Salvatore School students face new problems. Lizzie keeps on working to help Hope deal with her no humanity counterpart.
But Hope struggled to fight her dark side, which upset Lizzie. Instead of leaving Hope on her own, Lizzie tried to comfort her and stood by her side. Soon after this, Lizzie considered Hope's advice and helped her in this battle. Ethan is still struggling to deal with his wounds. However, Lizzie tries to help him. Meanwhile, MG finally learns about a long-hidden secret. While the team deals with their self problems, Alaric maps a precarious plan, and everyone debates to put it into action.
A Quick Recap!
In the previous episode, titled "I Wouldn't Be Standing Here If It Weren't For You," Cleo learned that she's an Oracle and her visions are the events that will happen in the future. She can't change them. But Jen tells her she's more than Oracle if she could change the future. Seylah kidnapped Landon and the Necromancer as she wanted to know him. Later, they worked together to help Seylah find some peace. Meanwhile, Kaleb and MG clear the Mystic Falls and close the pathways to prevent people from entering in Legacies Season 4 Episode 16.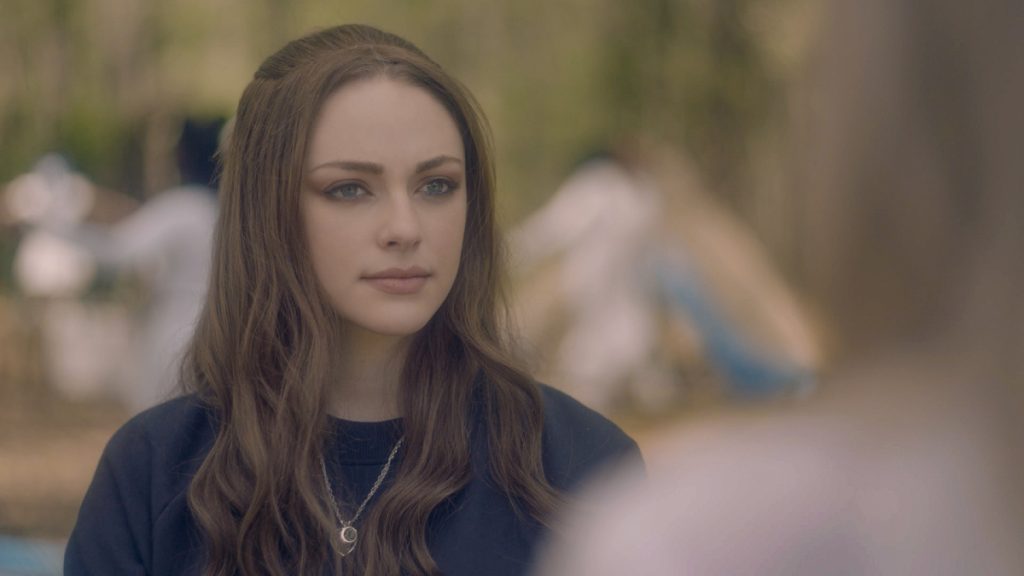 Later, Kaleb learned that Ben was preparing to burn the town so it could help Hope to buy some time. Ben spotted MG and Ethan and later attacked them and Kaleb as well. But Jen interfered. Meanwhile, Lizzie tried to help Hope to deal with her no humanity counterpart while Ken appeared at the school. Ben confessed that he only awoke Ken to help break the curse. On the other side, Hope tried to fight with Ken, but her magic wasn't working, and Ken was about to kill her when Jen surrendered herself to him. Ben told Jed that he loved him, but Jed was mad at him and prepared for a fight. MG found Ethan on the shower floor, covered with blood.
Legacies Season 4 Episode 17: Release Date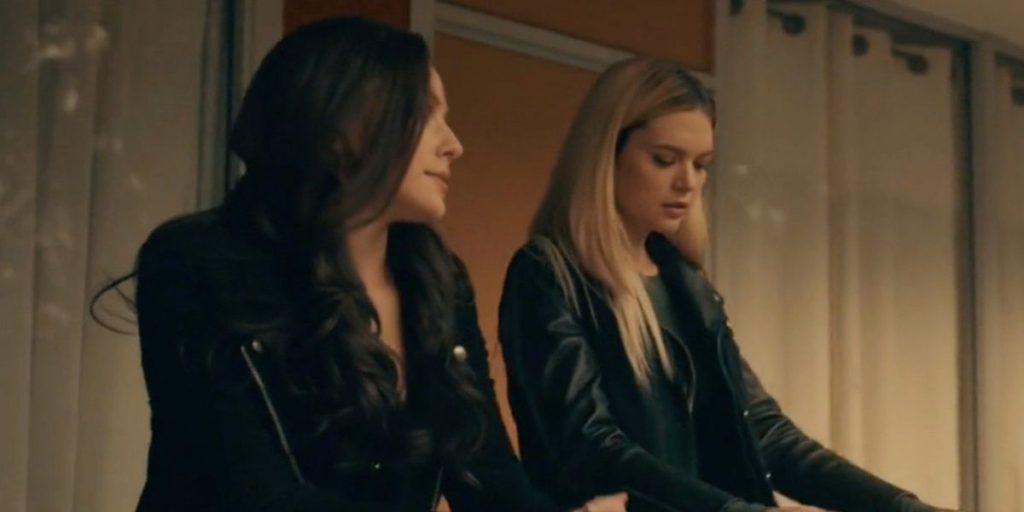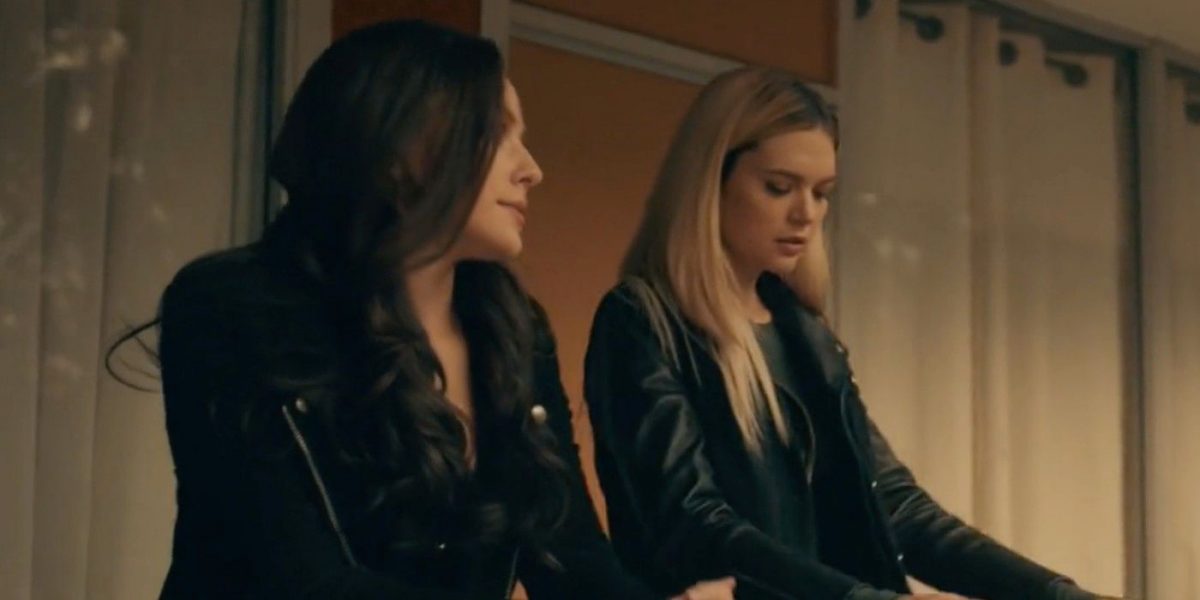 Legacies Season 4 Episode 17, titled "Farewell," will air on Thursday, May 5, 2022, at 9 pm only on The CW Network. As of now, the show has only announced 19 episodes, but we can expect more to come in the following weeks. The new episodes follow a weekly release pattern airing every Thursday night. You can also stream the show on Netflix after it finishes broadcasting on The CW. Stay tuned. TechRadar247 will keep you updated.