Station 19 Season 5 Episode 16 will finally return after a long hiatus. However, things won't be easy for Andy in the upcoming episode. She killed a man in self-defense, and now things aren't in her favor. She needs to fight back for herself. Further, her position will be at risk when the Chief calls her. She needs to maintain poise while dealing with the issues. Can she handle it all alone? Keep reading to know more.
Station 19 Season 5 Episode 16 Preview: What Will Happen Next?
Station 19 Season 5 Episode 16, titled "Death And The Maiden," will finally reveal Andy Herrera's fate. Andy killed Jeremy in her self-defense after a sexual assault. But instead of supporting her, everyone sees her as a murderer. In the promo clip, Andy appeared for her trial when the judge charged her with manslaughter in the first degree. However, she pleaded not guilty, and the judge later asked her to pay $100,000 for her bail.
After when Andy comes out of King County Central Jail, Jack gives her a tight hug. However, the local news portrayed her as a murderer. While she tried to deal with it, the Fire Chief Natasha Ross stated that one of her firefighters had been charged with a murder, and the person should be suspended. It leaves Andy in a traumatic situation. But things turn out bad when her mom, Elena, appears. She surprises Sullivan and Vic. Now things will become tenser in Station 19 Season 5 Episode 16. Apart from them, the crew responds to a call as fire erupts at a row of townhouses.
A Quick Recap!
In the previous episode, titled "When The Party's Over," Maya, Vic, and Robert found Jeremy unconscious. They performed CPR, but Sean Beckett insisted they should call the police department, but Bishop, Hughes, and Sullivan disobeyed his orders and took Jeremy to the hospital. Sadly, he passed away. Later two cops recorded Andy's statement in Station 19 Season 5 Episode 15. However, Andy had faded memories, so she requested Ben stay with her. The previous episode also showcased several flashbacks to when Andy was a young girl.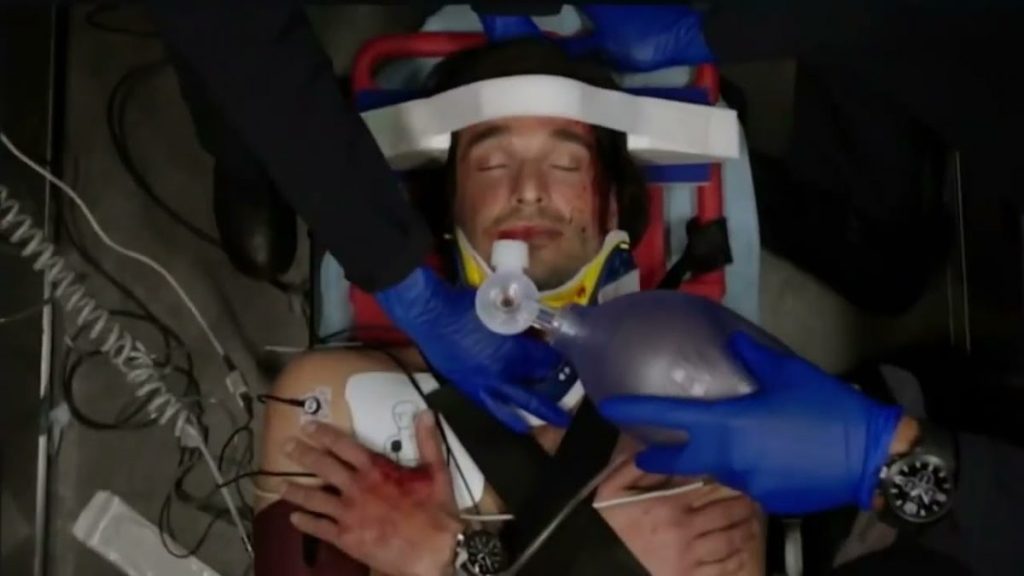 It reminded Andy of the time when she was attacked, and a firefighter taught her self-defense. So throughout the investigation, she had several flashbacks. Meanwhile, Carina told Jack that she was happy and upset at the same time. They were proud of Andy for fighting with the guy but mad that this situation happened. Taryn helped Carina to collect the evidence. Meanwhile, Andy appeared upset about the situation. After learning about Jeremy's death, two men appeared to grill Andy, but Beckett took Andy's side and insisted them to leave.
Station 19 Season 5 Episode 16: Release Date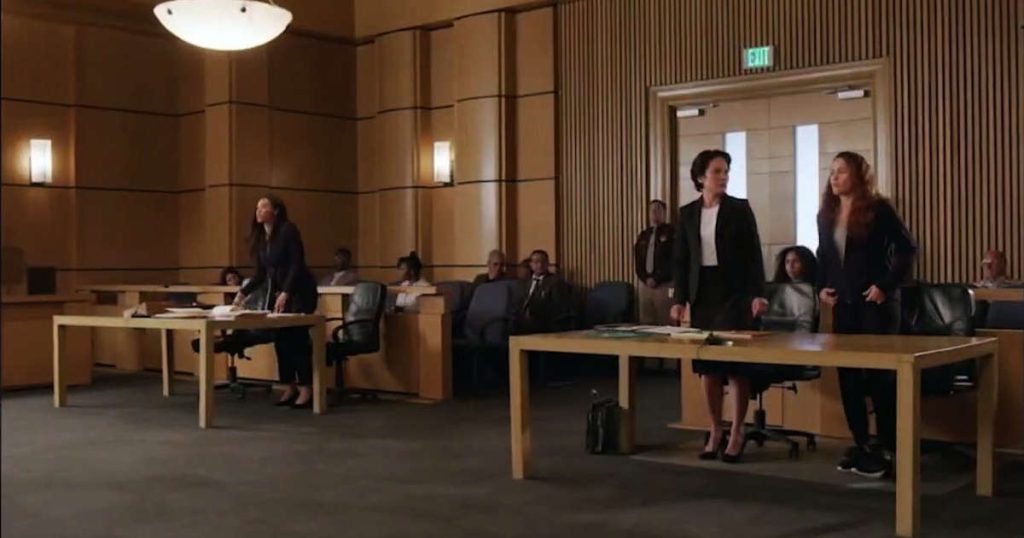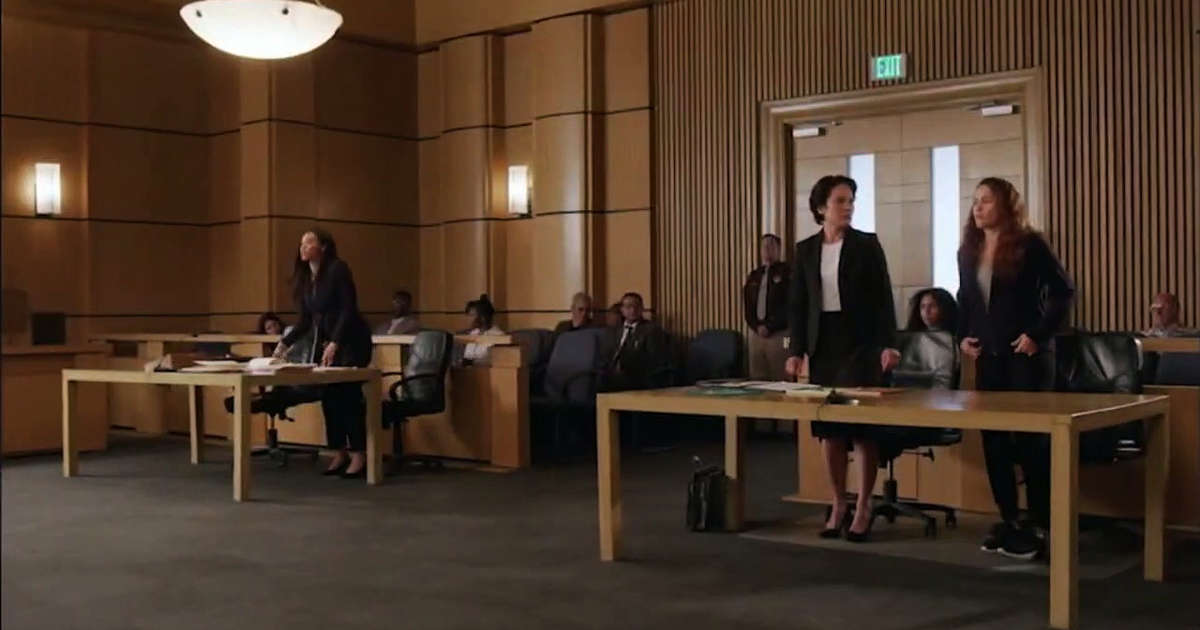 Station 19 Season 5 Episode 16, titled "Death And The Maiden," will finally return after a long break. It will air on ABC on May 5, 2022, at 8 pm EDT. The all-new episode follows a weekly release schedule and will continue to air every Thursday night from now on. Apart from this, you can also watch the show on Hulu the following day. Stay tuned. TechRadar247 will keep you updated.