Reboots are a risky business, and only a small fraction of all the reboots made every year manage to keep the existing fans happy while also creating a new fanbase. CBS' Magnum PI is among such few shows. The fourth season that has just concluded its run last week saw Gordon and Magnum starting to trust each other. However, things will be quite challenging for the duo in Magnum PI Season 5, as many enemies want to have their revenge.
Magnum PI Season 5: Renewal Status?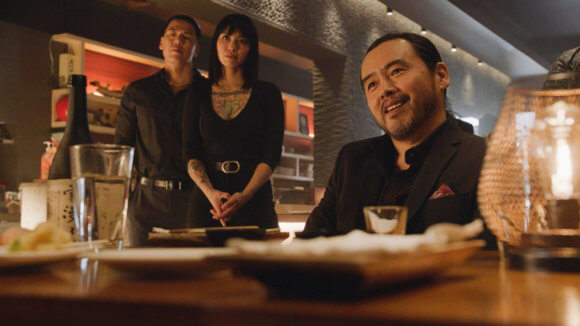 The fourth season of Magnum PI premiered on CBS on October 1, 2021. And the season ended with the finale dropping on May 6, 2022. Now, talking about the prospect of the fifth season, there has not been an announcement from the creators or the CBS network about Magnum PI Season 5 getting renewed.
However, this is not a reason to be concerned as there have been only a few days since the fourth season finale aired. And given the high viewership and popularity of the show, it is very likely that CBS will bring the show back for another season. But this is just speculation at this point, and only an official announcement will clear the picture.
What Can We Expect From Magnum PI Season 5?
The fourth season of Magnum PI was a complete rollercoaster ride for the fans. In the last season, we saw Higgins and Magnum breaking into a high-security disciplinary center in order to save Gordon and his wife from scary convicts. Meanwhile, after this incident, Gordon and Magnum, who were previously not big fans of each other, started trusting one another. This is because Magnum was there when Gordon needed him the most.
However, saving your friends from some really nefarious criminal does not come with making a few angry enemies. This might set the base for Magnum PI Season 5. Upon its return, the show will pick up the story after the events of season 4. The upcoming season might focus on how Magnum will deal with the situation. Moreover, drama and intrigue are on the way, particularly in Magnum's life and those around him.
Why Do Fans Love Rick So Much?
Rick is a wonderful friend who everyone wishes they had by their side. He'll be there through it all. He always has someone who can assist him, especially when it comes to Magnum and Higgins' cases. He appears to have contacts all over the place, demonstrating his friendliness and likeability. He's also passionately devoted, particularly to TC and Magnum, with whom he shared a prisoner of war experience.
Rick was on a horrible road in life until he met Icepick. And Icepick, his father figure, led him away from it. Rick is also a diligent worker, having risked everything to realize his dream of owning and operating La Mariana. Overall, he's a nice man to be around.
Best Villian In Magnum PI Reboot!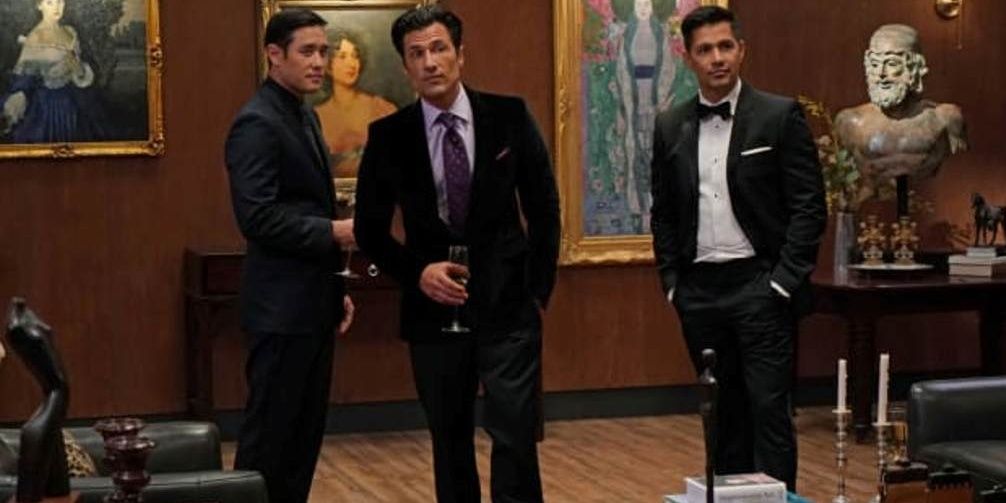 Mason Watts, the serial killer who appeared in Season 2, Episode 5 of the show, is arguably the best villain on the show yet. During the Halloween season, he managed to elude capture. He then attended the same Halloween party as Magnum. He stabbed a cop and fled when he was discovered.
Watts appeared at the same house when Rick and Higgin opted to sleep in a haunted house because it had been Rick's fantasy. Watts allegedly murdered a family at this house, earning him the moniker "The Killer Of Waianae." Watts thrashed them mercilessly, but they eventually overcame him.
Also Read NCIS: Hawai'i Season 2: Renewed For Potential Second Season By CBS! Guess Who Will Return?