Unfortunately, Special Agent Maggie Bell will appear for the last time in FBI Season 4 Episode 20. So we can expect a story arc revolving around her. As we know, she's suffering from nerve damage which will affect her despite her taking therapy. Meanwhile, OA will deal with his past when a similar case appears in the upcoming episode. Can he deal with the case? Let's see.
FBI Season 4 Episode 20 Preview: What Will Happen Next?
So far, we know Missy Peregrym, who plays Special Agent Maggie Bell, is resting due to nerve damage. But in reality, she took off on maternity leave, and FBI Season 4 Episode 20 will be her final episode of this season. But she promised to return in the fifth season. It hints that the FBI is all set to return with the fifth season.
Speaking about episode 20, a killer killed off a TSA agent. The murderer is using drug mules to play with the airport security checkpoints. However, it seems like the person has some connection with terrorism. Meanwhile, OA finds himself in a difficult situation after getting exposed to the sarin gas. Further, he goes back to the memory lane on the 10th anniversary of his army friend's death in Afghanistan.
A Quick Recap!
In the previous episode, titled "Face-Off," agent Valentine instructed her team about a new mission related to a serial killer. It looked like the killer only targeted women in power. He broke into their place in the middle of the night and killed them with a knife. The recent attack took place in the morning show host Maria Blake's place, where he killed her. However, her wife, Olivia, survived the attack. In the nick of time, their daughter called 911 for their help. Special Agent Nina Chase replaced Maggie in this case.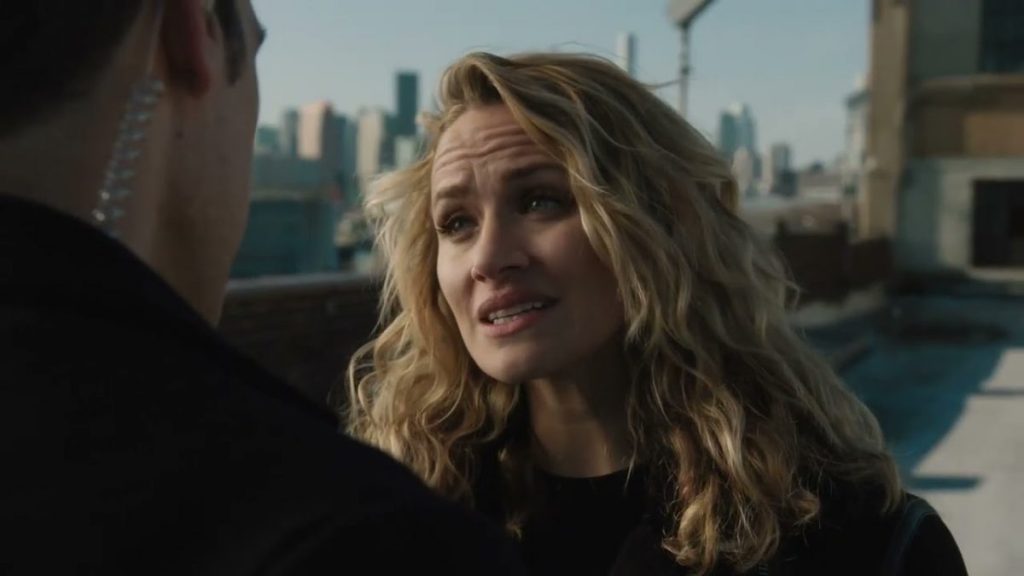 This is because Agent Bell suffered nerve damage, and now she was receiving physical therapy. But OA believed that she would return soon as she was a fighter. Agents Scola and Chase were reminded of their past, but they didn't want that to affect their case. Meanwhile, SSA Deon Marshall joined Castille in the serial killer case. Unfortunately, the killer didn't leave any DNA, but they discovered similarities with the knife.
FBI Season 4 Episode 20: Release Date
FBI Season 4 Episode 20, titled "Ghost From The Past," will air on Tuesday, May 10, 2022, at 8/7c only on CBS. The all-new episode follows a weekly release schedule airing every Tuesday night. You can also watch FBI on CBS' official website as well as Paramount+. Further, the show is also available to stream on-demand on Fubo TV, Sling TV, DirecTV, and YouTube TV. Stay tuned. TechRadar247 will keep you updated.
Also Read Young Wallander Season 2: Confirmed By Netflix! Will Wallander Return To The Police Force?