We have bittersweet news for the series fans. Hope finally wakes up in Legacies Season 4 Episode 18, and now she is preparing to fight against god. However, she needs help to deal with the situation. Indeed her gang will support her throughout this. But fans have to wait to see this happening. This is because Legacies will go on a break. Let's see when the show could return.
Legacies Season 4 Episode 18 Preview: What Will Happen Next?
Hope has finally returned, and now she's ready to battle with gods in Legacies Season 4 Episode 18. In the promo clip, someone shares that his daughter made a weapon to kill the tribe. It looks like the gods are preparing to beat Hope and her group. Meanwhile, Alaric briefs the group about their next plan. They all gather to find some clues in their magical books. They need to find a way to deal with the gods before things get out of their control. Hope will have an emotional conversation with Lizzie.
Cleo continues testing her new powers and tries to figure out her true purpose. As for MG, he will help Ethan despite knowing Ethan is the root cause of his impending death. Elsewhere, Landon has a serious business to do.
A Quick Recap!
In the previous episode, titled "Into The Woods," MG and Lizzie joined forces to figure out the reason behind Ethan to glitch. Hope tried to help Landon to come out of limbo, but she soon learned that she couldn't do anything about Landon's situation. She also realized that she wasn't fated to die; instead, she must live without him. So she promised Landon that she would always love him and remember him. Ken proposed to Aurora to join her and help him kill Hope. But Aurora demanded he revives Tristan. But he refused and promised to treat her right.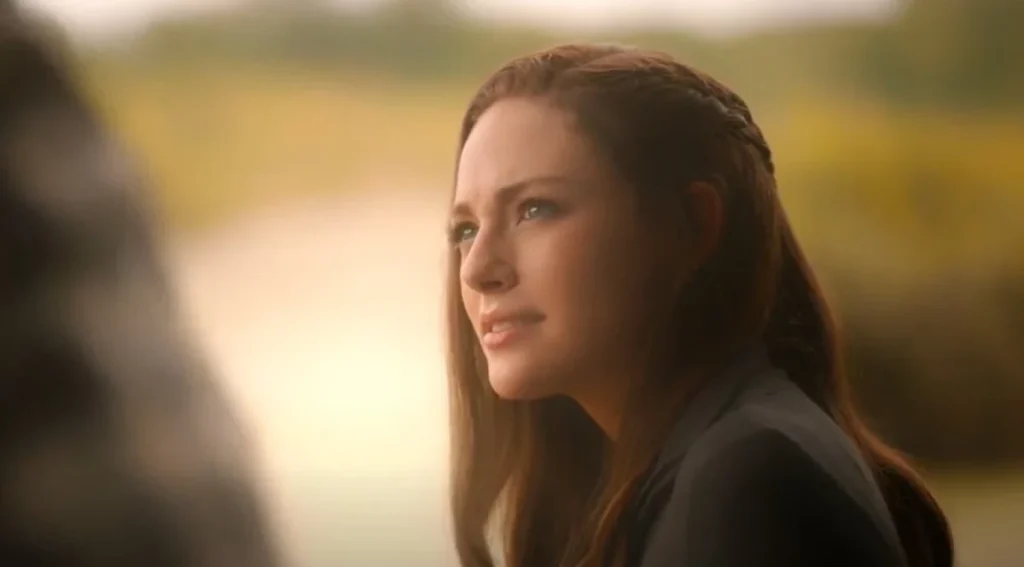 He also addressed that Tristan never treated her rightly. After this, they agreed to this with a kiss. Ben and Alaric later mapped a plan to fight back with Ken by extracting Ben's magic and using it against Ken. But there's a risk this whole process could kill Ben. But Ben was fine with it if it helped them to kill Ken. Landon learned that Ferryman had the right to his soul. Over with MG, he confessed his feelings for Lizzie just when she learned Ethan's power made him weak, and he would die soon. Hope woke up and told Alaric about the battle that couldn't be won alone.
Legacies Season 4 Episode 18: Release Date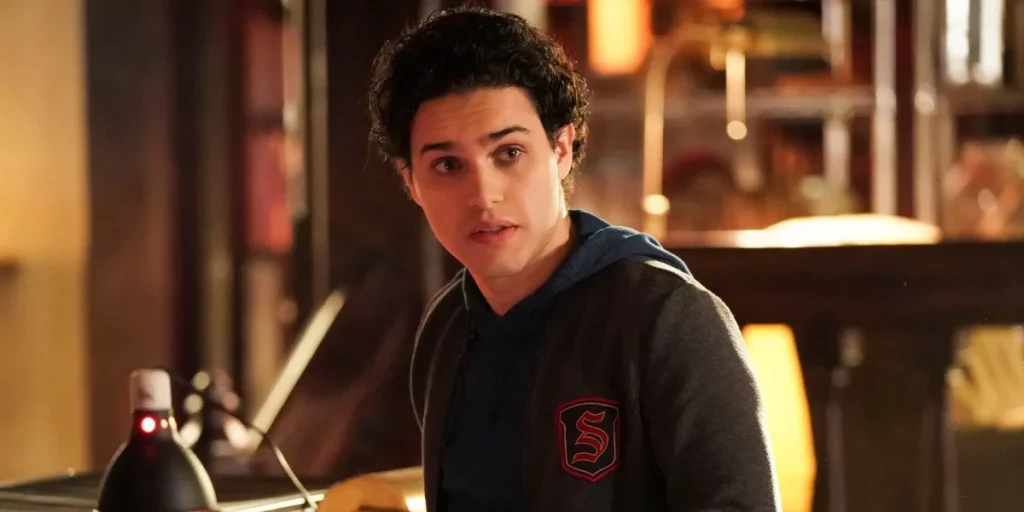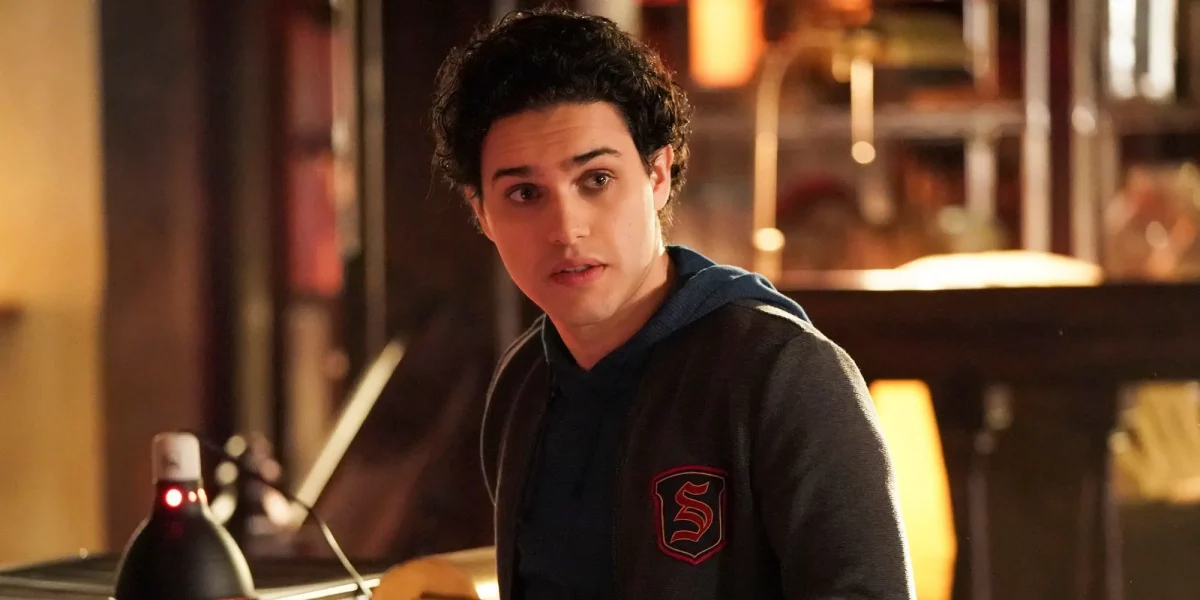 Unfortunately, Legacies won't return this week as the show is on a break. Although the reason remains unknown, it looks like the network wants to make sure that Legacies' new episodes pair with Walker. So now, Legacies Season 4 Episode 18, titled "By The End Of This, You'll Know Who You Were Meant To Be," will air on June 2, 2022, at 9/8c only on The CW. Stay tune. TechRadar247 will keep you updated.