It seems like Morgan has to work smart in Fear The Walking Dead Season 7 Episode 13. Finally, he finds his Baby Mo, but Grace is still trapped inside the Tower. He needs to devise a plan to free his love. But how he will do this remains a mystery. Meanwhile, Sherry and Dwight will find themselves in a challenging situation. Can they deal with the new threat? Keep reading to know more.
Fear The Walking Dead Season 7 Episode 13 Preview: What Will Happen Next?
Morgan and Baby Mo are safe from the threat. Thanks to John, who sacrificed himself so they could survive the army of walkers, and now Morgan is planning a way to rescue Grace from the Tower. But he won't be alone in Fear The Walking Dead Season 7 Episode 13. Alicia will help Morgan in planning the next steps.
Now that both Howard and John are dead, Strand chooses Wes as his partner, and things will turn drastic in the Tower. Now when everyone realizes that Strand is beyond reasonable, there will be some clashes amongst the people in Tower. Meanwhile, Sherry and Dwight will face some difficulty as now they have to choose between their safety and their code.
A Quick Recap!
In the previous episode, titled "Sonny Boy," Strand continued to search for traitors in the group. Soon he found a radio amongst Howard's belongings and learned that baby Mo was missing. That led Strand to believe that perhaps Howard was a traitor. But in reality, Howard was loyal to Strand. He revealed to John that his family left before the zombie apocalypse, and he believed that someday his family would find the Tower.
John revealed that June kidnapped Mo, so he tried to reach her out through his tunnels of Morgan. But several walkers rushed towards them and trapped them both, where John revealed that he had terminal radiation sickness in Fear The Walking Dead Season 7 Episode 12.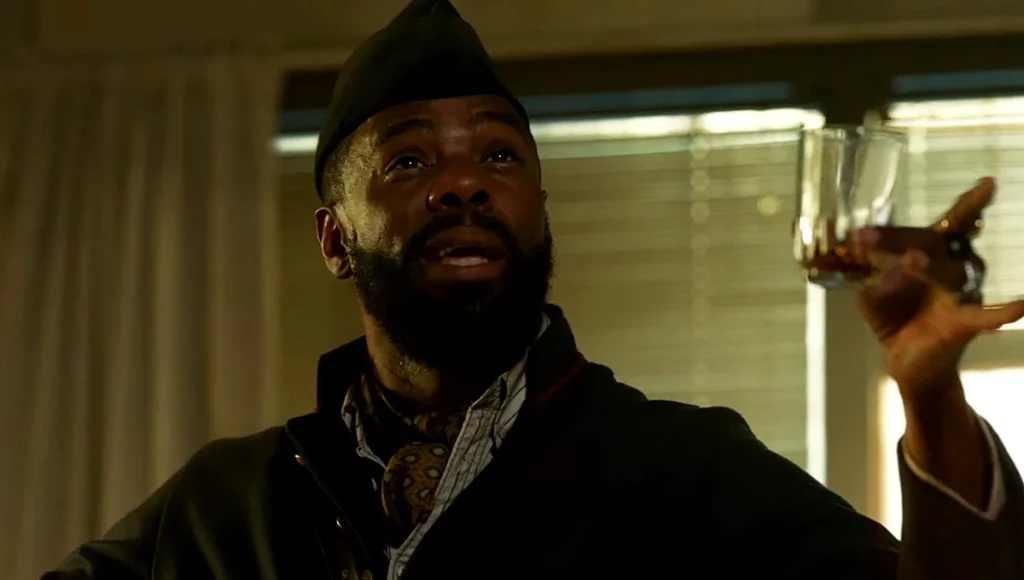 Now he saw the Tower and Mo's future as his legacy. Shortly, Strand rescued June and John. There John confessed that he planted the radio on Howard's belongings so he could become Strand's new partner. Strand forced John to throw Howard off the Tower's roof before revealing that his family died months ago, and Strand hid this from him.
After realizing Strand's motive, John decided to borrow armor from Howard's collection to take Mo to Morgan. But in the process, John was bitten by the walkers, and he decided to sacrifice himself in order to buy some time for Morgan to escape in Fear The Walking Dead Season 7 Episode 12. Meanwhile, Strand threatened Morgan to kill Grace and June if he ever entered the Tower.
Fear The Walking Dead Season 7 Episode 13: Release Date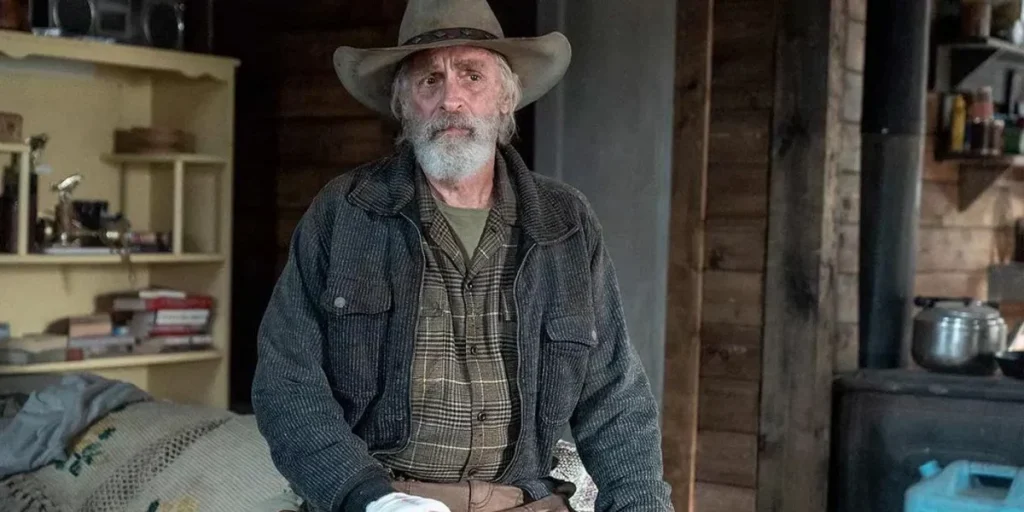 Fear The Walking Dead Season 7 Episode 13 will air on Sunday, May 15, 2022, at 9 pm ET only on ABC. You can also stream it on AMC+. Further, the international viewers can watch Fear The Walking Dead on-demand on Microsoft, iTunes, Amazon Prime Video, and YouTube TV. Stay tuned. TechRadar247 will keep you updated.
Also Read The Walking Dead: World Beyond Season 3: Will AMC Renew The TWD Spin-off? Possible Plot Twists