The second season of Netflix's sci-fi comedy drama series, Russian Doll, has just landed on the streaming giant. Since then, the fans, apart from being consumed by the unanswered questions left by season 2, are also wondering when the show will return with Russian Doll Season 3.
Netflix's Russian Doll is a unique science fiction comedy show created by Natasha Lyonne, Leslye Headland, and Amy Poehler that debuted in 2019. The series revolves around a software engineer who finds herself entangled in an unending time loop of mystery. After finally understanding what is happening to her, Nadia tries to find the solution to the impending loop.
Russian Doll Season 3: Renewed Or Not?
The second season of Netflix's landed on the streaming service on April 20, 2022. As far as Russian Doll Season 3 is concerned, Netflix and showrunners have been tight-lipped about the future of the show as of now. But this is not a worrisome sign, given that Netflix usually takes its sweet time before giving the green light to a series.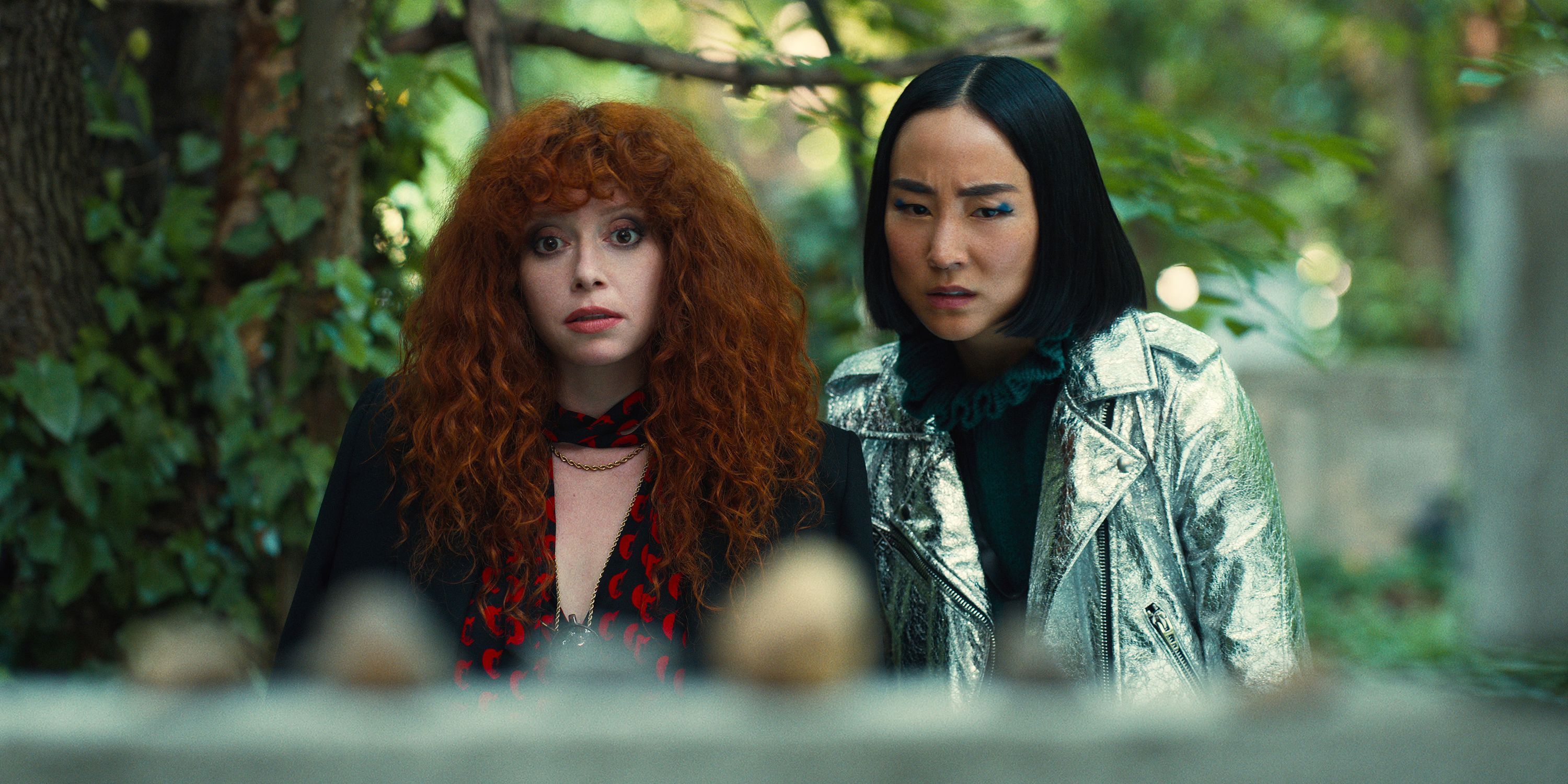 Also, we know that showrunner Natasha Lyonne, while talking about future seasons, said, "I know there has to be space left open for something beyond my limited imagination in this moment to know if that is still where the series begins, middles and ends. Maybe it's only two seasons. Maybe it's four seasons. Right now, it feels quite clearly that it is those three." So, we are hopeful about Russian Doll Season 3, but an official will clear things up.
What Is Nadia's Connection With Alan?
Nadia dies several times in the first season, only to reappear at her birthday celebration in the same position. Everyone in her immediate vicinity, as far as she can determine, is utterly unaware of the time loop. Until she meets Al an, of course, Together, they form one of the strongest platonic friendships in Russian Doll.
Alan may also utilize the trains to travel back in time and see things from the perspective of an ancestor in Season 2. What isn't obvious is why Alan and Nadia are linked in the first place. Alan's grandmother appeared to cross Nadia's mother's route on a few occasions in the 1980s, implying that it had something to do with their families. However, the series has yet to reveal the connection.
Why Is This All Happening?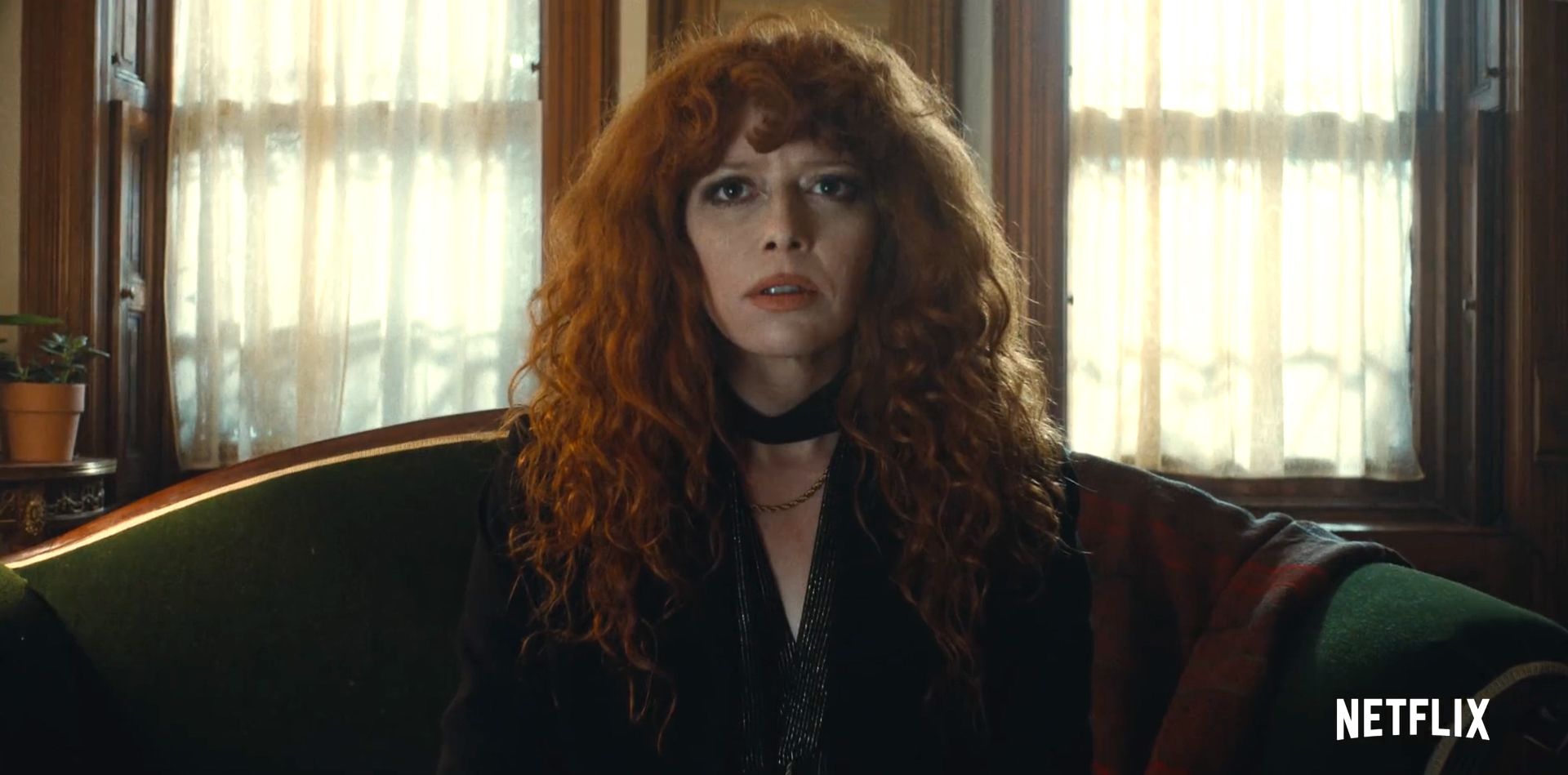 After two seasons of Russian Doll, viewers are still baffled as to what is going on and why. Nadia seemed to have given up hope of ever figuring it out. Instead, he's opted to take it in stride, which might mean that spectators will never know. Russian Doll is put up in such a manner that it doesn't need to explain itself in order for the performance to succeed. At this moment, the borders of reality have been completely removed. Therefore fans are hoping Russian Doll Season 3 to provide some clarity about the question.
Is There A Third Person In The Loop?
Nadia and Alan are undoubtedly linked, whether they are in parallel universes, purgatory, or something else entirely. Their first deaths occurred at the same moment, and all of their following deaths also occurred at the same time. They appear to be the only two people who have this link, although other Redditors are skeptical.
According to some Redditors, Horse is stuck in the same cycles as Alan and Nadia. Because of the cosmic link, Nadia recognizes Horse in the first time loop. When she first saw Alan, she felt a similar connection with him. Alan has a connection to Horse as well. On the first repeated evening, he is observed grasping him and is constantly a towering presence.
Also Read Marco Polo Season 3: Will The Series Ever Return? All The Latest Details