It looks like things won't be in Sheldon's favor in Young Sheldon Season 5 Episode 22. The finale is going to be the biggest one of this season. It will entirely change Sheldon's life, and this change could affect his future. But Missy will lend a hand to help him. Meanwhile, there will be some tense moments between George and Mary. Now let's see how the couple will deal with this situation.
Young Sheldon Season 5 Episode 22 Preview: What Will Happen Next?
The finale will bring a significant change to Sheldon's life. Sheldon will finally deal with puberty in Young Sheldon Season 5 Episode 22. However, it won't be easy for Sheldon to go through it. Further, the family issues will make things tougher for him. However, Missy will help him in this situation. They will talk and try to figure out wh at they should do next.
Menwhile, we will see a lot more of Emily Osment's Mandy as she has been promoted to series regulars. Apart from this, Mary and George will realize they need a job, so they hunt for new jobs. Georgie will also feel like he needs money so he will search for jobs. But Meemaw will help him and take him on a business trip.
A Quick Recap!
In the previous episode, titled "White Trash, Holy Rollers And Punching People," Missy punched a boy in Sunday school as he was making fun of her family. Meanwhile, Pastor Jeff asked Mary to take a leave after the drama at church between George and Pastor Rob. At home, George and Mary quarreled over whether Missy should be punished. Later Pastor Rob visited Cooper's house, but their prayer was interrupted by Missy. Meanwhile, Mandy urged Connie to join her for her medical examination as her family disowned her for carrying Georgie's child.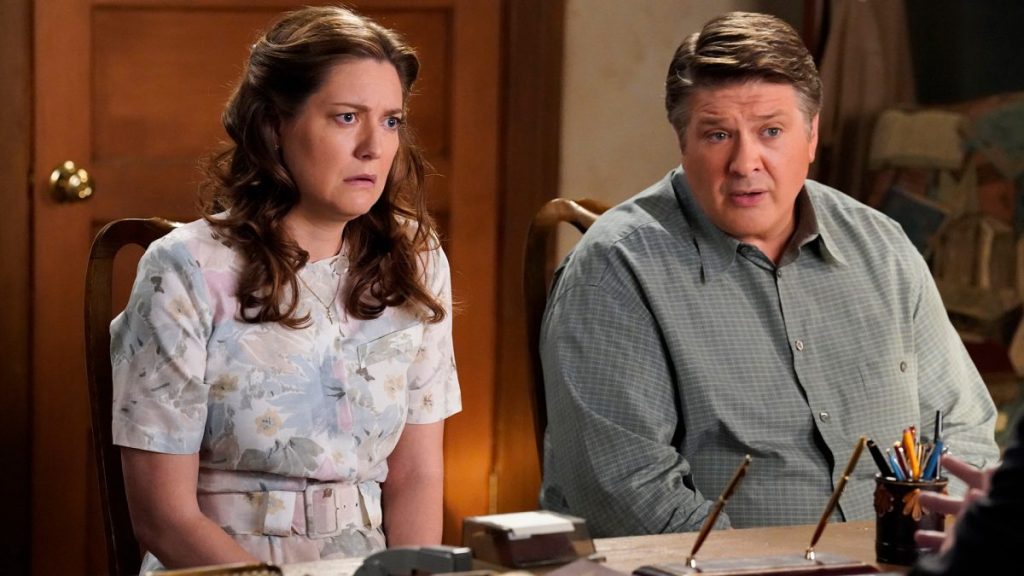 So, Connie accompanied her to her medical examination. Georgie appeared out of nowhere at the clinic, and they had a bickering moment as Mandy didn't invite him. But after this, she allowed him to stay with her. Meanwhile, Connie offered to cover Mandy's prenatal care. As for George, he was upset to learn that Mary saw Pastor Rob privately. Later, Sheldon told President Hagemeyer about his family problems. Mary disowned President Hagemeyer on the phone. Missy hugged her mom to fill George's absence and prayed for her mom.
Young Sheldon Season 5 Episode 22: Air Date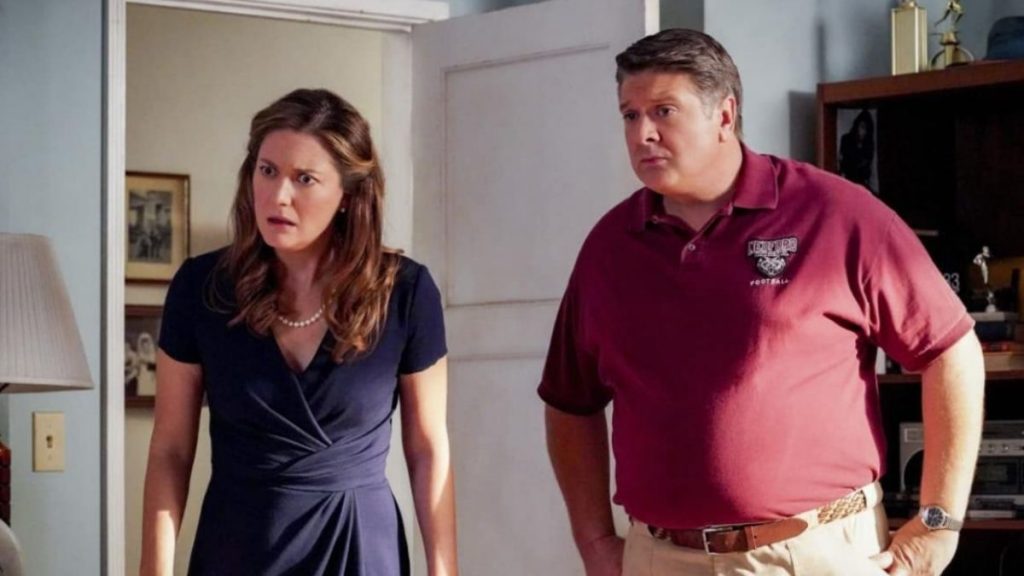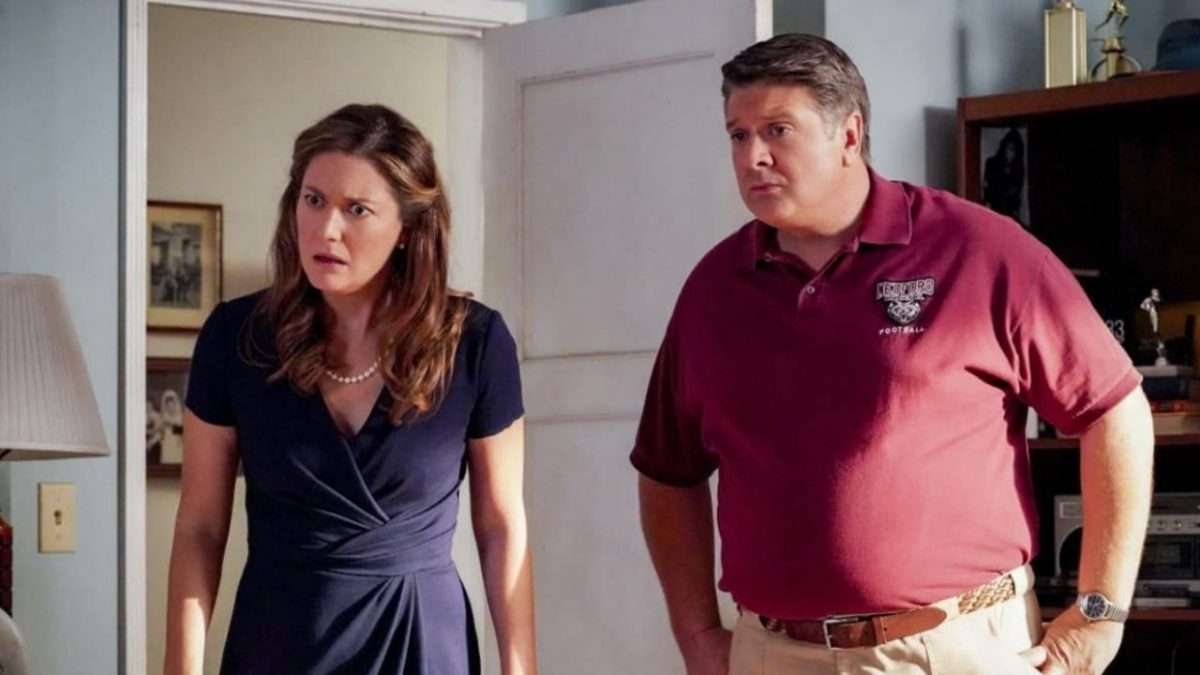 The season finale is here, and fans can expect plenty of chaos in the titular character's life. Young Sheldon Season 5 Episode 22 will premiere on CBS on May 19, 2022, at 8 pm ET. You can also stream Young Sheldon on CBS' official website. Further, it is also available on Paramount+ and Amazon Prime. Canadian viewers can watch the sitcom on CTV, while Australian viewers can catch it on Binge. Stay tuned. TechRadar247 will keep you updated.