It seems like things will be pretty twisted in Tehran Season 2 Episode 4. Tamar and Milad will have a difficult time staying low profile. After killing a person, they are on the run as the authorities search for them. In order to get out of this situation, Tamar will make a bold decision. It will ultimately change everything. Now everything won't remain the same in Tamar and Milad's life. Keep reading to know more.
Tehran Season 2 Episode 4 Preview: What Will Happen Next?
After convincing Vahid, Tamar and Milad joined him for dinner. However, Peyman will have a hard time facing Tamar. He will be unable to take his eyes off her. Now that Tamar knows Peyman is into her. She will work on her plan to take Peyman down in Tehran Season 2 Episode 4. She will attend an elite pool party where Peyman will be present, and he might try his best to gain her attention. So it would be thrilling to see how the flirting time turns into something nobody has imagined. Meanwhile, Marjan reconsiders Faraz's order after learning that Babek is dead.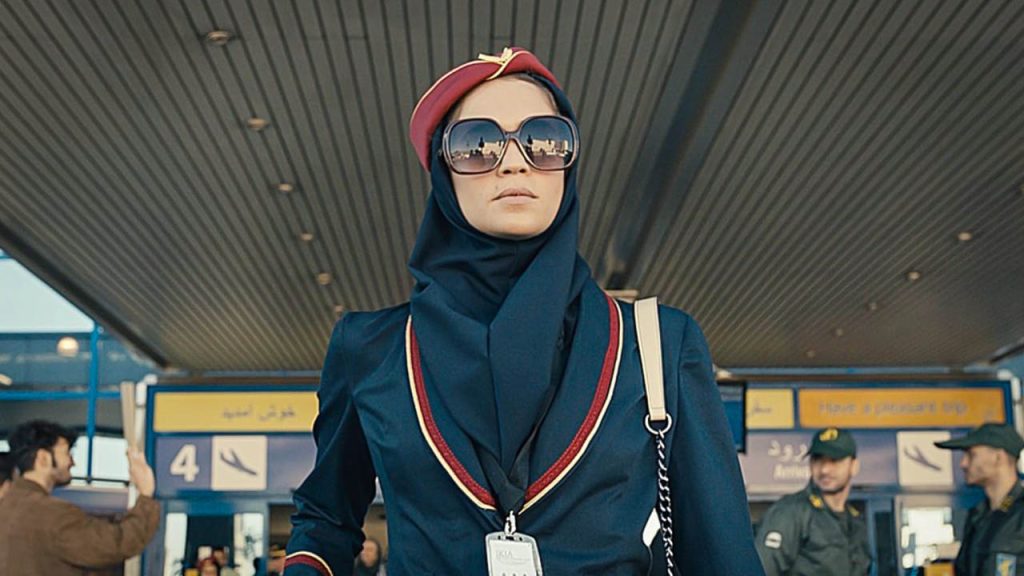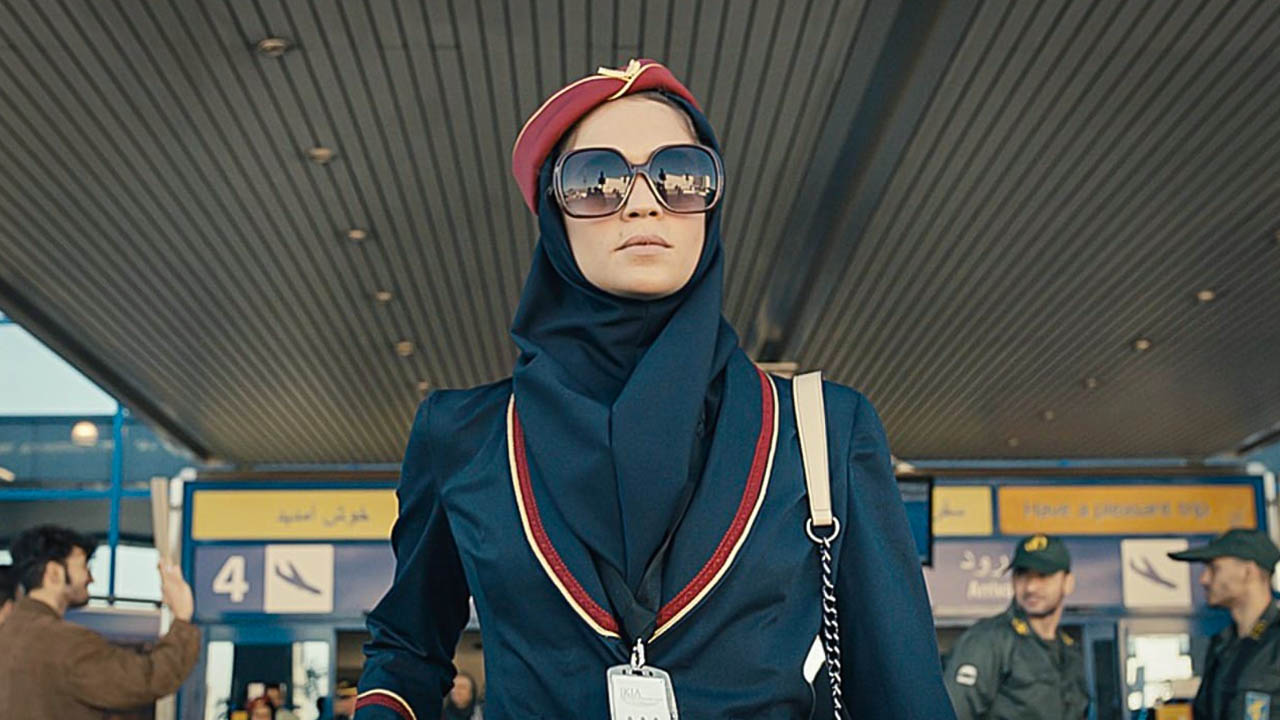 A Quick Recap!
In the previous episode, Milad killed someone and struggled to cope with up, while Tamar moved on quite easily. So Tamar told Milad to stay at home, but she ignored her command and decided to go outside. Marjan visited Faraz and urged him to help Nahid. Being a foreigner, it appeared difficult for him to trust Marjan.
While Marjan flushed Mahid's medicine, Faraz appointed Ali to find out about Marjan. Meanwhile, Marjan visited Nahid and told her that she would stay for Faraz, and if she wanted her to go, she perhaps leaves Faraz. As for Faraz, he and Ali learned about tons of money and decided to capture a dog, Chica. But they failed to do it.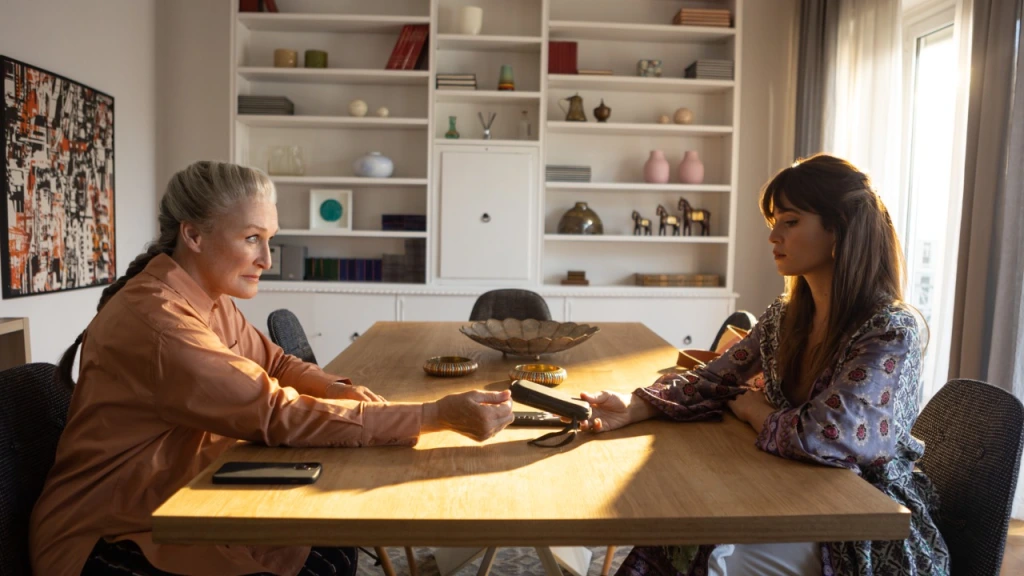 Later, Faraz entered Marjan's clinic after learning that she was treating PTSD patients. Meanwhile, Tamar allowed Vahid to drive to his flat. But Milad appeared and demanded Tamar to leave, it frustrated Vahid, and he demanded them to leave. So, Milad told Tamar they could leave now as she had enough money. But Tamar warned her that if she continued to act like this. It would create difficulty for her to protect Milad. After a car crash, Chica ran off, and the police shot him when he became a problem for them.
Tehran Season 2 Episode 4: Premiere Date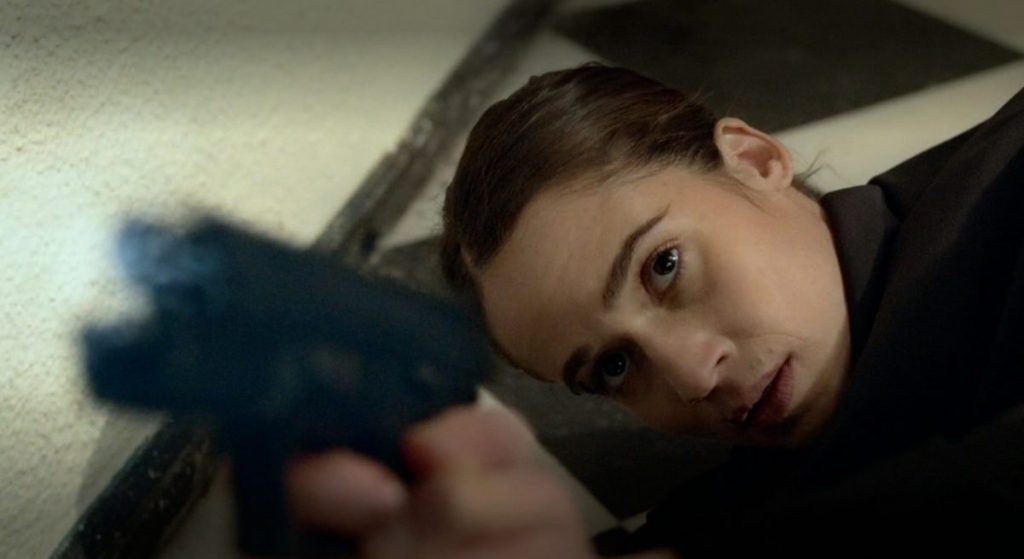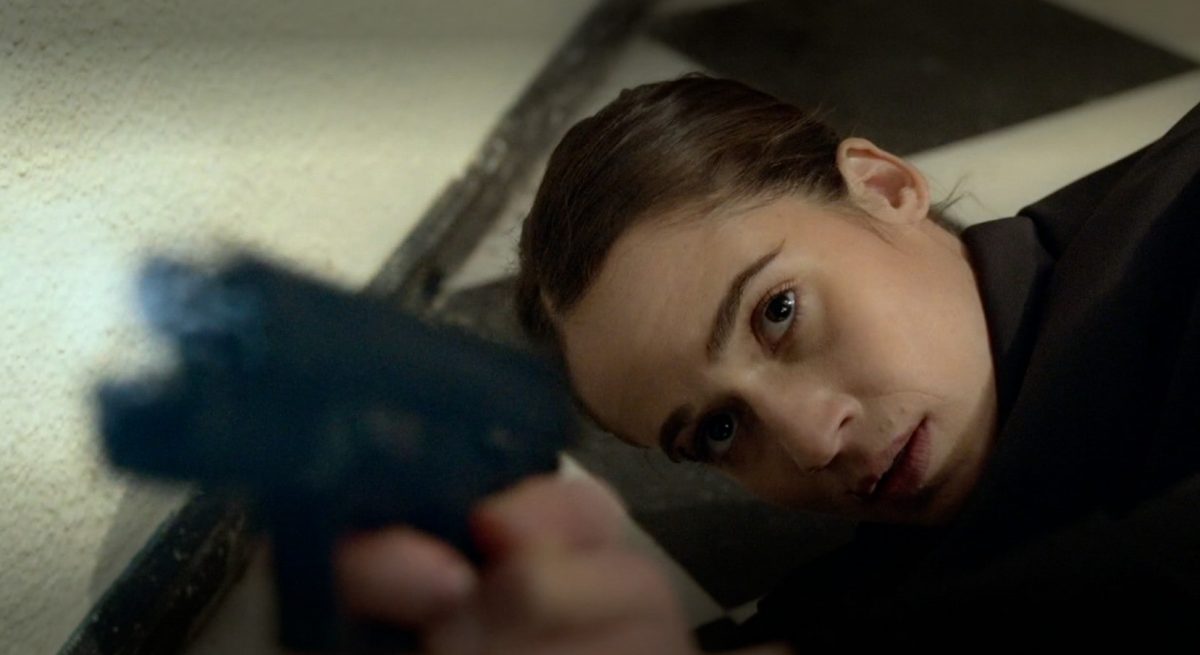 Tehran Season 2 Episode 4 will release on Friday, May 20, at 9 pm PT only on Apple TV+. Due to its exclusivity, the show will only be available on Apple TV+. It will finally reveal Tamar's plan and how she wanted to deal with it. Stay tuned. TechRadar247 will keep you updated.