A couple of days ago, the fourth season of A Million Little Things had just wrapped on the ABC network. In the fourth season, things were not going smoothly between Maggie and Gary. Now fans are waiting for A Million Little Things Season 5 to find out what's next for their relationship.
ABC's A Million Little Things follows Jon Dixon's death and the impact it has on his friends and family. The series created by DJ Nash, the drama series debuted on ABC in 2018. The show has received a lot of critical acclaim for its handling of sensitive subject matter.
Is A Million Little Things Season 5 Coming?
The fourth season of the series premiered on the ABC network on September 22, 2021, to May 18, 2022. Now, for the fans who are waiting for the fifth installment of the series, we have some exciting news. The show has been officially greenlit by the network on May 14, 2022. The creators announced the renewal via a Tweet from the show's official Twitter handle. The tweet read, This one's for you, #Millionaires. #AMillionLittleThings will be back for Season 5!"
Although this has not been confirmed, many believe that A Million Little Things Season 5 will be the last installment of the series. The fifth season has been confirmed. However, there is not a confirmed release date for the fifth season, but it will release sometime in 2023.
What To Expect From A Million Little Things Season 5?
In the fourth season of the show, we saw Gary was having a tough time trying to deal with his traumatic past. And it was affecting his present and future. Meanwhile, Maggie was adapting to her new work environment, and she saw the politics in her office. Gary and Maggie officially started dating each other. Not only this, but they also went on a double date with Eddie and Anna.
At the end of the first season, Eddie found out a shocking truth about Anna, and the relationship between Maggie and Gary was put to the test. In other news, Theo looks to an unlikely source to assist his mother get through a difficult situation.
Upon its return, with A Million Little Things Season 5, the story may continue after the last season. The next season may start with a confrontation between Eddie and Anna about her secret. On the other hand, the next season will also test the strength of Maggie and Gary's relationship, as there will be rough patches. Maggie and Melora are also expected to build a fascinating bond. Furthermore, the tight-knit buddy circle is likely to grow even tighter as the pals encounter new challenges together.
Why Do Fans Love Rome Howard?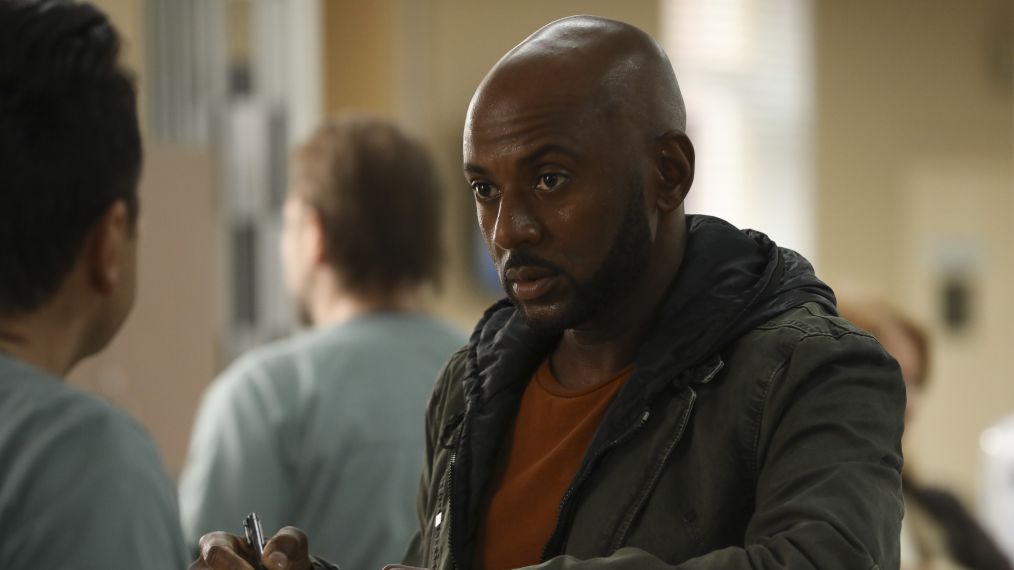 Rome is a wonderful buddy who will drop everything if someone needs his assistance, but he is lousy at asking for it. He was about to kill himself if he hadn't received the phone call from Gary. And while it has launched him on a voyage of self-discovery, it is an experience that no one will ever forget. He couldn't expect Regina to have a new baby on the same day she was grieving the death of Eve's kid because everyone deals with sorrow differently. His likability grows as a result of his character and caring character since he is someone who even viewers would like to spend out with.
Also Read A Million Little Things Season 4 Episode 19: Maggie's Dilemma In "Out Of Hiding", Two Guest Stars Join The Show