Nothing has been going right for Barry Berkman ever since the third season of HBO's Barry began. Amid his deteriorating mental condition, Barry has been slipping to his darker side. Sally, has also broken up with him. So, fans are eager to find out where things will head in Barry Season 3 Episode 5.
Barry Season 3 Episode 5: What's Next?
It is very hard to determine what will happen in Barry Season 3 Episode 5, as the official synopsis for the next episode has not been released yet. However, based on what happened in the past, we can expect Barry to slip into darkness even further, as Sally had a breakup with him. 
On the other hand, Fuches will also keep on making Barry's life even more hell with his twisted schemes. Meanwhile, in the previous episode, the widowed wife and son of a man killed by Barry were buying a gun. So, they may also try to come after the former marine. Amid all this, Hank might be Barry's only ally as he brought Cristobal safe to him in the last episode.
A Quick Recap!
The last episode opened with Barry murdering a man in a hotel room. Fuches comes to the man's widow's home and informs her that Barry has murdered her husband. Fuches presented the woman's kid with a card bearing Barry's address on the reverse. Cousineau was getting ready to go. Cousineau's work on the program had been praised, and his role had been enlarged, according to his agency.
While Fernando and his guys were inside, Barry and Hank spoke about Jobs burning up Cristobal's house. Barry promised to blow up Fernando's house and murder his soldiers. Meanwhile, Sally was nervously preparing for the first episode of her tv series 'Joplin,' and her speech was bothering her. Soon after the story in Variety praising Cousineau for transforming Barry's life, his public image began to shift. Cousineau, on the other hand, is adamant about leaving the city.
Barry encountered difficulties in detonating the explosives. He blew up a home after a customer service call, but he almost murdered Cristobal. Barry got his paycheck after dropping Cristobal off at Hank's place. He handed Cousineau money and pledged that he would never return to his acting coach's life. Cousineau was unemployed and chose to remain in Los Angeles. Katie also revealed to Sally that she was in a bad relationship. Sally eventually broke up with Barry when he arrived at the premiere, describing the previous public outrage as poisonous behavior. As the show ends, a sad Barry departs.
When And Where To Watch Barry Season 3 Episode 5?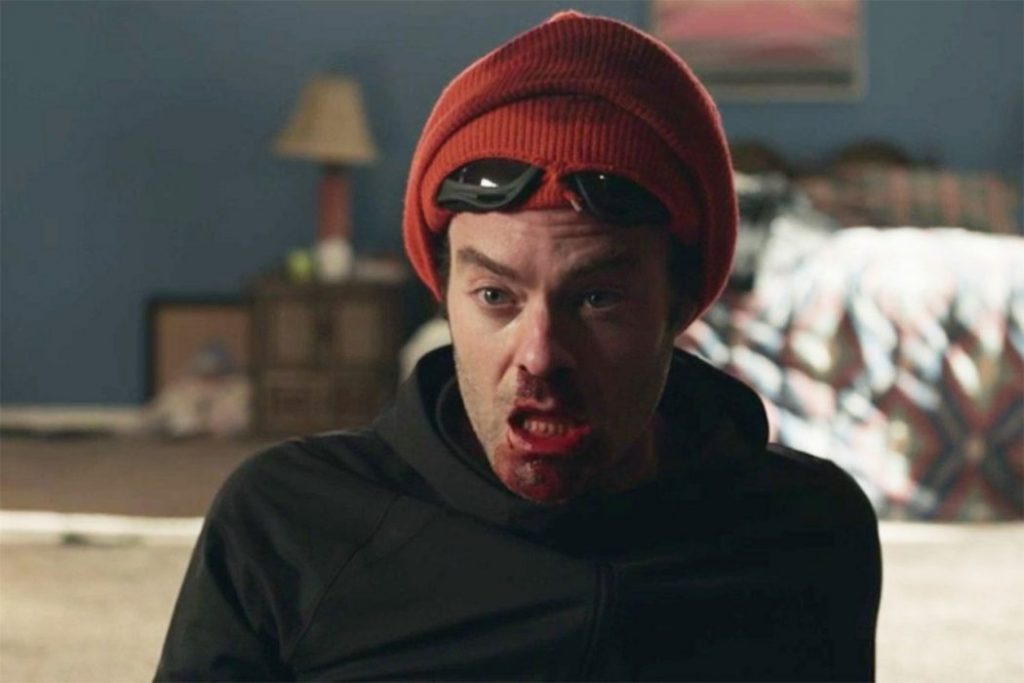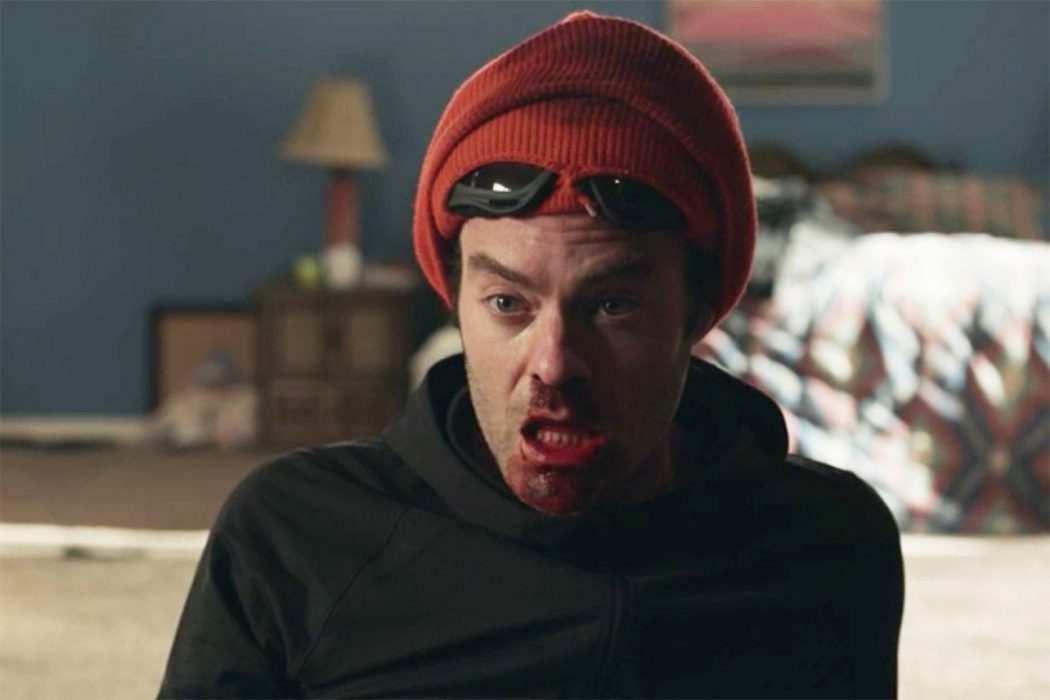 A week long wait of the fans for the new episode of Barry Season 3 is about to end. Barry Season 3 Episode 5, titled "Crazytimesh*tshow," will premiere on May 22, 2022. Fans can catch the television broadcast on the HBO network at 10 pm PST in the USA. 
Also Read Somebody Somewhere Season 2: Has HBO Renewed The Show? When Will It Release