2018's Black Panther came as a surprise for many. Marvel's first Black superhero movie became a cultural phenomenon, with not only collecting over 700 million USD. But also won several Oscars. Thus, all eyes were on the studio when Black Panther 2 was announced back in 2019. However, over time, some other factors have also resulted in the hype for the film.
The movie is said to be MCU's tribute to late actor Chadwick Boseman. And fans want to see what is the future of Black Panther in MCU. Will this movie be the end of the road for the character, or will someone else take the mantle, like in the case of Captain America?
Why Are Fans Convinced Of Namor's Presence In Black Panther 2?
Other potential enemies in the Black Panther sequel have been mentioned, including Doctor Doom and Kang. However, fans are fairly positive that another contender in the list of prospective Black Panther 2 villains, the King of Atlantis Namor, is a cut above the others. In terms of the intrigue surrounding Black Panther 2's enemy, no other villain has received as much attention as Namor.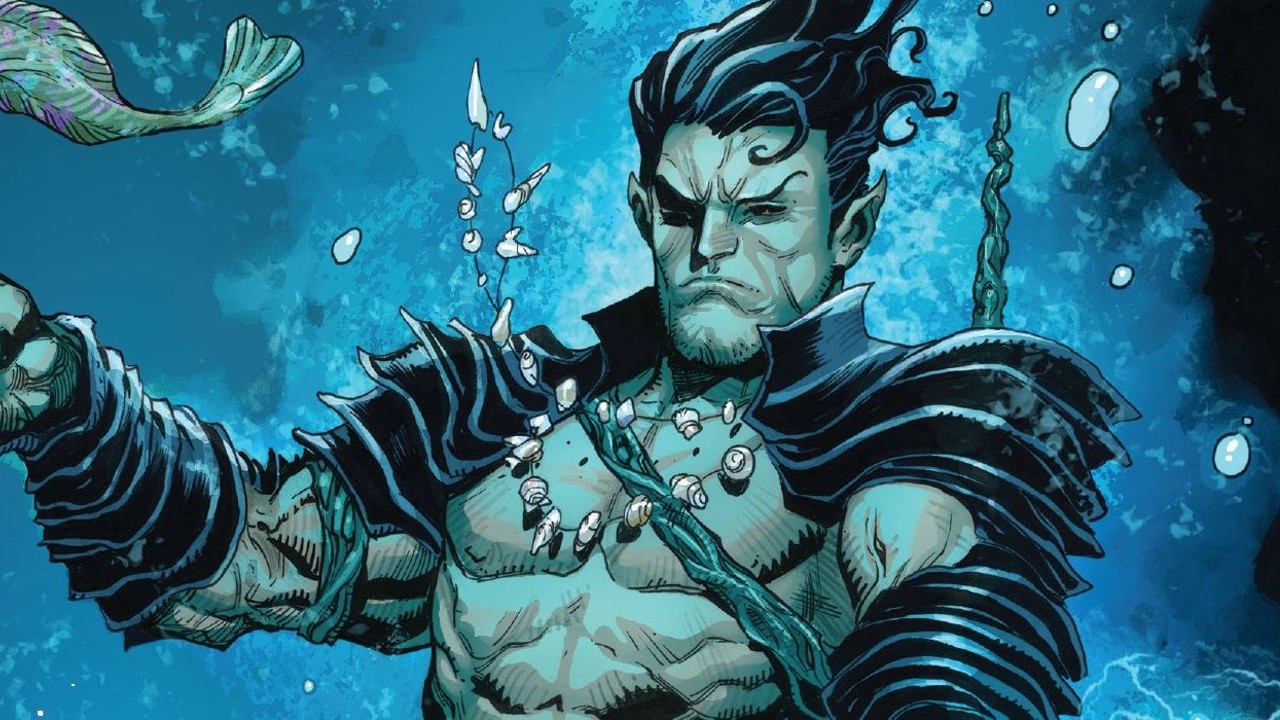 Black Panther 2 will have underwater sequences, according to set images. This also backs up long-held rumors that the film will introduce one of Marvel's oldest superheroes to the MCU. Tenoch Huerta is reportedly portraying the part, according to rumors. There is no confirmed information concerning the plot of Black Panther 2 to support Namor. Much of the buzz around Marvel's amphibious anti-hero has centered on his live-action debut. And what the Wakandans will face in Phase 4. Although Namor isn't a real Black Panther antagonist, he does have a long and historic feud with T'Challa that easily justifies his inclusion.
Furthermore, Namor is one of the most important Marvel characters who have yet to debut in the MCU. A Black Panther film has long seemed like the ideal chance for the Sub-Mariner to join the team finally. Several pieces of news and a few revelations have backed up the long-held views. The foreboding promise in Avengers: Endgame regarding submarine earthquakes was unmistakably an allusion to Atlantis.
Fans Want T'Challa Recast!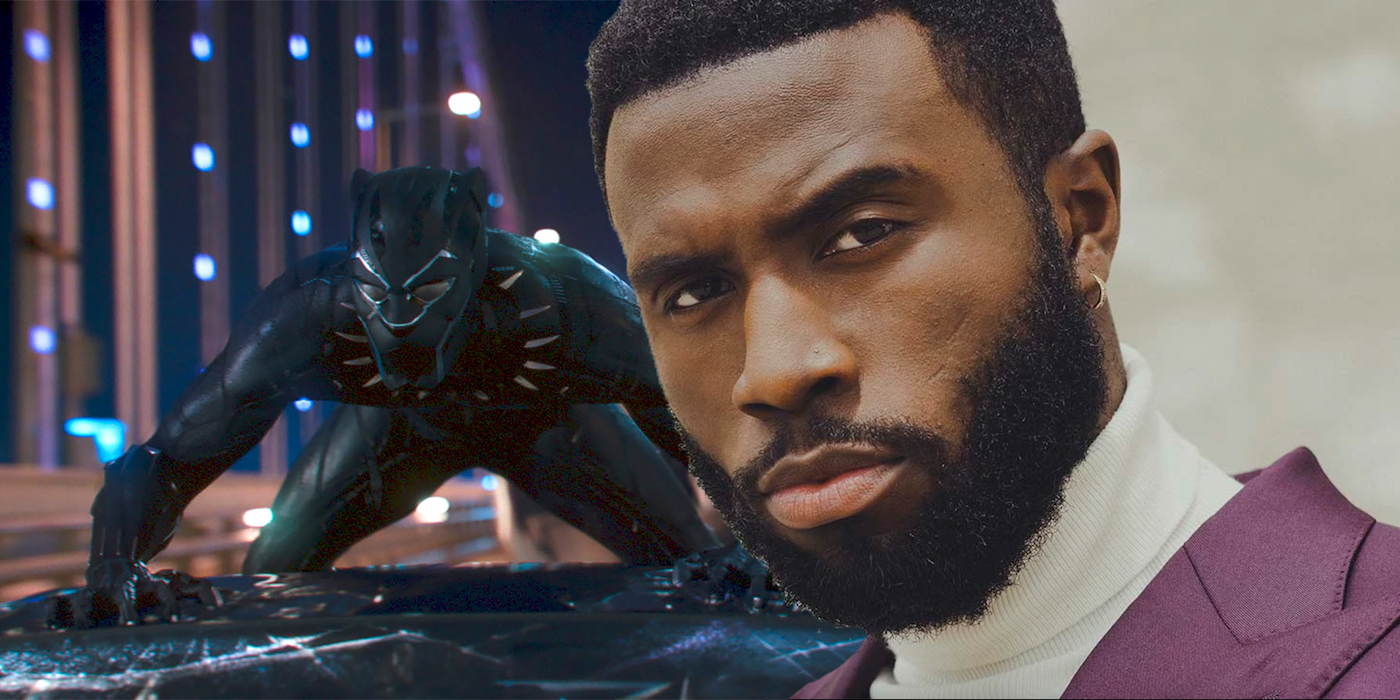 Following the unfortunate death of Black Panther actor Chadwick Boseman in August 2020, Marvel Studios declared that they would not recast Black Panther in his honor. Black Panther fans, on the other hand, have been requesting that Marvel Studios recast T'Challa in the MCU for the next Black Panther: Wakanda Forever. In 2018, the film Black Panther became a cultural phenomenon and one of the most popular MCU films.
Over 50,000 people signed a petition requesting that T'Challa be recast in Black Panther 2. For a long period, the hashtag #RecastTchalla was going viral. The debate over recasting T'Challa is raging, and it appears that the majority of people are in favor of it. Many people think that recasting the role rather than letting T'Challa fade away is the best way to commemorate Boseman's legacy. Furthermore, fans of the character recognize his value to the MCU and to people all across the world, and they want to see him continue to contribute to it.
Wakanda Vs. Atlantis?
Fans have interpreted Okoye's reference to an undersea earthquake off Wakanda's coast in Avengers: Endgame as solid confirmation that Atlantis is finally coming to the MCU. It was first hinted at on a S.H.I.E.L.D. Map in Iron Man 2 in 2010, so it's about time the underwater realm made its big screen debut.
Because Atlantis is so near to Wakanda, the two kingdoms may fight in Black Panther II. The world-building of Black Panther was well appreciated, and including Atlantis in the tale would considerably expand that world-building.
When Is Black Panther 2 Coming?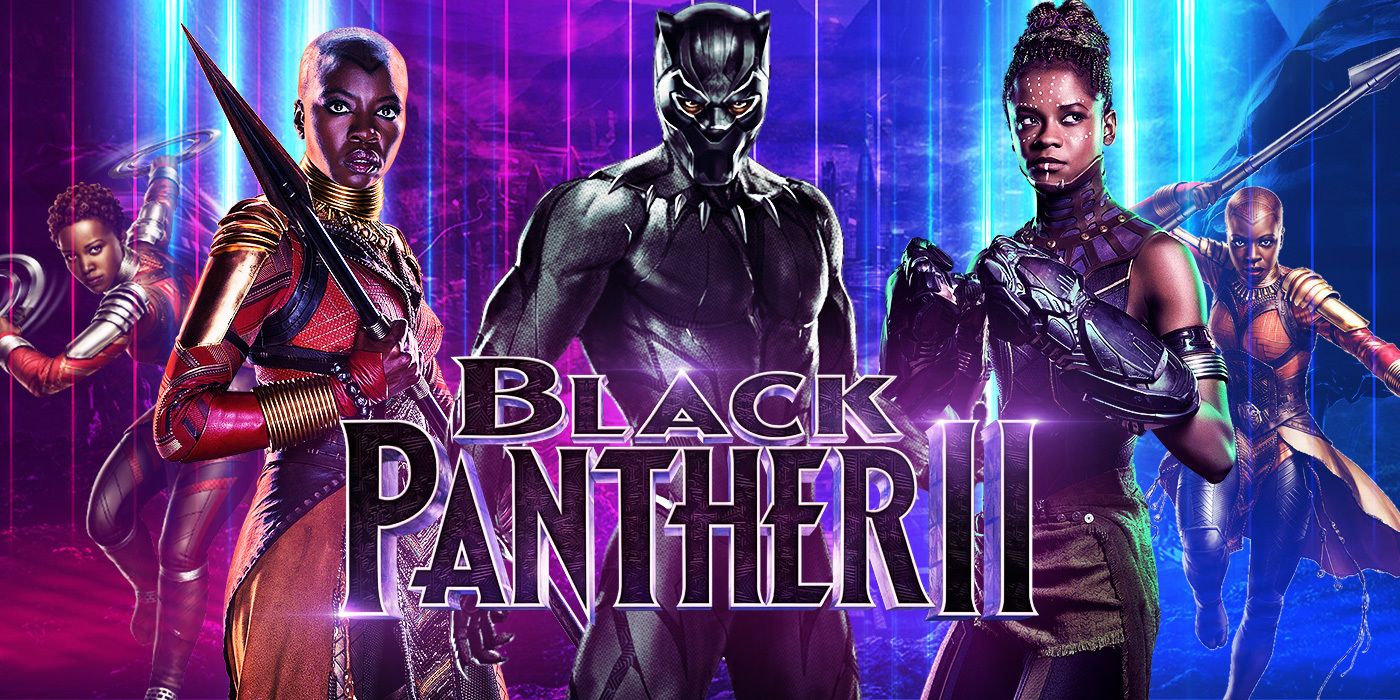 In 2019 Marvel confirmed that the sequel for 2018's Black Panther was in its scheme of things. After suffering Covid19-induced delays, the movie finally began production in June 2020. However, in August 2020, the lead star Chadwick Boseman tragically succumbed to colon cancer. Therefore production had to be halted. After that, the movie went through several breaks and hiatuses one after another.
Crew members from Marvel Studios' Black Panther 2 revealed the film has officially concluded production at the end of March 2022. With Wright's injuries healed, production began in early 2022, and the cast and crew just relocated to Puerto Rico for the last stretch. The film is now under post-production. According to Marvel Studios' plan, Black Panther 2 Wakanda Forever will be released on November 11, 2022.
Also Read Marvel Will Not Replace Chadwick Boseman In Black Panther 2! What's Next For T'challa?