It looks like Tamar and Milad will have some tough time dealing with in Tehran Season 2 Episode 5. Well, the two of them have been dealing with plenty of struggles, and now their problem will pile up thanks to Vahid. They need to find a safe escape that will force Tamar to take a bold step. Further, viewers can expect more action and drama in the upcoming episode, creating more problems in their lives. Keep reading to know more.
Tehran Season 2 Episode 5 Preview: What Will Happen Next?
Vahid tricked Milad in the previous episode. He gave her a tip but later, the cops found drugs on Milad. They decided to investigate her thoroughly while Tamar looked for her. Now in Tehran Season 2 Episode 5, Tamar will head to see where Milad is. She will learn that Milad is currently in police custody, which will create problems for them.
However, Tamar will manage to save Milad, and they both will be on the run to hide from the authorities. Desperate to escape from this situation, Tamar decides to work with Mossad as it's their last hope. But when the General killed several high-profile prisoners, including his Aunt, Tamar takes the case more personally.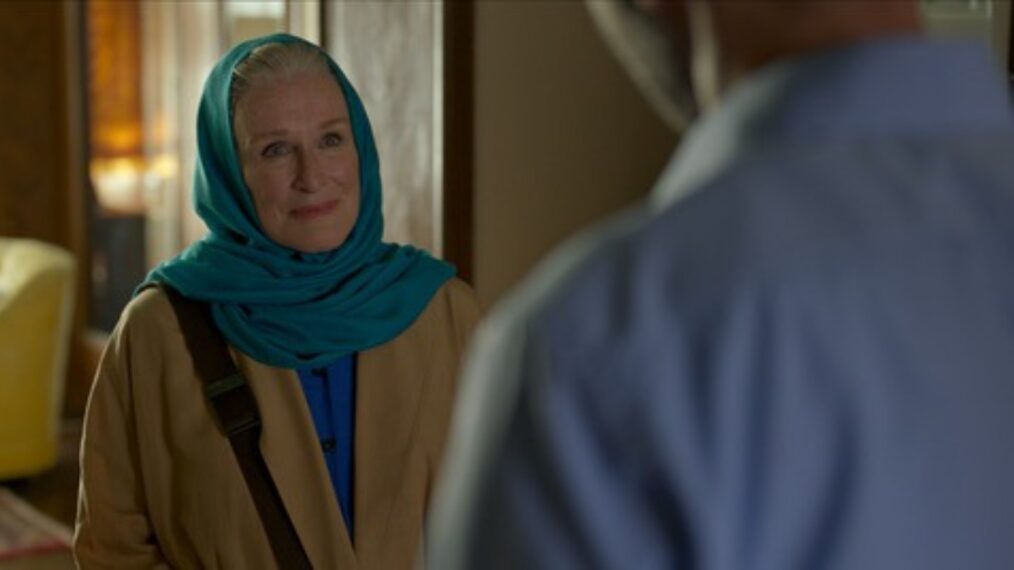 A Quick Recap!
Nahid was worried after Faraz didn't wake up in the previous episode. But he was alive. As for Peyman, he planned to have a tennis match with his father. Tamar was asked to switch his phone to work on her plan to kill the General. Milad wanted to know how Marjan managed to take Peyman to the safe place when the phone exploded.
But her silence answered her question. Meanwhile, Yulia warned Marjan to stay alert while tracking Faraz's car. Later, the General revealed to his son that he couldn't continue his business in the west and asked him to join the Guard. But his son refused to do so.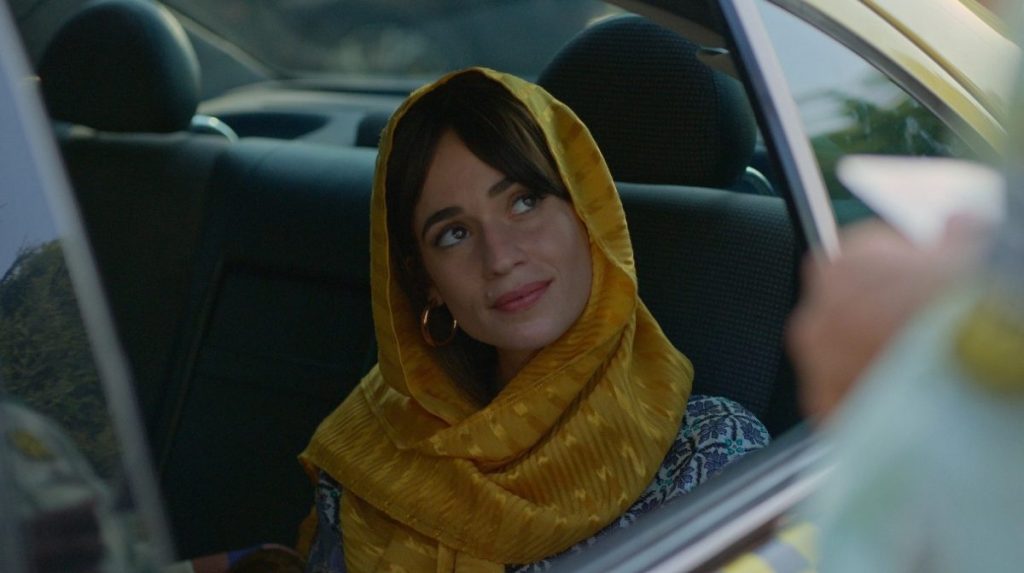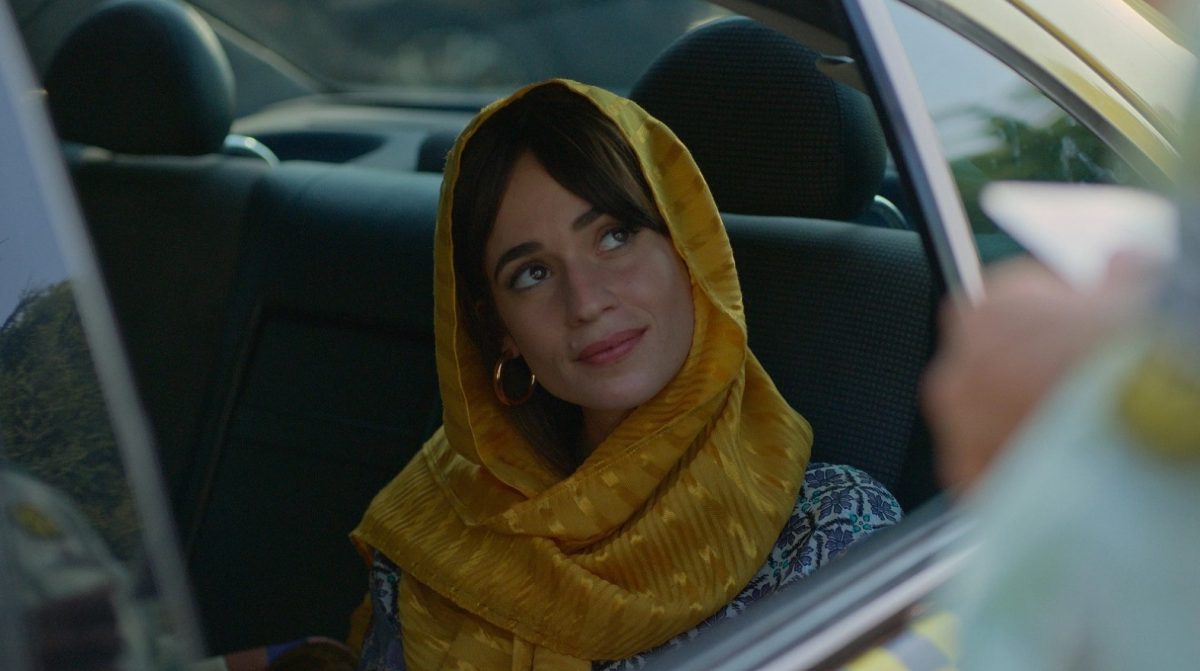 Over with Tamar, she divulged a plan before interfering in Vahid's pool party. During the session with Marjan, Nahid talked about her kidnapping, and Yulia secretly watched it. Back to the pool party, Tamar tricked Yasaman and Peyman into the pool. She tried to extract information from his phone, but Faraz was on his way to the pool party.
So to buy some time for Tamar, Marjan urged Nahid to leave the house and ask Faraz to meet with them. Peyman searched for his phone, and when it rang, he learned that it was in Tamar's bag. But Milad managed to change the screensaver, and Tamar claimed that she had the same phone as his.
Tehran Season 2 Episode 5: Release Date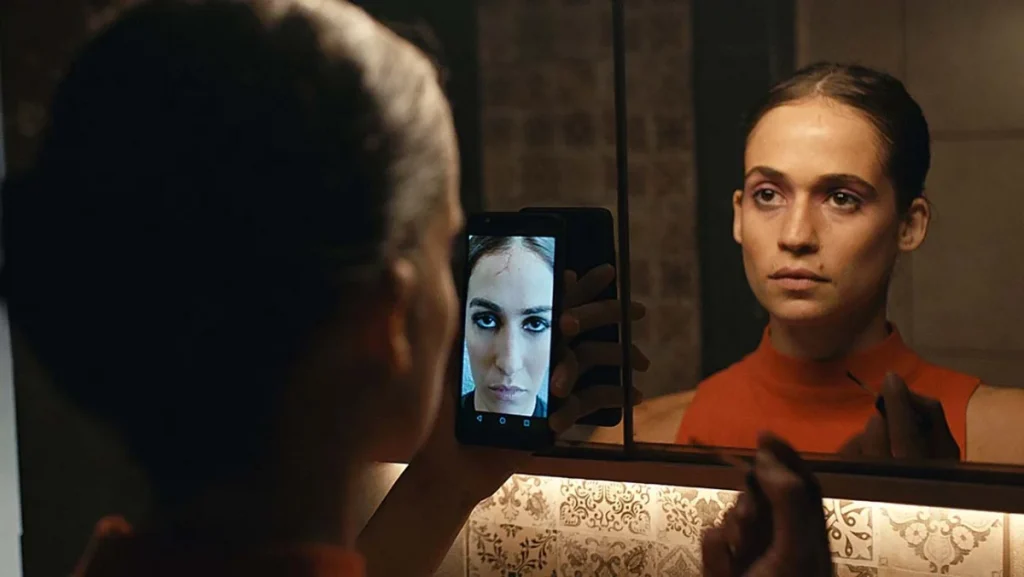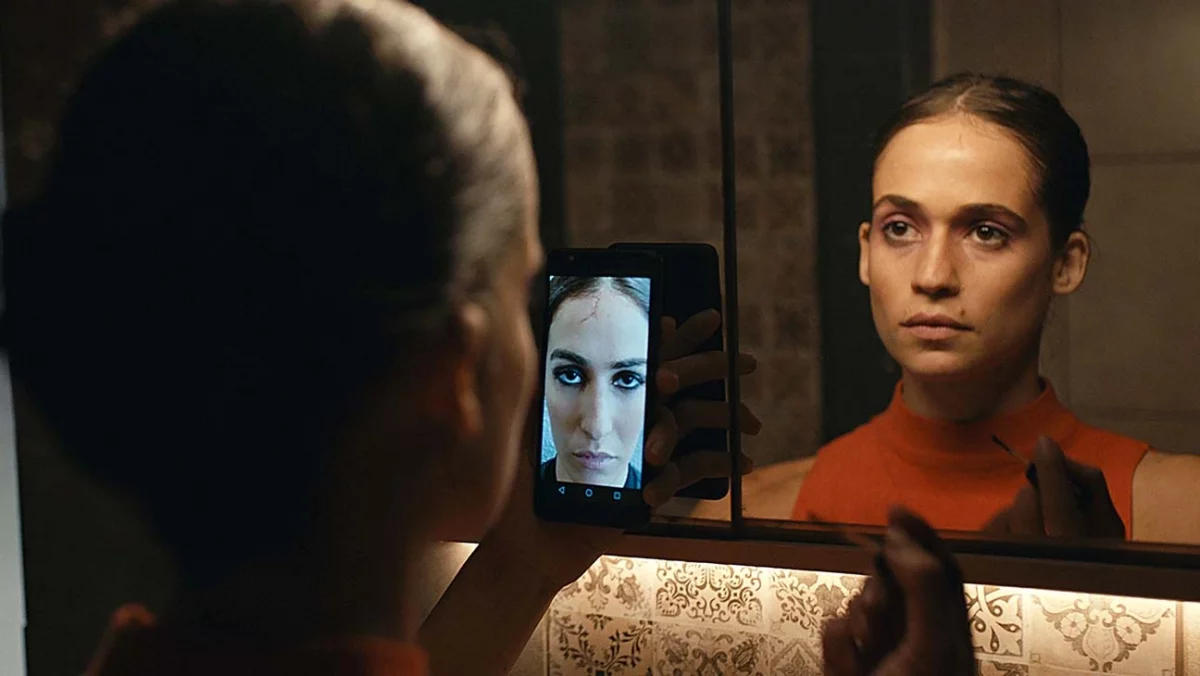 Tehran Season 2 Episode 5 will air on May 27, 2022, at 9 pm PT only on Apple TV+. Due to its exclusivity, the show is only available on Apple TV+. The show consists of eight episodes, so three more episodes are left to stream. It will finally reveal the fate of Tamar and how things will take a drastic turn. Stay tuned. TechRadar247 will keep you updated.