Friends creator Marta Kaufmann created another heartwarming comic drama, Grace, and Frankie, in May 2015. Netflix's Grace and Frankie follow the lives of Grace Hanson and Frankie Bergstein after their husbands decide to spend their lives together. Ever since the seventh season premiered, fans have been waiting for Grace and Frankie Season 8. But will the show return? Let's have a look.
How Frankie And Grace's Storyline Wrapped Up
The entire program revolved around two very different ladies coming together to help each other in their moment of need. And, as the conclusion demonstrated, despite their dating and extracurricular interests, all they really required was each other. Sure, there were occasions when Grace and Frankie should have served time in prison. Despite their antics, they were a great match.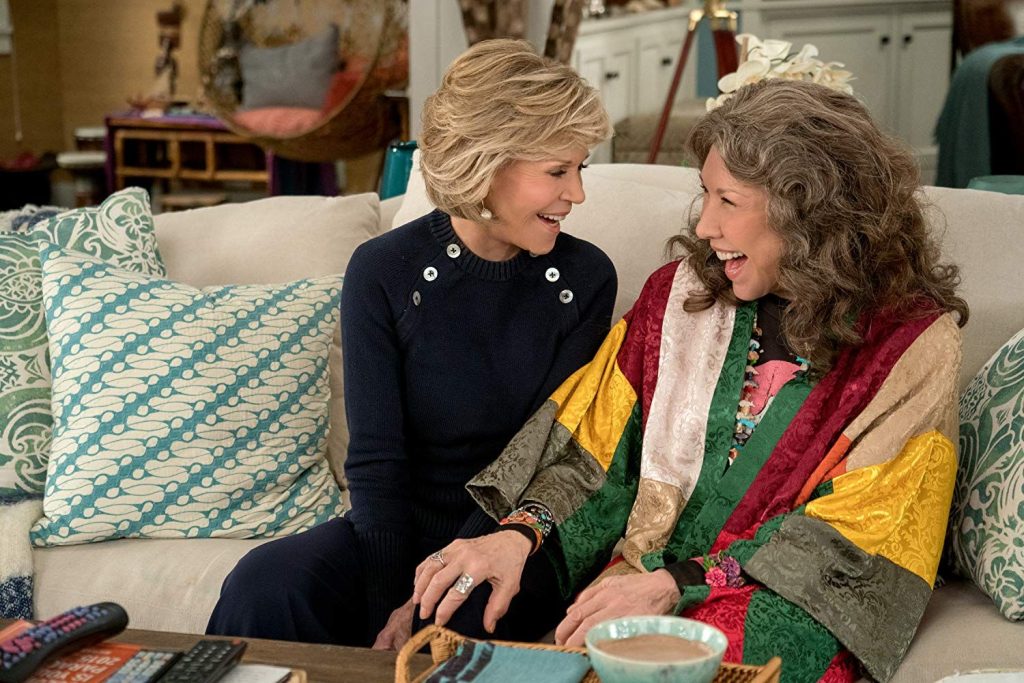 The show concluded as they didn't want to live without each other after a near-death experience and an appearance by Dolly Parton. Even if they got on each other's nerves, they liked one other's company. It was nice to see how strongly they had become attached.
Will There Be Grace And Frankie Season 8?
The seventh season of Grace and Frankie was released on Netflix on August 13, 2021. And unfortunately, we'd like to inform the fans that the show has ended with its seventh season. Therefore, it is not coming back with the first season.
In January 2020, showrunner Marta Kaufmann stated, "Netflix isn't doing long-term series anymore. And we are really lucky that we got the seventh season. I think when we started, we imagined seven seasons. But, really, this is the kind of decision that comes from Netflix." In another interview in April 2022, Marta mentioned, "I think it would be hard to sell Grace and Frankie right now. It's a little scary that there may not be more shows with women at a certain age."
Robert And Sol Deal With Robert's Memory Los
Robert and Sol's personalities reflect one way Grace and Frankie breached boundaries, and it was a sad but bittersweet finale for them. Robert's memory loss was becoming more apparent, and it was becoming worse. Despite the lack of a formal diagnosis, Robert eventually accepted what was occurring to him and consented to undergo testing.
Sol demonstrated his love for his spouse by acting quickly to assist Robert and even concealing the severity of his position from his family and fellow theatrical performers. Taking Robert back to the first time they made their first steps toward love was a beautiful approach to rekindle Robert's memory before it faded.
Why Grace And Frankie's Is The Best Relationship On The Show?
Even though they were not romantically involved, Grace and Frankie had a bond unlike any other pair on the program, married, romantic, or otherwise. Without the other, neither can continue. When something goes wrong in their lives, each of them turns to the other for support. Whether it's a romantic, professional, family-related, or personal trouble.
Living together made them immensely joyful, knowing they'd spend their last years together at a seaside house having a blast. Grace and Frankie's connection is so clean and honest that it makes them roommate goals and friendship ambitions.
Also Read Grace And Frankie Season 7: Show-Runner Teased Major Story Arc, Cast Details & Release Date