Hope and the troop have to work hard to deal with Ken and the impending threat in Legacies Season 4 Episode 18. The team will face some new challenges while working hard on themselves. Meanwhile, Ken will have a secret weapon that he will use to destroy Hope's world. Will he be successful? As for Landon, he has some other goals to accomplish. Keep reading to know more.
Legacies Season 4 Episode 18 Preview: What Will Happen Next?
Landon has just learned a crucial intel about his soul and will work on a plan to deal with Ferryman. It will help him see clearly and take on a new role in this fight. Perhaps he could be a great help to Hope. Meanwhile, Alaric will help Hope strengthen her powers. He will decide to teach her combat lessons despite not being in the right shape. Hope will also have a heart-to-heart talk with Lizzie.
Meanwhile, Cleo will work on her new powers. She will finally figure out her purpose and work on it. As for Ken, he will ask his daughter to create a weapon that could kill the entire tribe. It would take some time, and it will help Hope and the team find a way to destroy Ken. Over with Jed, he will finally forget the long-lived rivalry and decide to let go of the past.
A Quick Recap!
In the previous episode, MG and Lizzie worked together to figure out what led Ethan to the glitch. Hope tried to bring back Landon, but she realized that she was fated to survive and should live without him. So he vowed to him that she would always remember him and only love him. Meanwhile, Ken begged Aurora to help him kill Hope and rule the world with him.
However, she begged him to resurrect Tristan. But he refused to do so and promised her that he would treat her well. He also convinced her to help him achieve his goal and demonstrated that Jen fooled everyone and Tristan never treated her well.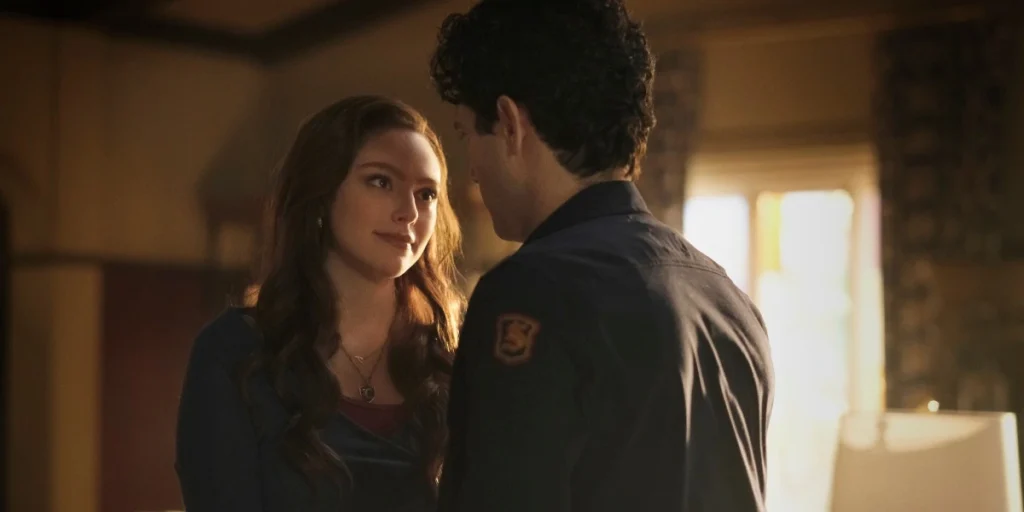 They both seal the agreement with a kiss. Meanwhile, Ben and Alaric worked on a strategy to defeat Ken. It involved siphoning Ben's magic and using it against Ken. But it may also kill Ben. However, he was fine to die if it cost Ken's life. Landon learned about Ferryman and his connection to his soul. MG confronted his feelings for Lizzie just when she learned that Ethan's skills could make him die young. Hope awakened and confronted Alaric that they needed to join the forces. He was delighted to see her and told her that it was now her turn.
Legacies Season 4 Episode 18: Release Date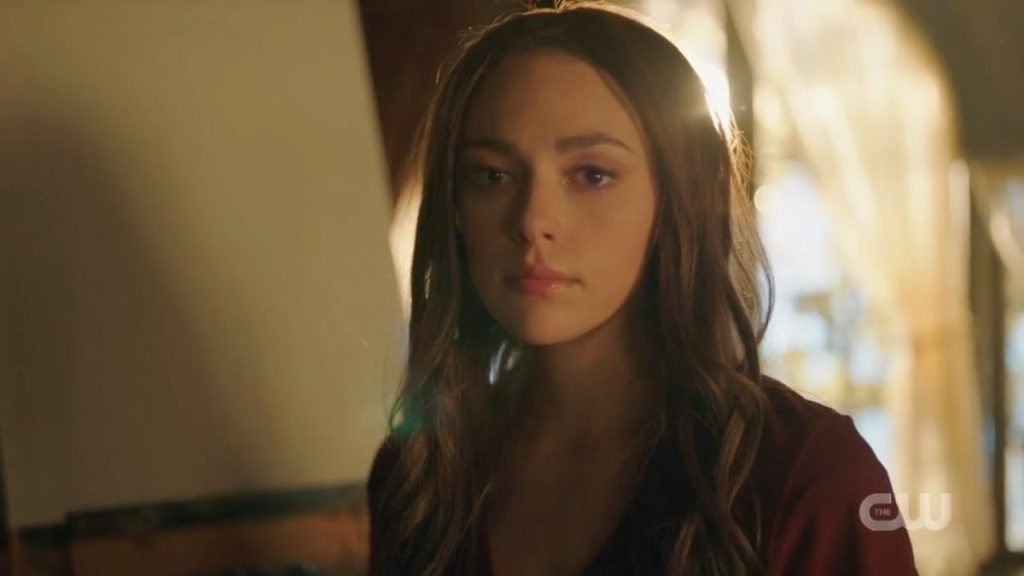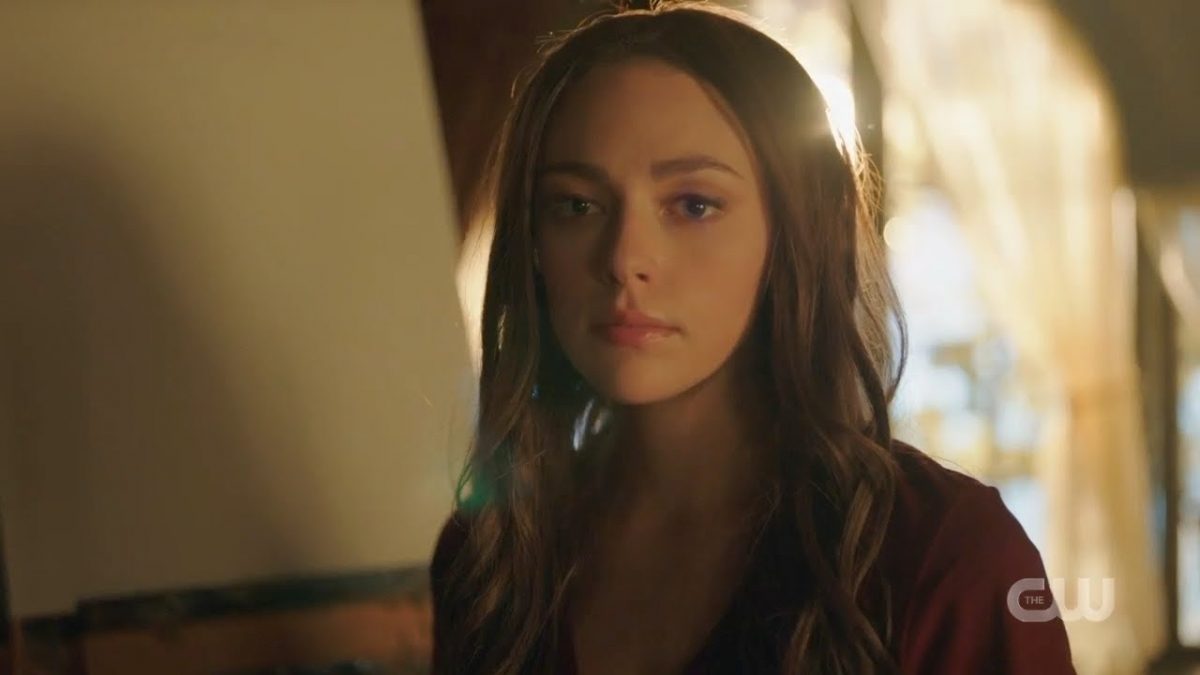 Legacies Season 4 Episode 18, entitled "By The End Of This, Youll Know Who You Were Meant To Be," will air on June 2, 2022. It will air at 9/8c only on The CW. Unfortunately, the fourth season will be the final season of the show. Back on May 12, the network announced that Legacies would end with the fourth run. It was a tough call. The cancelation decision was based on the drop in ratings from season after season. Stay tuned. TechRadar247 will keep you updated.