Kristen and David will face new problems in their life in Evil Season 3 Episode 1. In the previous season, the pair shared a kiss after Kristen's confession, creating a mess in their lives. Kristen's husband is already back from Nepal and is now staying, while David has little to no time left to become an official priest. It will be thrilling to see how the pair will deal with the aftermath of their steamy moment. Keep reading to know more.
Evil Season 3 Episode 1 Preview: What Will Happen Next?
The upcoming episode will pick from where the second season finale left us. Kristen finally confessed that she killed the serial killer Orson LeRoux and after a few minutes, she and David kissed each other. The kiss will play a major repercussion entire this season.
Now in Evil Season 3 Episode 1, David will reel over the fact that he is no longer a priest. The two will get closer, and their chemistry will create problems for them. So David will face difficulty in staying loyal to his duties. Further, he will see some more visions that will question his sanity.
Apart from them, Kristen's mother, Sheryl, will finally enter Leland's demonic secret society. She will now meet several demons, including a multi-eyed horned demon who has a weakness for biscuits. In the preview image, he seems to hold a little pink cardboard box that shows a direct reference to Ted Lasso. Meanwhile, a woman has steamy sex with a demon, and Kristen witnesses a bloody scene, a rambunctious exorcism, and people screaming bloody murder.
A Quick Recap!
's finale, Mitch Otterbean, a bright and thoughtful student, appeared perfect for getting into the medical field. But he believed that his parents were over-dramatic about the possession business. Mitch later revealed to the investigators that he suddenly started craving raw meat after being vegetarian for all these years. He also started having a desire to eat human flesh. So he used to zip ties himself so he couldn't harm his roommate. Meanwhile, Ben was excited about David's impending priesthood.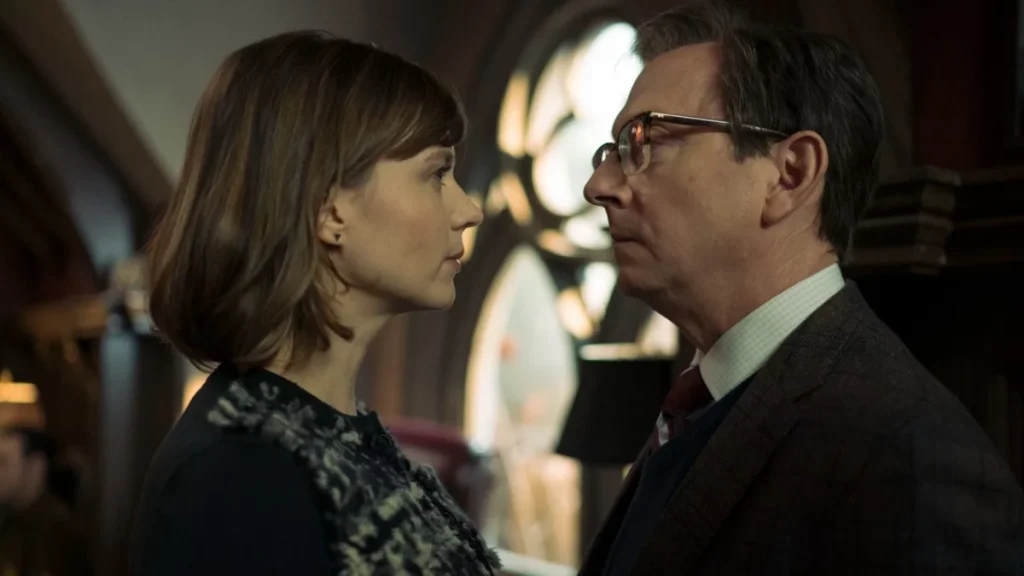 As for David, he was trained by Sister Andrea. However, David was a sex addict, and it grew sexual tension between David and Kristen. Besides Sister Andrea's warnings, it was difficult for him to control it. Soon the scene shifted where Sister Andrea kicked a dark angel.
Later, she talked to Dr. Boggs about her ambiguity. She hit him, and they had a conversation about her beliefs. Meanwhile, Kristen's mother, Sheryl, seemed confused and talked with Monseigneur Matthew Korecki about Leland. Soon Edward named Sheryl his successor.
Evil Season 3 Episode 1: Release Date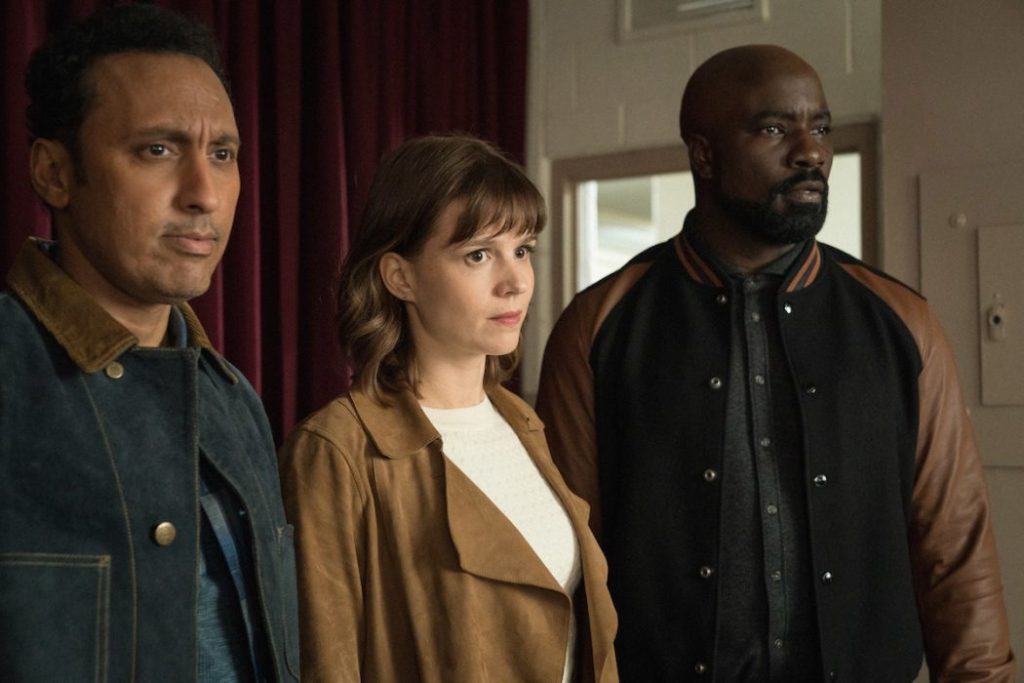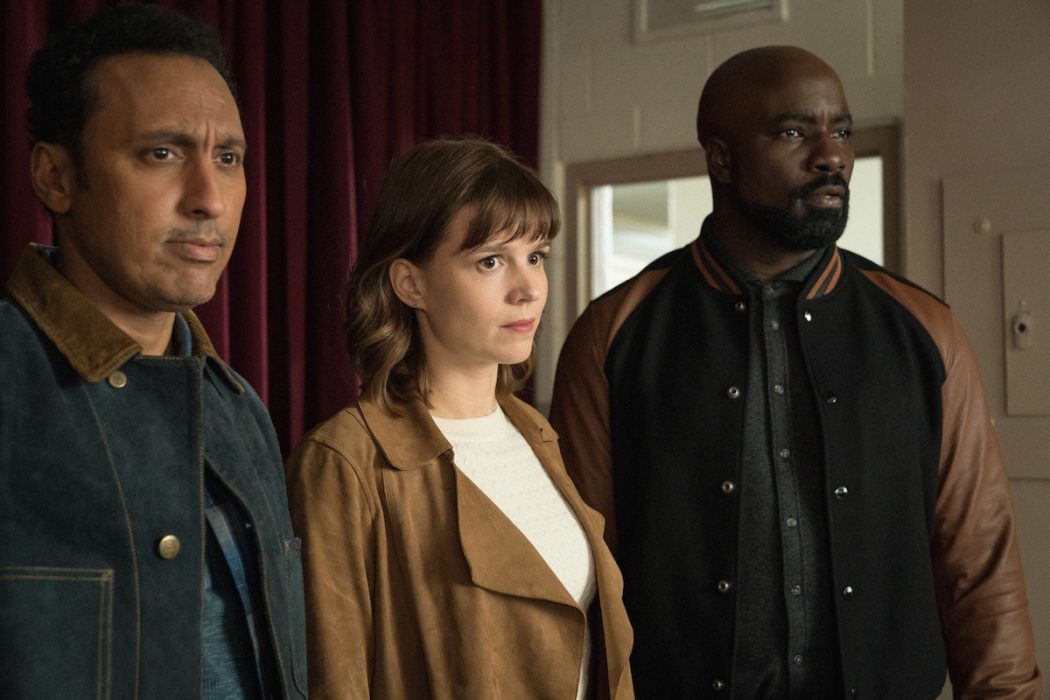 Evil Season 3 Episode 1 will air on June 12, 2022, exclusively on Paramount+. However, due to its exclusivity, it isn't available on Netflix. But the first season was dropped on Netflix in October 2020. But when Paramount+ picked the show, it decided not to release the second season on Netflix. It consists of 13 episodes that follow a weekly release pattern. Stay tuned. TechRadar247 will keep you updated.