After Michael Weatherly decided to explore new creative challenges, the future of Bull Season 7 remains in limbo. Bull debuted back on September 20, 2016. And since then, the show has gained a massive following and positive response from the series fans as well the critics. The fans immensely loved Michael's Dr. Jason Bull, and he never failed to come up with twists and surprises. But unfortunately, he decided to retire, and the finale left fans in a jolting state.
Created by Paul Attanasio and Phil McGraw, Bull follows a jury consulting firm head, Dr. Jason Bull. He is a trial science expert and psychologist who uses his skills to help his clients select the right jurors. He also helps his clients' lawyers to select what type of argument could help them win. The series is inspired by Dr. Phil McGraw's early career, who also serves as the series executive producer. Keep reading to know more.
Bull Season 7: Will It Ever Return?
Bull had a successful six seasons that aired on CBS. However, CBS decided to wrap the series with the sixth season when Michael Weatherly decided to quit the series. Michael stated he wanted to explore new creative challenges and wrap up his story. It's been an honor for him to work with the talented cast and creative team members. He also thanked the audience from the bottom of his heart and felt proud to be a part of the show. The show had gained an average of 7.5 million total weekly viewers.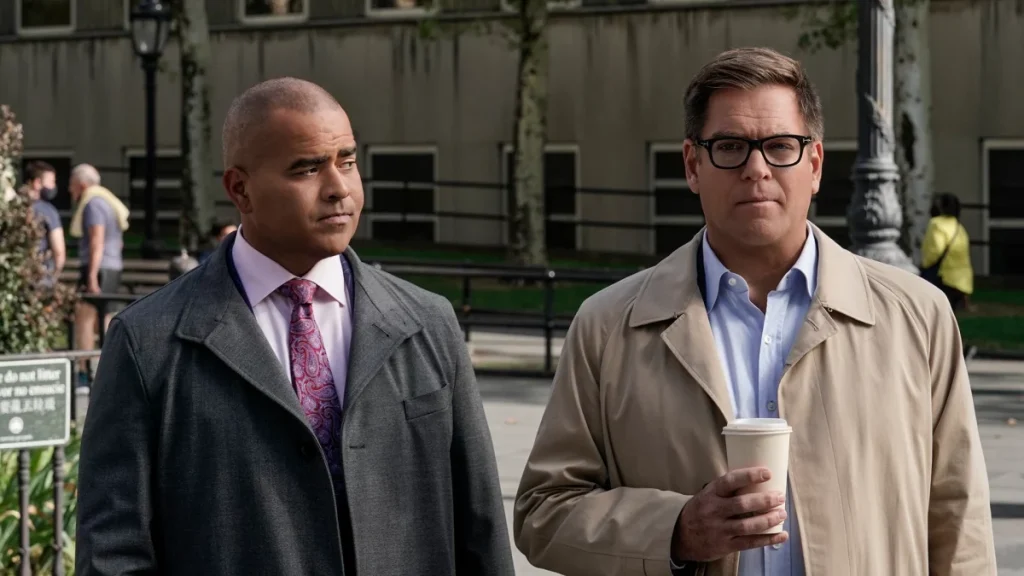 It also gained a 0.6 demo rating, down to 13 and 25 percent from the last season's average. Besides, the show also ranked number 8 on CBS. Soon after Michael's statement, CBS cited that the entire six seasons had established itself as a rating winner. This is something they hadn't seen in the history of their network. CBS also thanked the talented cast for their incredible performance, intelligence, and humor, which made the show fan favorite.
How Michael Wrapped Up Bull Series Finale
In the series finale, Dr. Jason Bull decided to give up his career to help his client in a suspected murder. Bull took Ed Wilson's side and the apartment owner, who was charged with killing many tenants with carbon monoxide. So Bull decided to help his client. But in the end, it became clear that Ed purposely planned to kill one of his renters, who learned Ed murdered his college student years ago. However, Bull ensured him that he wouldn't reveal his dark secret, and Ed revealed about killing the young woman. But Bull couldn't call the police as his Trial Analysis Corp was representing Ed.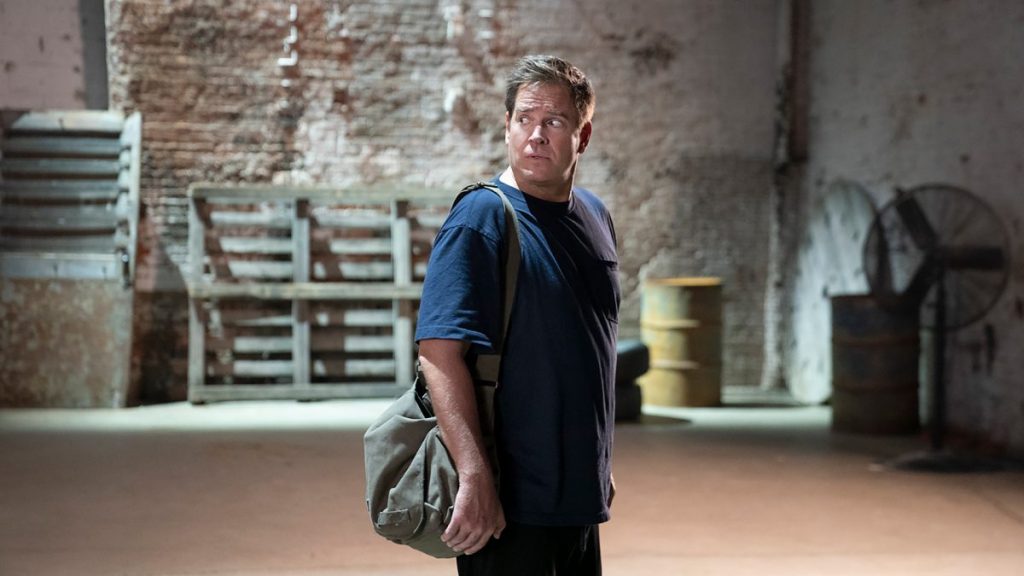 Bull realized that he couldn't do anything against Ed. In the finale, he learned that the jury in the case decided to acquit his guilty client. Instead of seeing Ed free from all the charges, Bull made a career-killing choice. He broke into the juror's room and revealed that Ed was to blame. So soon, a mistrial took place that allowed the prosecutors to try Ed once again. Justice prevailed, and Bull left TAC that Marissa Morgan bought from him. He left the NYC building with Call Me Irresponsible running in the background. Stay tuned. TechRadar247 will keep you updated.