It seems like Yumi will finally decide what she wants in her life in Yumi's Cells Season 2 Ep 3. Bobby has already proposed to her, and now she has to decide what she wants in her life. She will reel over his confession and will finally decide what she wants. But it will create a mess between Yumi and Ruby. Keep reading to know more.
Yumi's Cells Season 2 Ep 3 Precap: What Will Happen Next?
Bobby proposed to Yumi in the previous episode, but she turned him down. She was still trying to recover from her heartbreak. But things will change soon as she notices him and his little habits. She feels sorry for letting Bobby go. Now in Yumi's Cells Season 2 Ep 3, she will finally talk about her blossoming feelings for Bobby.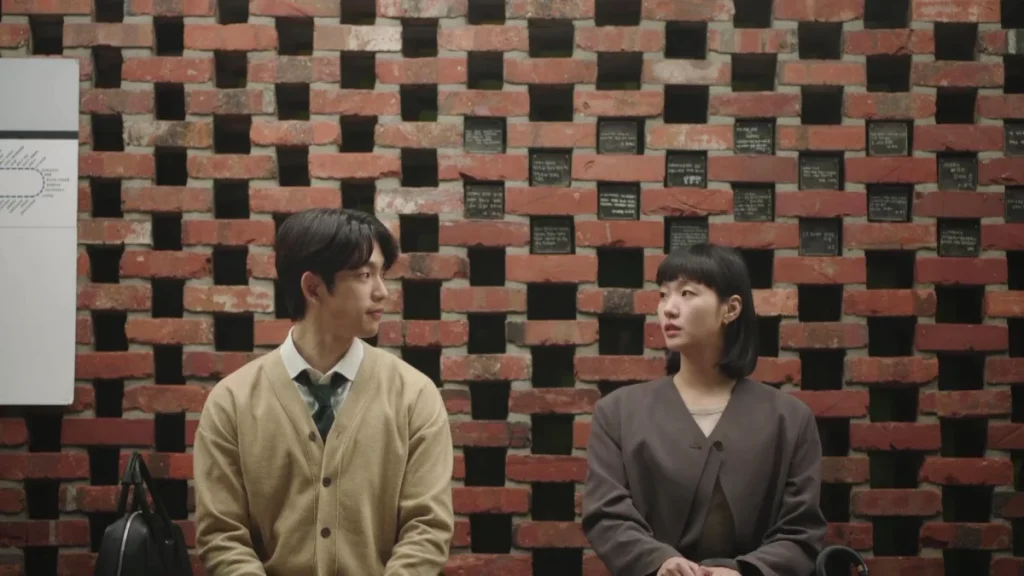 They will go on a date, and Bobby will reveal how much he likes her. She will be a little hesitant but will decide to give him a chance and heal her heart. However, Ruby will be upset after seeing Yumi getting along with Bobby. Ruby likes Bobby and wants to stay with him, but Yumi's interference could create a problem.
A Quick Recap!
After Kim Yumi and Goo Woong broke up, she saw him walking away in the previous episode. She was left at the spot where they first met. Later, she also walked away, and the Mailman came with the Breakup Notice revealing that it was the end of their relationship. Now that Love was in the ambulance, another cell had to replace its position, but none was willing to do so. Later, Mailman warned a big problem would take place. The following day Yumi woke up to start her day. She called Woong but couldn't reach him and accepted her breakup.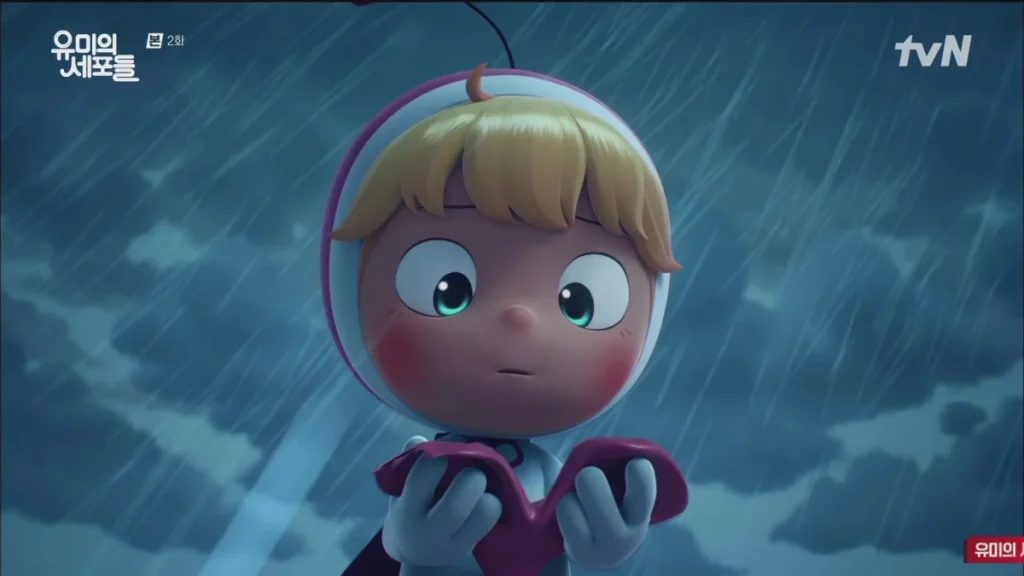 She had trouble breathing, hinting she'd been experiencing physical after effects. But her cells offered a way to soothe her heart. In the end, she decided to stay in the Daehan Noodles office instead of heading home. Her marketing co-worker Yoo Bobby appeared and asked her whether she wanted to have dinner with him. However, he noticed that she had already left the office. Once she returned home, she started packing things that belonged to Woong and decided to get rid of them. But her every cell came up with an excuse to keep them, resulting in heartbreak.
Yumi's Cells Season 2 Ep 3: Release Date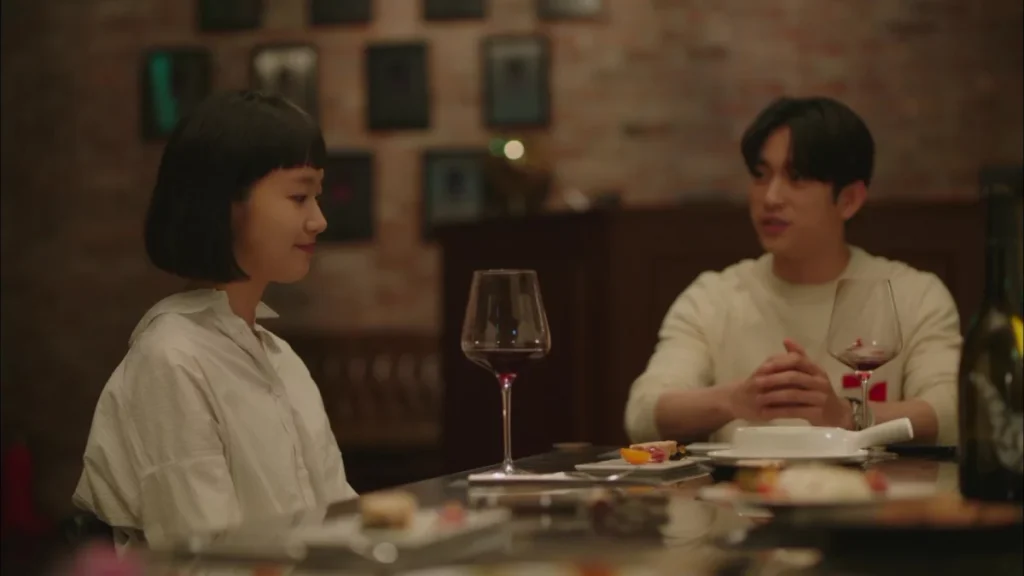 Yumi's Cells Season 2 Ep 3 will air on June 17, 2022, at 4 pm KST and 8 am GMT on TVING. However, the fourth episode will air on Saturday, June 18, 2022, at the same time on TVING. You can also enjoy the show on Viu. Stay tuned. TechRadar247 will keep you updated.