Back in 2018, Line Of Duty creator Jed Mercurio came up with a mind-blowing political thriller series, Bodyguard. The show achieved greater heights which left fans questioning the future of Bodyguard Season 2. However, we have bittersweet news for the series fans. BBC One has yet to announce the future of the show. Well, it's been almost five years, and still, the network remained mum. But it seems like things will soon change as the creator has recently opened up about potential Bodyguard Season 2.
Created by Jed Mercurio, the series revolves around Police Sergeant David Budd a British Army war veteran who's currently fighting PTSD. Now he's assigned as the principal protection officer for the Royalty and Specialist Protection Branch of London's Metropolitan Police Service. He works to maintain the security of Home Secretary Julia Montague. But he deals with several difficult tasks in order to stay away from controversy.
Will It Ever Return?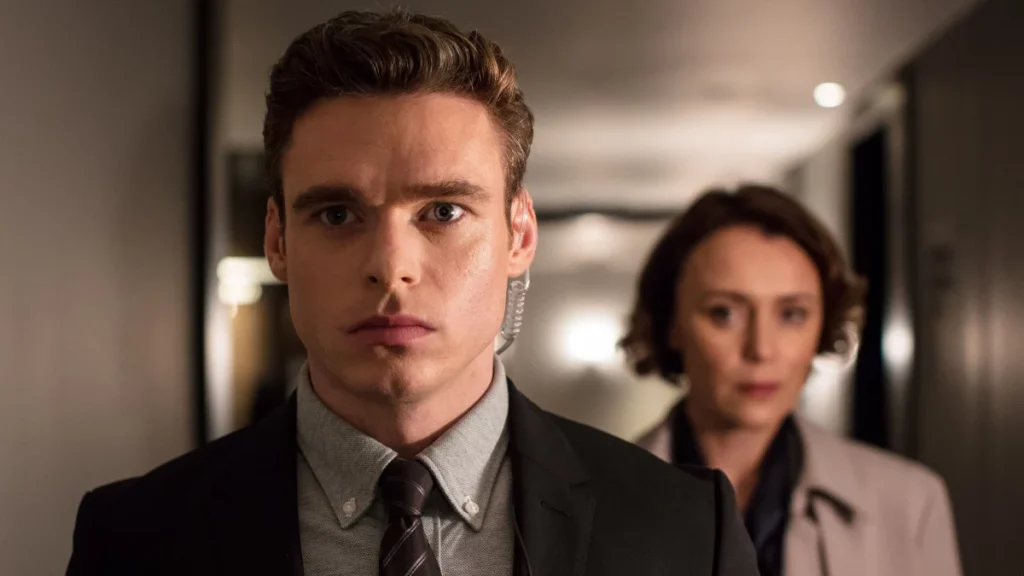 Back in 2018, Mercurio teased that it was just beginning, and they started discussing a potential second season with the BBC. Richard Madden teased in November 2018 that he'd decided to meet with Mercurio to discuss Bodyguard Season 2. He showed his excitement for what holds for David. But they were waiting for an official announcement. Shortly in 2019, the BBC declared that they were in talks and going through the show's logistics.
Later, Madden told The Hollywood Reporter that they were speaking about the potential second season. But they want to give at least a year to work on what possible future holds for the show. While fans waited eagerly for any official announcement, Mercurio addressed the situation in 2020. The CEO of World Productions, Simon Heath, called Bodyguard a big beast to come up with the drama. But he feels confident about bringing the show back.
Speaking of its viewership, the series gained a 93% positive response on Rotten Tomatoes, while it gained 79 out of 100 on Metacritic. Apart from this, the series became the most-watched TV drama back in 2018. In fact, it broke the records as a 17.1 million audience viewed the show. Thus being the blockbuster hit, there's a chance that Bodyguard will return for the second season.
Bodyguard Season 2: Who Will Return?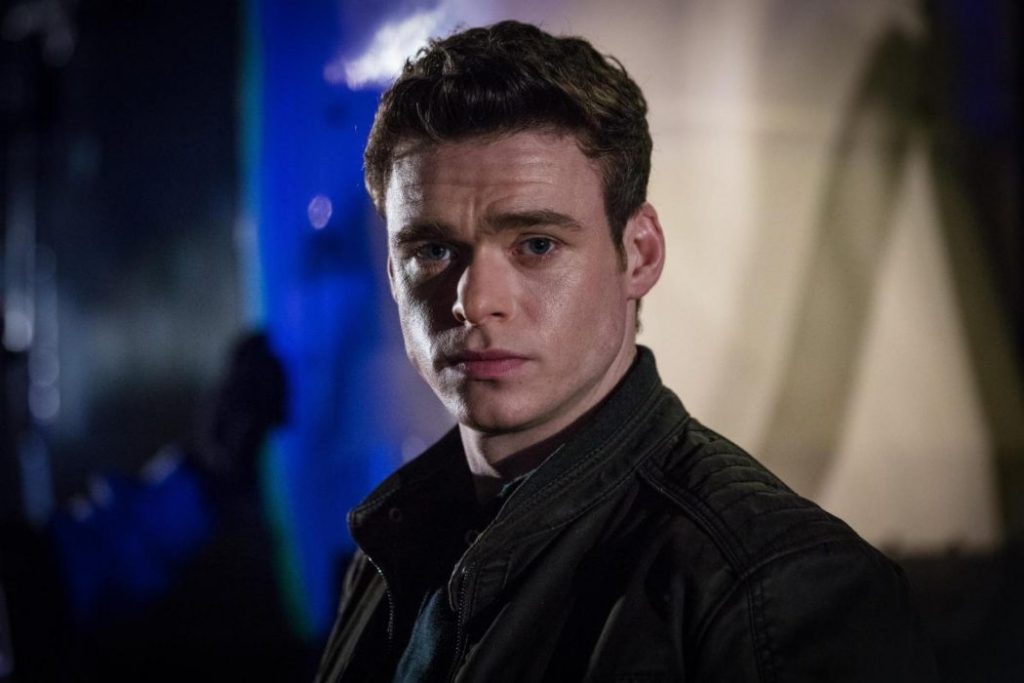 Given that Richard Madden's David Budd survived at the end of the first season, we expect Madden to return. Other possible returnees include Sophie Rundle as Vicky Budd, Gina McKee as Cmdr Anne Sampson, and Paul Ready as Rob MacDonald. Nina Toussaint-White as DS Louise Rayburn might also return with Ash Tandon as DCI Deepak Sharma. Additionally, Vincent Franklin as Mike Travis may return with Richard Riddell as Tom Fenton and Michael Schaeffer as Richard Longcross.
Apart from them, Matt Stokoe as Luke Aiken will join David Westhead as John Vosler and Stuart Bowman as Stephen Hunter-Dunn. Stephanie Hyam as Chanel Dyson will also join Nicholas Gleaves as Roger Penhaligon and Pippa Haywood as Chief Superintendent Lorraine Craddock.
Has Production Begun?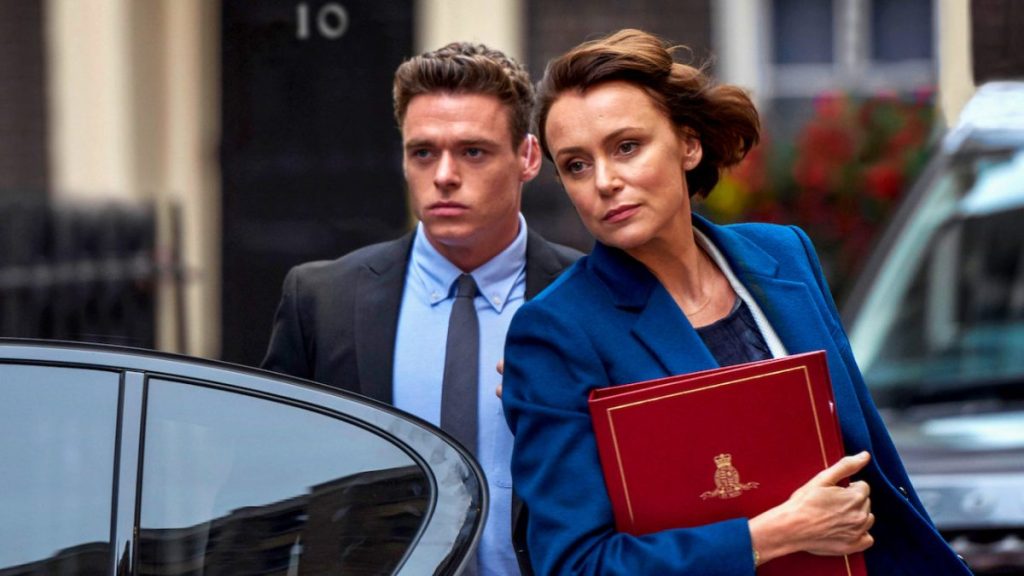 As of now, BBC One has yet to announce the show's future. The network hasn't greenlit the show. But deeming its viewership, we can expect soon the network will reveal its decision. Speaking of its production status, the series is currently in its development stage as per the source. It further hints that Bodyguard Season 2 is on the cards.
Bodyguard Season 2: What Will Happen Next?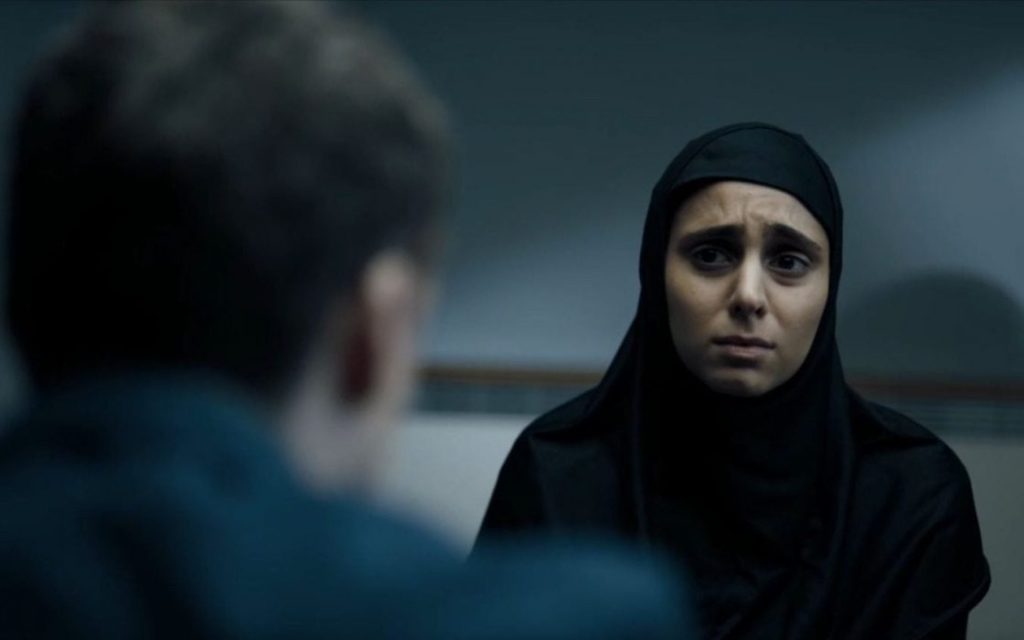 In the first season finale, Luke Aitkens and his goons killed Julia Montague in order to stop her from becoming Prime Minister. However, he was jailed along with Lorraine Craddock, a bent copper who sold Julia's itineraries. Further, would-be train bomber Nadia will work on her terrorist cohorts to build more bombs for the future. Julia's death left David hopeless, and he sought help for his mental issues. So if the show returns for the second run, it will definitely explore some loose ends.
Release Date
As of now, the BBC One has yet to decide the show's future. Considering the show is currently in its development stage, we can expect that soon the show will undergo production in the summer of 2022. So, Bodyguard Season 2 will return sometime in early 2023. Stay tuned. TechRadar247 will keep you updated.