Rejoice fans, the ladies are back with Married To Medicine Season 9. Bravo's hit drama has recently dropped a promising first look that hints a lot will happen in the upcoming season. Things won't be quite good in their life, and they will face some drama down the line. However, it will be thrilling to see how they will deal with the new challenges in the upcoming season.
Created by Mariah Huq, Married To Medicine is an American reality TV show. The show revolves around the life of the seven women who live in Atlanta. Four are doctors and deal with plenty of new challenges daily. Meanwhile, others have doctors' wives. They all work on balancing their professional life, families, and social circles. Keep reading to know more.
Married To Medicine Season 9: Trailer Teases What To Expect Next?
Recently, the network dropped the first look of Married To Medicine Season 9, where the cast members head to Las Vegas for a wild trip. They enjoy their time there, and it is full of zip-lining, casinos, strippers, and more fantasy books. Perhaps Anila explains it well, "This happen in Vegas." However, after returning to Atlanta, they join Contessa, Jacqueline, Heavenly, and Simone to treat the patients. As for Quad, she feels lonely after her six-year-old nephew Mason and her mom move in.
Meanwhile, Anila and her husband, Dr. Kiran, discussed moving with their parents after their long-time nanny left them. Quad tells Anila that everyone in Atlanta is talking about her life, and the rumor that Quad slept with her contractor circulated. Soon things turn drastic in Quad's life. The trailer also focuses on Toya, who deals with her fractured marriage with Dr. Eugene. As for Anila, she is robbed at home.
Married To Medicine Season 9: Who Could Be In The Cast?
Bravo recently revealed that the entire star cast would return for the ninth run. These include Dr. Simone Whitmore, Dr. Contessa Metcalfe, and Dr. Jacqueline Walters. Dr. Heavenly Kimes, Anila Sajja, and Toya Bush-Harris will also return for the next run. It will focus on the ladies' professional as well as personal lives. Besides them, Miss Quad Webb will join the main cast as she starts living with someone special. The cast will also join a new friend Audra Frimpong, a real estate lawyer engaged to Dr. Martin Curry.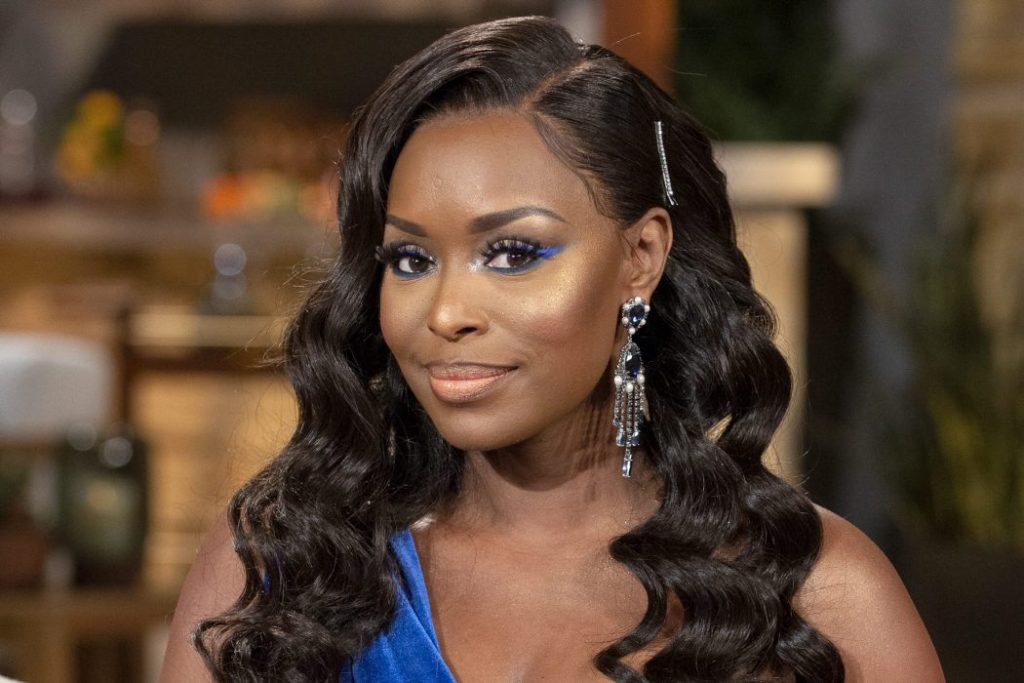 Married To Medicine Season 9: Release Date
Only a few weeks are left to explore Married To Medicine Season 9. It will air on Sunday, July 10, at 9/8c only on Bravo. The upcoming season will be super tense as Toya mentioned never-seen stories would take place. There will be friendship moments, tension between the couple, rumors, and more. Stay tuned. TechRadar247 will keep you updated.
Also Read Marrying Millions Season 3: Releasing In 2022? Is The Show Scripted?