The second season of Apple TV's heartwarming comedy drama series premiered in 2021. Since then, the fans have been waiting to find out what's next in Jason and Nikki's life after they took Princess, as she couldn't let her brother go. But we will find out what's next for them as Trying Season 3 is approaching its premiere.
Created by Andy Wolton, Apple TV's Trying is an acclaimed comedy drama series. The show revolves around an adorable couple, Jason and Nikki, who are trying to start a family. But they are unable to conceive a baby, so they start considering adoption.
What To Expect From Trying Season 3?
At the end of the second season of the series, Nikki and Jason had to take some crucial decisions together. They got engaged to one another, and even there was a chance for them to foster Princess. Princess is not willing to let her brother Tyler go. as a result, Jason and Nikki are taking care of both the kids. However, their good deed can easily be perceived as kidnapping because the agency is unaware of Princess secretly going along with Tyler. Despite this, Jason and Nikki, along with Princess and Tyler, seem like a very happy family together.
When the series returns with Trying Season 3, we can expect the show to continue the story from where the second season left off. We may see Jason and Nikki's ability to manage their parental responsibilities for Tyler and Princess. If the couple fails to notify the authorities about Tyler, they risk losing Princess as well as the opportunity to adopt any kid. Besides, there will be some changing dynamics in the next season, especially as Jason and Nikki are marrying each other.
Cast!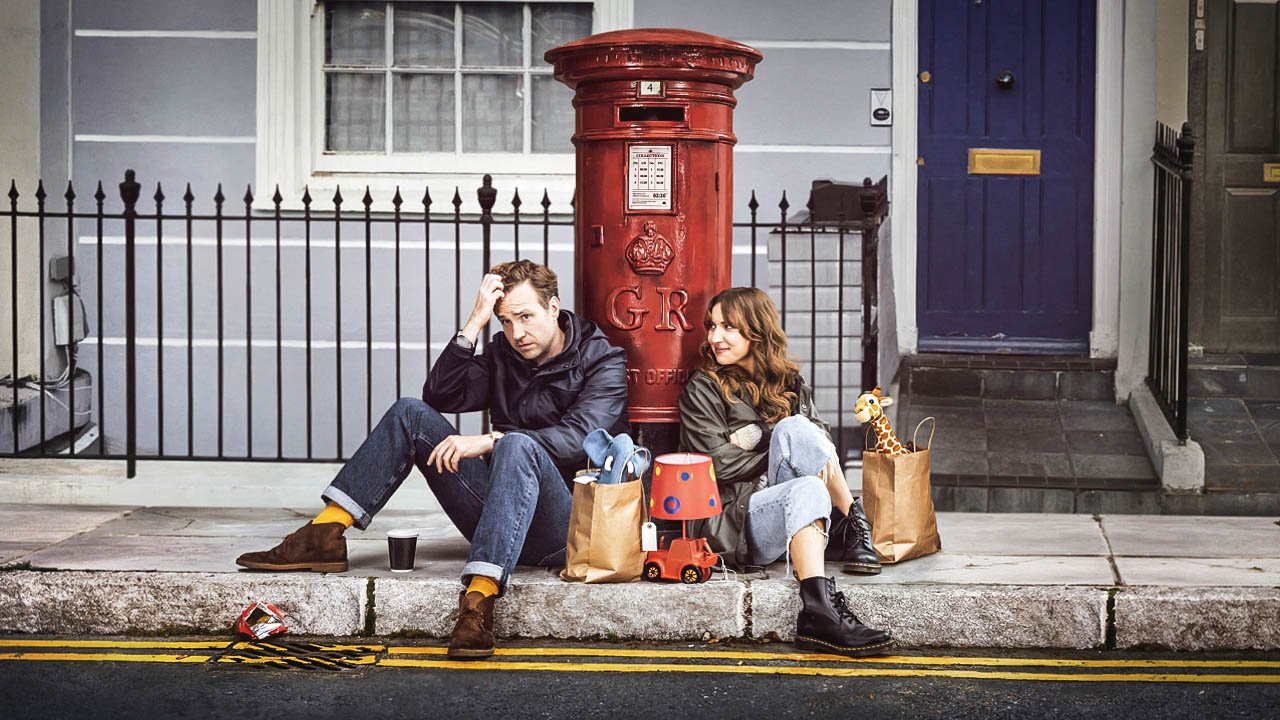 The cast of Apple TV's comedy drama series features Rafe Spall and Esther Smith playing the loveable couple of Jason Ross and Nikki Newman. Meanwhile, the show also stars Imelda Staunton in the role of Penny Darren Boyd playing Scott and Oliver Chris as Freddy. The cast also stars Ophelia Lovibond as Erica, Sian Brooke playing Karen, and Darren Boyd as Scott.
Meanwhile, Phil Davis as Vic, Paula Wilcox plays Sandra, and Marian McLoughlin as Jilly. When the show returns with the third season, we can expect most of the main cast members to be back in their roles. At the same time, we may also see some new faces in the cast of Trying Season 3.
Trying Season 3: Release Date
The second season of the series dropped on Apple Tv+ on May 21, 2021. The second season came to a conclusion on July 2, 2022. On the other hand, fans will be delighted to know that the streaming network renewed the show for a third season in March 2021. Now, after almost a one-year long wait, the release date for the third season has been revealed. Trying Season 3 will premiere on Apple TV+ will premiere on July 22, 2022.
Also Read Severance Season 2: Renewed By Apple TV+? Will Mark Succeed In Uncovering The Truth About His Dead Wife?