You will be excited to learn that many couples are taking the next step in their relationship in Love Island Season 8 Episode 51. Some will try to learn more about their partner, while others will have some doubts about their relationship. Luca and Gemma will be in the worst state when Luca's doubt continues to grow. Meanwhile, someone will say goodbye in the upcoming episode. Keep reading to know more.
Love Island Season 8 Episode 51: What Will Happen Next?
Jamie and Danica will give each other a chance to know them. It will be the first time when someone is genuinely interested in Danica, and she will soon see that too. So it will be wonderful to see the couple having a nice time together. Adam and Paige will bond closer and discuss their future.
They will finally decide to shift, and Paige will be excited about it. Luca will be worried about their future. He will ruminate that he is punching and will speak to Gemma about this. However, someone will leave the villa. It remains unclear who will be the unlucky couple.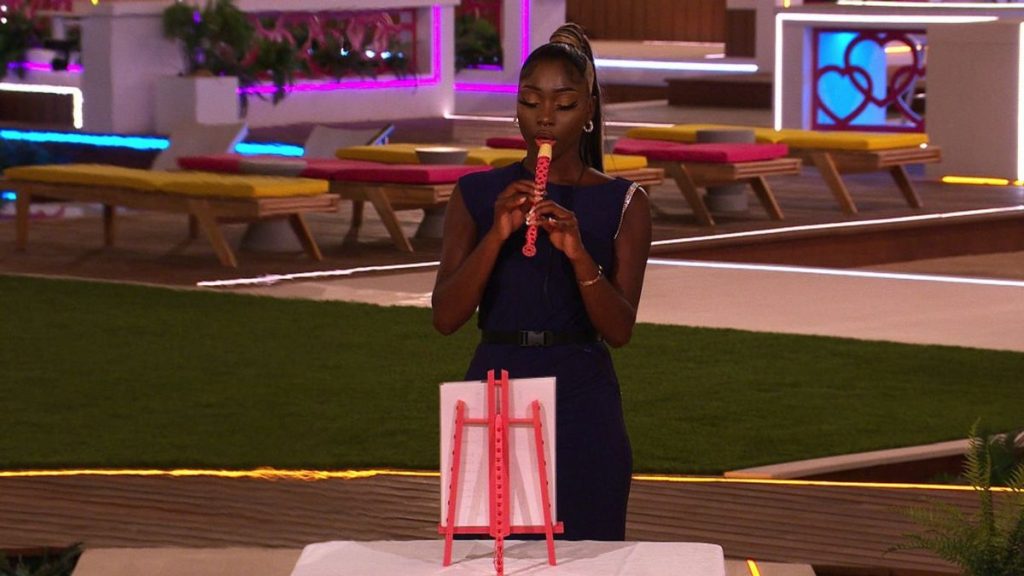 A Quick Recap!
Previously in Love Island Season 8 Episode 50, everyone had a conversation with their respective partners. Davide told Ekin-Su that he was glad he gave her a second chance. He didn't think that he could ever find a girl like her. Meanwhile, Adam believed that the distance couldn't change the bond between him and Paige, and they would eventually work out. If they put effort into their relationship, then things would be far better in the future. However, it was a little saddening between Luca and Gemma. Luca believed he hadn't shown any grand gestures like others and wasn't happy about it.
The following day, the boys prepared a brunch for their ladies. Soon Danica and Jamie had a nice chat. But Danica was afraid that he might cheat on her. So she had a conversation with Gemma since her dad was also a football player. But Gemma assured her that it depends on person to person. As for Dami and Indiyah, they finally said the L-word. Meanwhile, Paige believed Luca was punching as Gemma was out of his league. Later that night, the islanders participated in the talent show.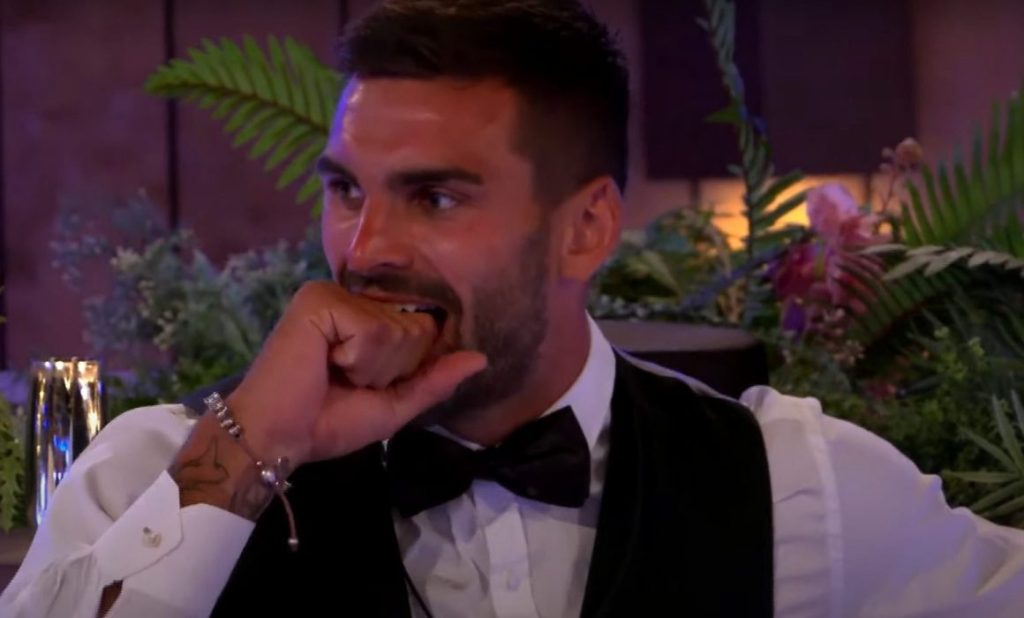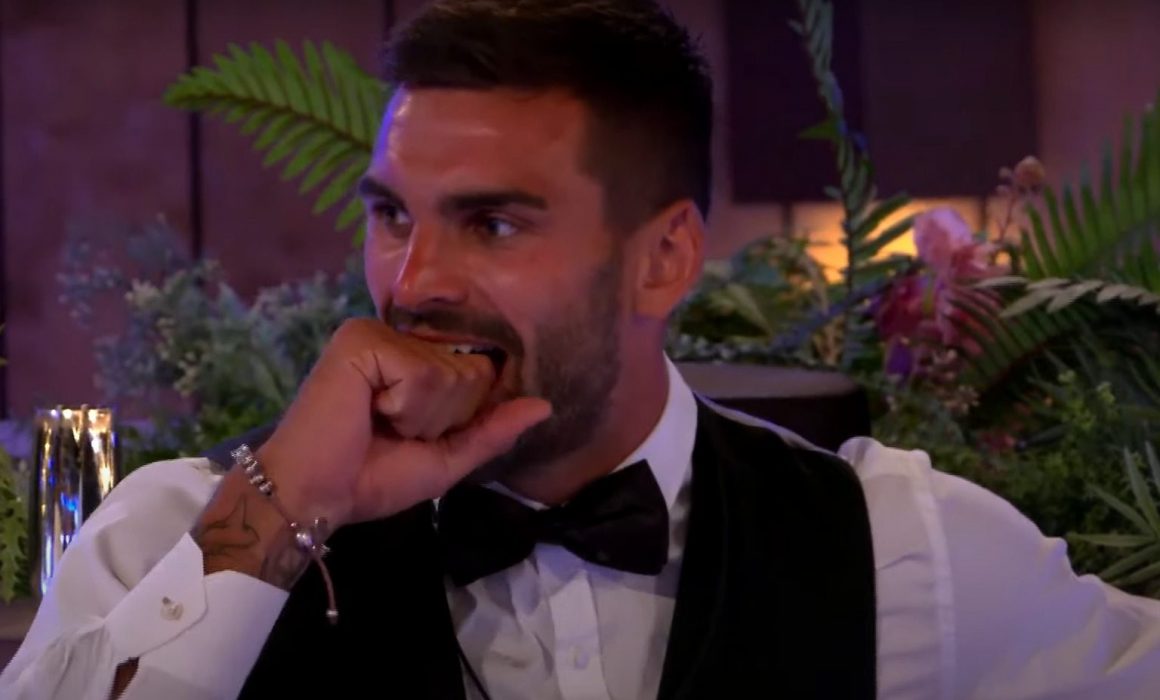 Danica did an amazing dance performance, Adam came up with a magic show, Tasha did something with a cup, and Dami rapped. Jamie showed his football skills, and Gemma and Paige did a worst duo rap. Ekin-Su was out of her mind. She prepared a speech trying to be funny and flattery. Andrew came up with a comical skit where he sold some home appliances while Indiyah tried an instrument. But Davide did a cooking show which was a nice thing, but Luca sang the worst song ever.
Love Island Season 8 Episode 51: Release Date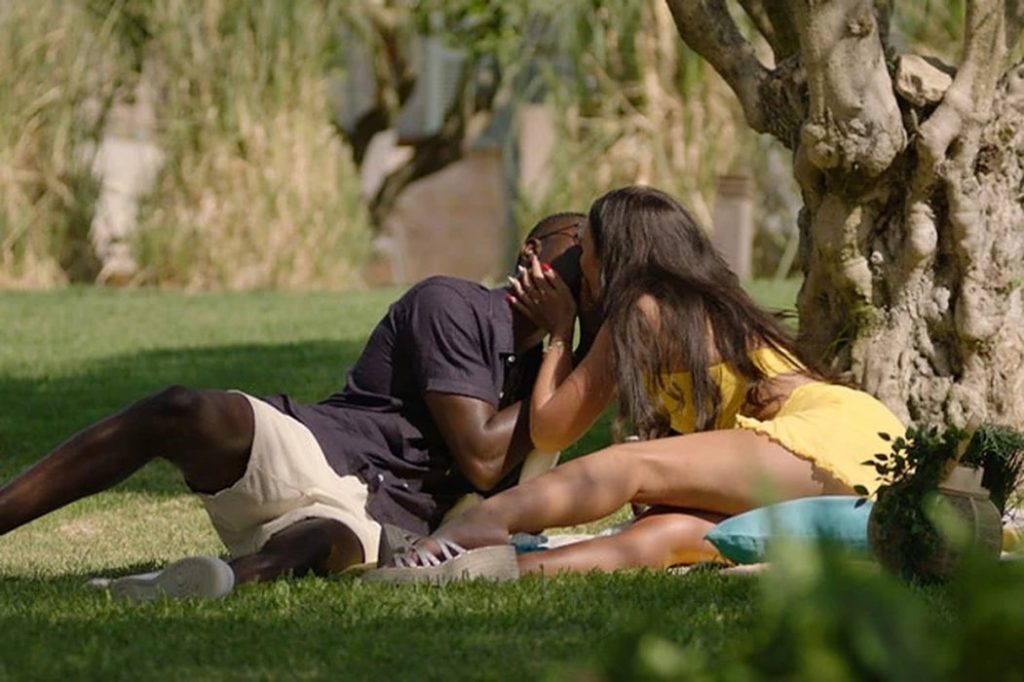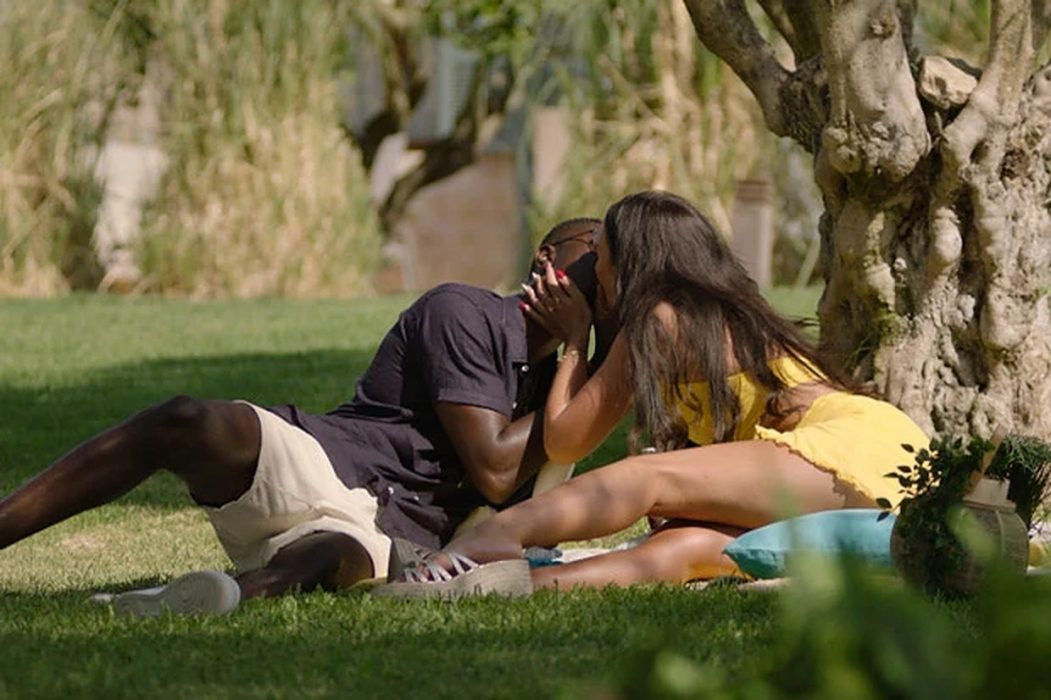 Love Island Season 8 Episode 51 will air on July 26, 2022, at 9 pm GMT only on ITV2. The all-new episodes air every day except Saturdays. You can also stream it on ITVhub+. Meanwhile, the US audience can stream it on Hulu. Stay tuned. TechRadar247 will keep you updated.