HGTV's Ugliest House In America is home renovation reality series that debuted in January 2022. The show features the host finding the ugliest house with the gaudiest and impractical design. It would eventually win a renovation worth 150,000 dollars. Even though the second season is currently on air, the fans want to know about Ugliest House In America Season 3. So, will it happen? Let us take a look at it.
When Is Ugliest House In America Season 3 Coming?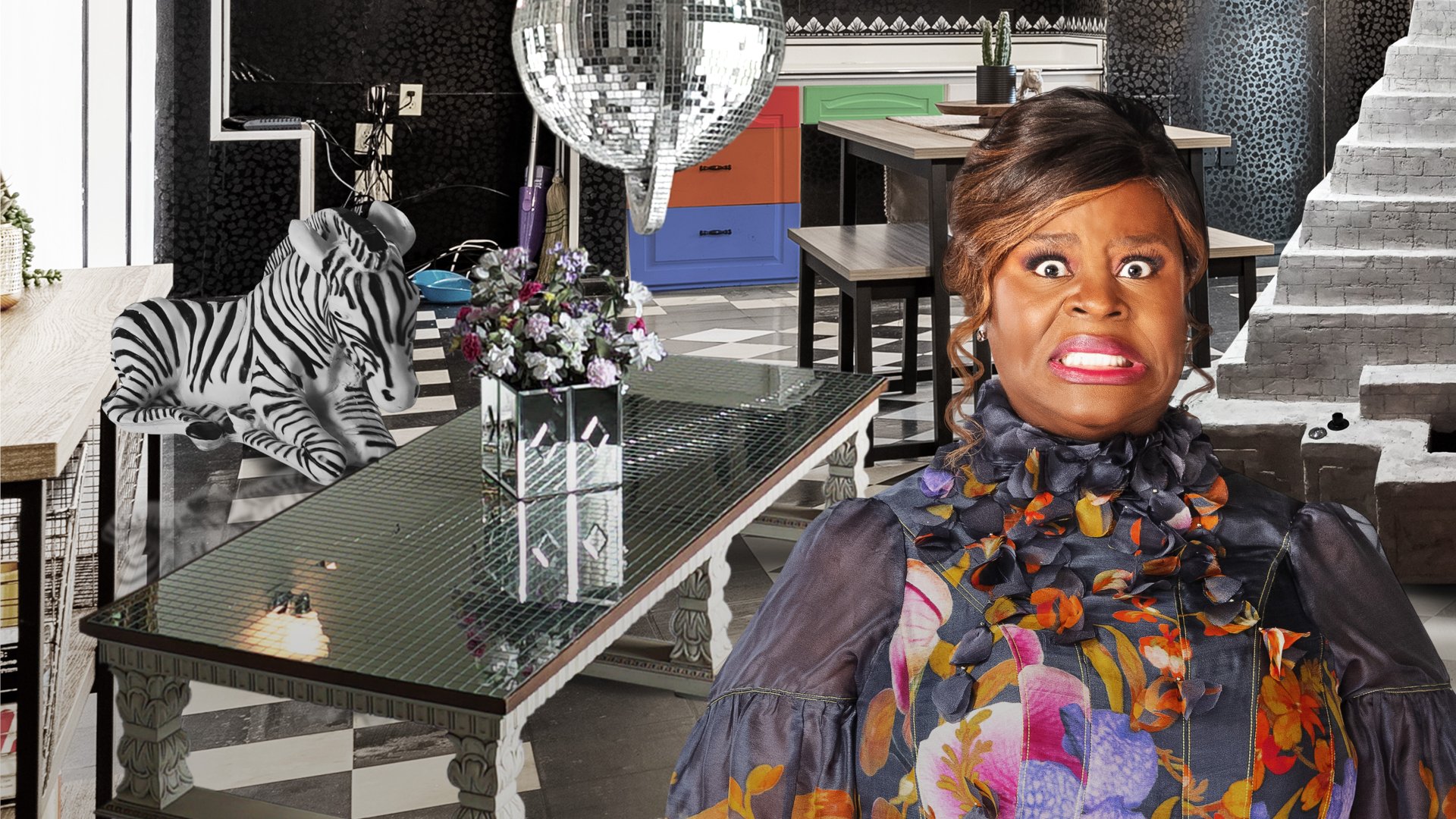 The first season of the reality series premiered on HGTV on January 03, 2022. Looking upon the first season's popularity, HGTV greenlit Ugliest House In America Season 2. The second season debuted on the network on July 24, 2022, while the next two episodes will drop on July 30, 2022. However, this is not it, as the network has plans for the show's future even after the second season. After the second season attracted over 16 million followers, HGTV renewed the Ugliest House in America Season 3 even before season 2 could finish its run. The fans are excited about the third season, and so are we.
Who Will Host Ugliest House In American Season 3?
HGTV's reality series Ugliest House In America features the popular standup comedian and actress Marietta Sirleaf popularly known as Retta. Her humorous and quirky remarks and wit bring a unique flavor to the show. Retta has a humorous outlook on the homes she sees on the show because of their embarrassingly old interior decor and floor plans. She effectively carries the show thanks to her kind and funny demeanor. This puts the homeowners at ease and encourages them to display their eccentric homes.
She has done a fabulous job as the host of the series, and the fans have loved her charming presence for the first season. Ergo, when the show returns with Ugliest House In America Season 3, we are certain of Retta's return to resume her duties as the host of the show.
Who Retta From Ugliest House In America?
The host of HGTV's Ugliest House In America is a well-known American standup comic, TV personality, and actress. The actress has appeared in several films, and Tv series, one of her most renowned roles was Donna in the hit NBC sitcom Parks and Recreations. Retta has also had success by performing as the opener for comics like Shirley Hemphill and Bobby Collins. Additionally, Retta presided over the third Critics' "Choice Television Awards." She then participated in "Hollywood Game Night" among other well-known stars.
Following graduating from Duke, Retta began a career in chemistry. In her leisure time, she used to perform standup comedy at Raleigh's Charlie Goodnights Club. In 1996, she first began doing standup. She began performing standup comedy in 1998 and began traveling on the college circuit, which is when she began to make money.
Also, read Married To Real Estate Season 2: When Will It Release On HGTV? Know All Details