Pamela Aldon's Better Things has been making fans laugh for five seasons now. That is why fans have been concerned if they will see Sam Fox again in Better Things Season 6 ever since the fifth season concluded. If you are also among these fans, keep reading to find out what we know about the future of the show.
Fx's Better Things is a dark comedy-drama series created by Pamela Adlon. The series is partly based on her real-life experiences in Los Angeles. The show follows a fifty-something actress Sam Fox. Even though Sam has been in the acting industry ever since she was a child, she still hasn't achieved the fame that she desires. The only people to recognize are fellow patients in the doctor's waiting room and creepy old men at wedding parties.
The adoring mother lives in Los Angeles with her three kids, Max, Frankie, and Duke, all of whom have distinct personalities. Meanwhile, Phil, Sam's mother, also lives just on the other side of the street, but she is of no help to her daughter's problems. Rather, she discovers new methods to complicate Sam's life even more. Sam is consequently frequently dissatisfied and too worn out to effectively handle her obligations.
Is Better Things Season 6 Returning?
The fifth season of the comedy-drama premiered on Fx on February 28, 2022, and it concluded its run, with the finale dropping on April 25, 2022. Meanwhile, if you're waiting for better Things Season 6, we have some bad news for you. It has been confirmed that the fifth season was the final installment in the story.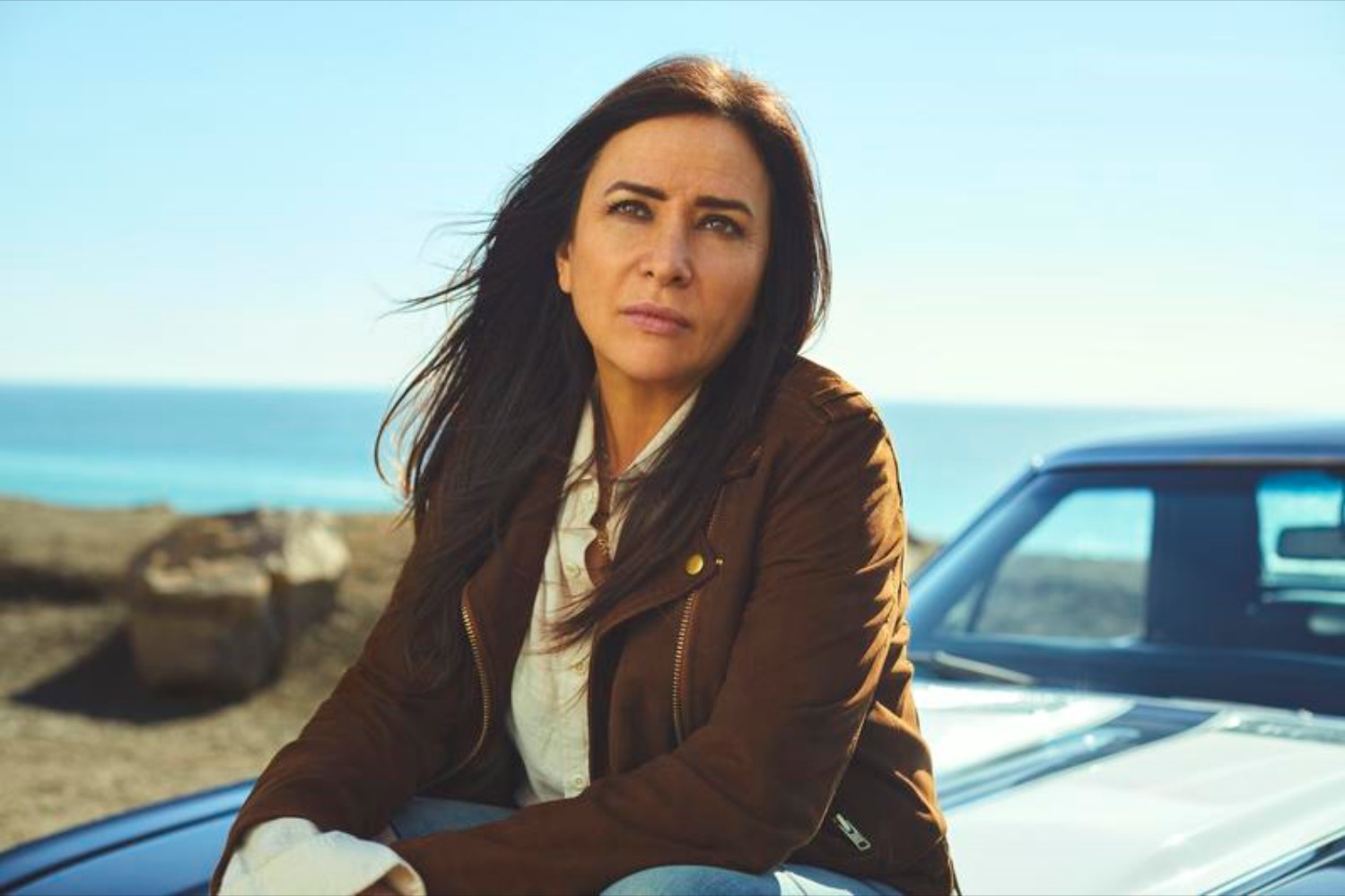 Even before the premiere of season 5, Pamela Aldon confirmed the news of the show coming to an end in October 2021. In a statement, she remarked, "I will forever be grateful to FX for allowing me to tell stories the way I see the world and want the world to be seen…Making this show has been film school for me. I bow down to my crew and my cast. And I can't wait for people to discover and re-discover 'Better Things.' This is gonna be a wrap on Sam Fox. See you at the after-party." Thus, it is official that Better Things Season 6 is not happening.
Better Things Season 6 Cast!
The cast of the clack comedy-drama series stars Pamela Adlon as Sam Fox, Mikey Madison playing Max Fox. And Hannah Alligood appears as Frankie Fox. Meanwhile, the cast also features Olivi a Edward in the role of Duke Fox and Celia Imrie as Phyllis Darby. Diedrich Bader plays Rich.
In addition, Alysia Reiner as Sunny, Greg Cromer appears as Jeff, and Rebecca Metz is seen as Tressa. Furthermore, Matthew Glave stars as Xander Hall, Emma Shannon essays Pepper, and Jeremy Williams plays Jason. If the show returns with Better Things Season 3, viewers can expect the main cast members to reprise their roles. However, there is also a chance that the future season may introduce some new characters in the show. 
Also Read Moonhaven Season 2: AMC Confirms The Second Season! What's Next For The Fans?