Hulu's The Dropout is an American drama series based on the real-life criminal case of entrepreneur Elizabeth Holmes. The first season of the series created by Elizabeth Meriwether has just finished its premiere on the streaming platform. And we've been hearing a lot of p[ositive things about it from critics and fans. Amid all this, some fans are curious about whether or not the show will return with The Dropout Season 2.
What Might Happen In The Dropout Season 2?
The first season of the drama series was based on an ABC News podcast of the same name presented by Rebecca Jarvis. The series followed the trial of Elizabeth Holmes. If the series returns with The Dropout Season 2, it might move in a similar direction as the first season. The podcast followed Holmes' trial in real-time, which led to several episodes of speculative nature that curled at times. Although it would not be easy to adapt the entire 19 episode podcast, there's certainly enough source material to keep the viewers hooked for a second season.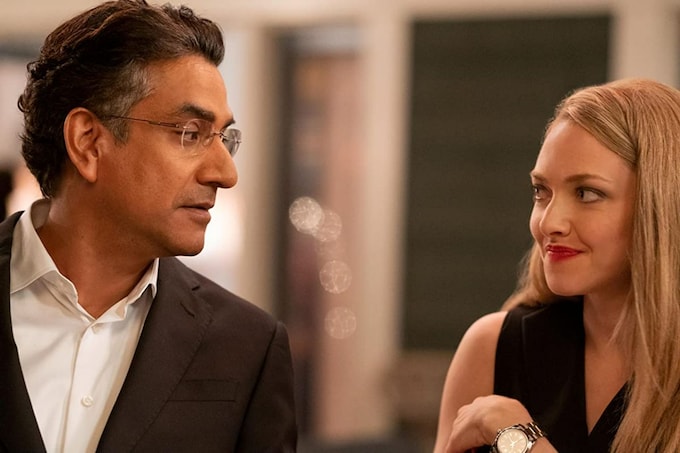 The second season of The Dropout could focus on William Evans, Elizabeth's love interest and the heir apparent to a large business empire. On the other hand, The Dropout Season 2 could also delve into the meltdown between Holmes and her former love interest and business associate Ramesh "Sunny" Balwani. Meanwhile, there's also Elizbeth's pregnancy. Holmes' decision to become a mother has been closely analyzed as a possible plan for reducing her prison time. There are several directions in which The Dropout Season 2 can move forwards, and when the show returns, it will be interesting to see what's next for Holmes.
The Dropout Season 2 Cast!
The cast roster of Hulu's drama series features includes Amanda Seyfried in the lead role of Elizabeth Holmes and Michel Gill as Christian Holmes. The show also stars Naveen Andrews as Sunny Balwani, William H. Macy playing Richard Fuisz, Bill Irwin in the role of Channing Robertson, and Laurie Metcalf essaying Phyllis Gardner. Then there is Stephen Fry playing Ian Gibbons, Utkarsh Ambudkar appearing as Rakesh Madhava, James Hiroyuki Liao playing Edmond Ku, and Dylan Minnette can be seen as Tyler Shultz. 
Other cast members in the series include Camryn Mi-young Kim as Erika Cheung, Michael Ironside as Don Lucas, and Sam Waterston as George Shultz. Also, Alan Ruck essays Jay "Dr. J" Rosan, Kurtwood Smith playing David Boies, Ebon Moss-Bachrach as John Carreyrou, Michaela Watkins as Linda Tanner, among others. If the series is recommissioned for The Dropout Season 4, most of the main cast members will be back in their roles.
Is The Dropout Season 2 Happening?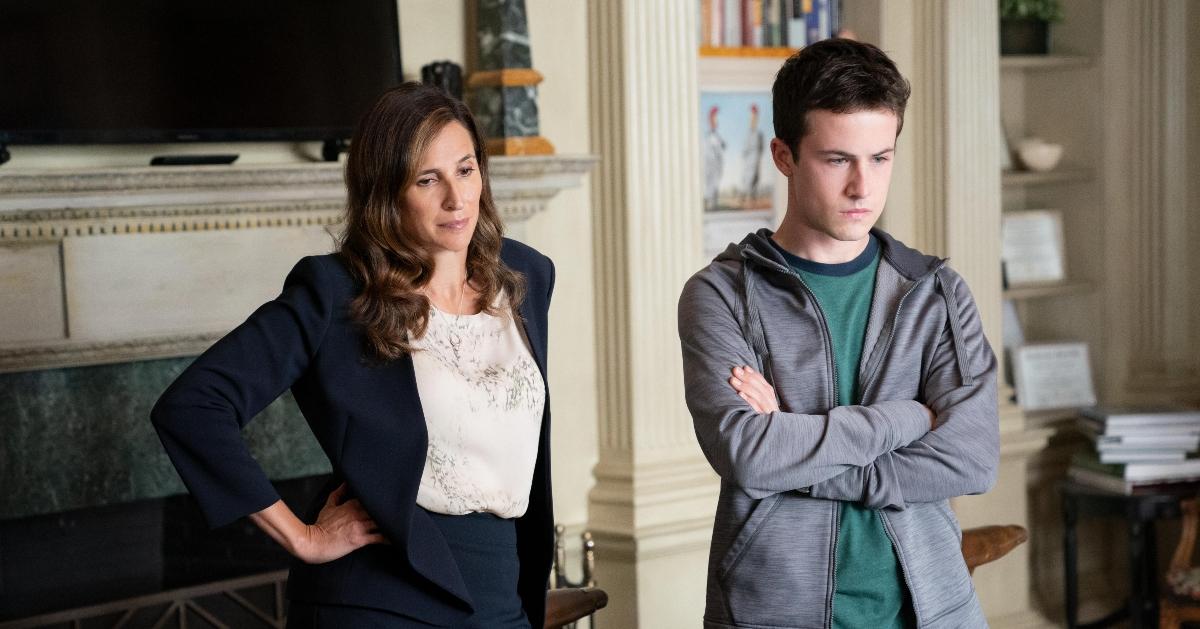 The Dropout debuted on Hulu on March 3, 2022, and the first season finale was premiered on April 7, 2022. Meanwhile, as far matter for The Dropout Season 2 goes, the has not been any announcement yet. On the other hand, cast member Amanda Seyfried is very keen to return to her role for a second season. In an interview, she stated, "the best role I'd ever been given. It would be another thrill of my life if I got to continue it a little bit. there's so much more to say."
However, series creator Elizabeth Meriwether is adamant that the show has been wrapped up. Meriwether mentioned, "She (Amanda) keeps saying that, and I keep telling her that I will not be writing a second season. I would love to work with her and all the people who worked on this show again. But this story has gone as far as I want to go with it." Based on what Meriwether said, chances of The Dropout Season 2 happening appears bleak.
Why Is Phyllis Gardner the Smartest Character On The Show?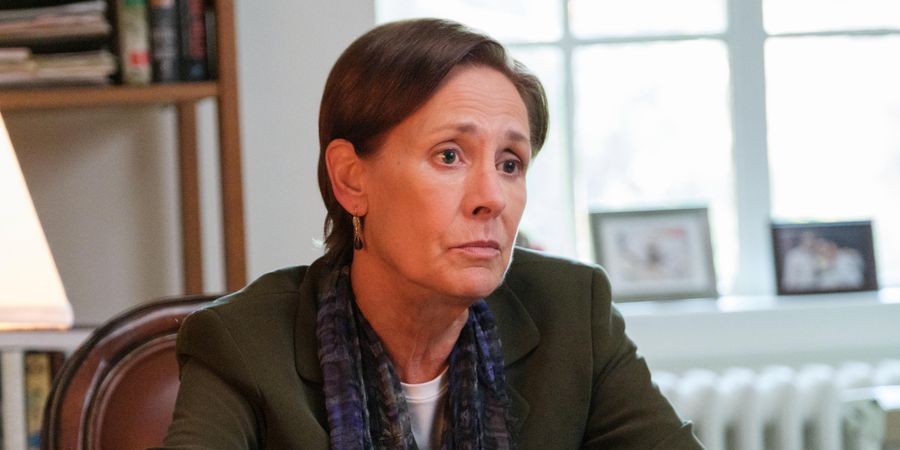 Laurie Metcalf has starred in a number of notable roles. And she lends a tremendous presence to the role of Phyllis Gardner. She understands the challenges of operating in a patriarchal environment as a female professor and scientist. On the other hand, Elizabeth Holmes' claims of greatness do not deceive her. In reality, she is among the very few people who recognize her for what she is: a con artist. As a result, she goes on to play a major role in exposing her for who she is.
Also Check Out Great Season 3: Renewed By Hulu! What Will Catherine Do Next?