Adult Swim's Rick and Morty has become a sort of cultural phenomenon over the past few years. The last season ended with the revelation of the wicked plans that Evil Morty has for Ricks. The season also left fans with numerous unanswered questions in mind for Rick And Morty Season 6. So, let's discuss some intriguing theories for the upcoming season.
What Is The Future Of Rick And Morty's Relationship?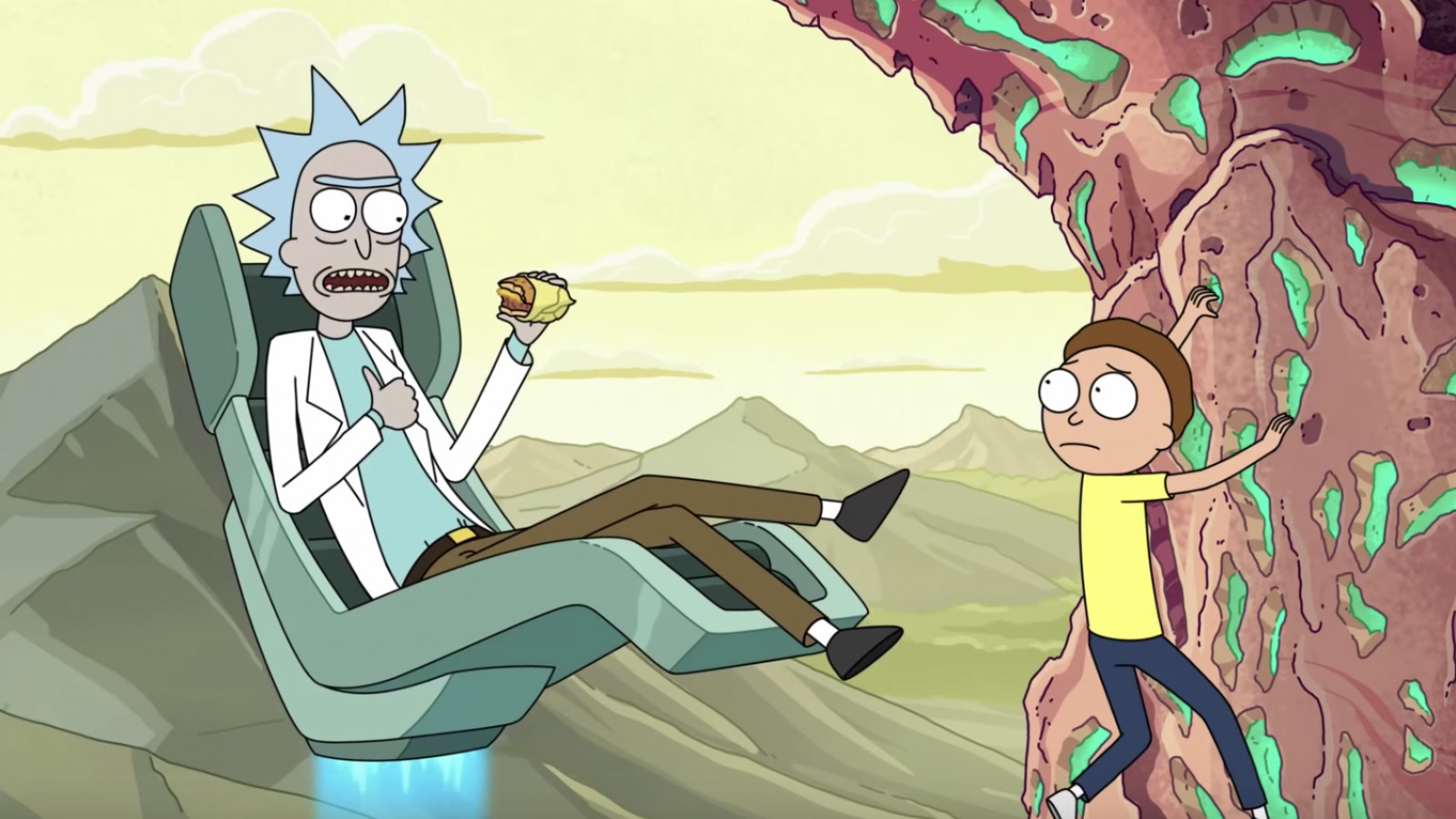 The abusive and destructive aspects of Rick and Morty's relationship are discussed in both sections of the season's two-part conclusion. By the end of the season, they appear to have gained parity and are even cooperating to save the Mortys of the Citadel. Will the equity last, though? The program is renowned for highlighting its emphasis on episodic narrative, which heavily relies on the continuity of the two main characters' interactions. Rick and Morty Season 6 may portray the characters' relationship in a better, more harmonious state.
Are Rick And Mory Same Person?
There is a notion floating around these days regarding Rick and Morty. It claims that Rick is actually a battered Morty who went back in time to console and keep an eye on his younger self. A more sinister development of this hypothesis contends that Rick's anger stems from his identity as Morty, a character trapped in a time loop. After Rick passes away, Morty takes on his name and explores the cosmos until he reanimates as Rick. Although this is a novel notion, most viewers would concur that it is very abstract.
Does Rick Know That He Is A TV Character?
The frequency with which Rick breaches the fourth wall lends some credence to this hypothesis. Although other show characters have breached the fourth wall, Rick frequently does so. The micro-verse was a topic that the show's second season looked into. So it seems that Rick would realize his existence is contained within a television, just as Zeep's universe is contained within his vehicle battery. This hypothesis is entertaining and not too absurd. However, Rick's breaching of the fourth wall has subsequently been downplayed by the show's writers, who claim that it was simply them having fun. Rick's peculiar way of speaking to crowds is compared to Daffy Duck by Harmon.
Rick And Morty Season 6: Release Date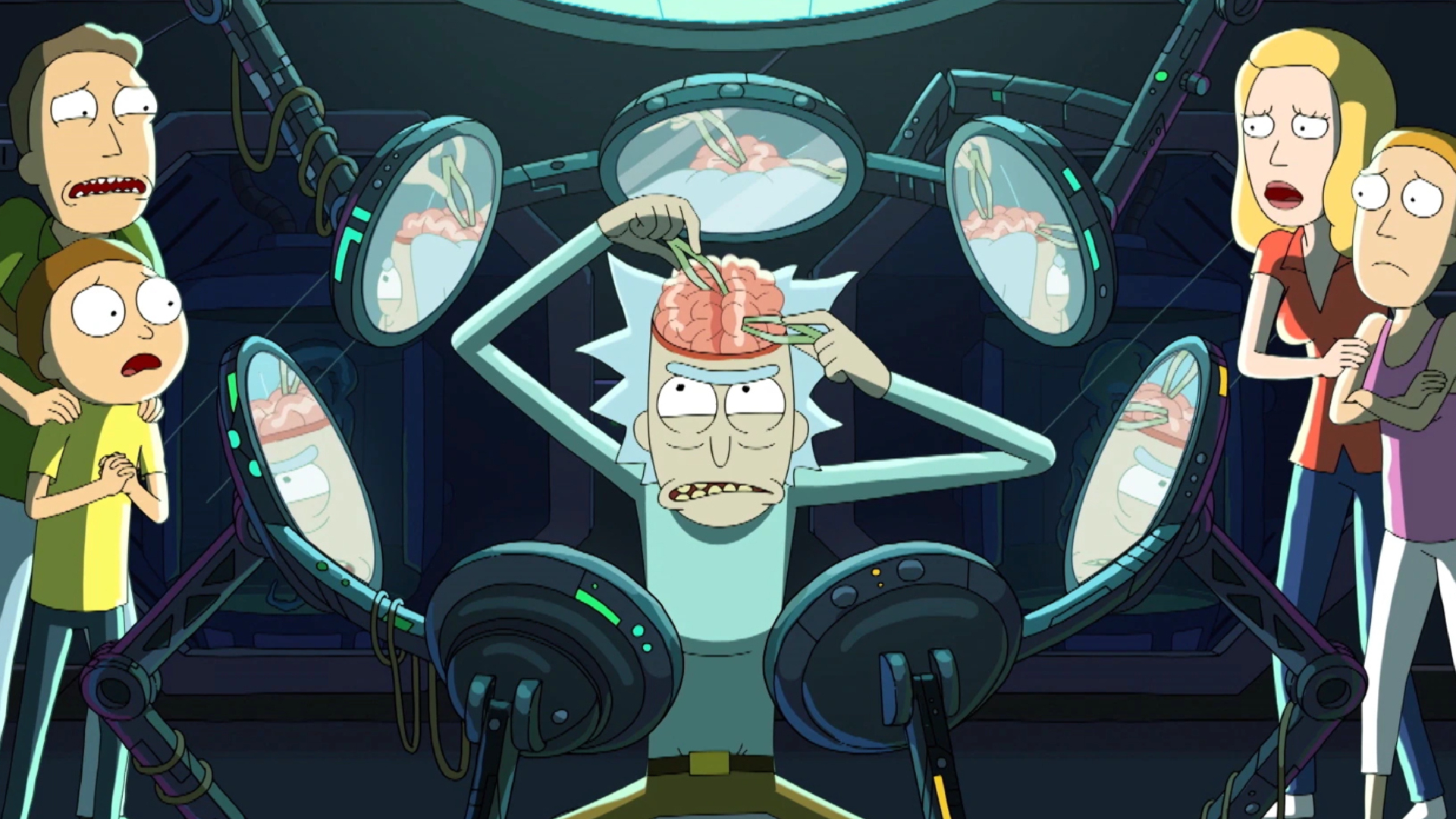 The fifth season of Rick and Morty premiered on Adult Swim on June 20, 2021, and the season came to an end on September 5, 2021. The season landed on Netflix after its conclusion on Adult Swim. On the other hand, as far as Rick and Morty Season 6, the future of the show is secured. Back in 2018, Netflix ordered 70 episodes of the show. So, the series is not going anywhere soon. The sixth season has finished production and pre-production. And the season will premiere on Adult Swim on September 04, 2022.
Also Read Solar Opposites Season 3: Renewed By Hulu! Most Watched Original Animated Show, Plot Details & More